ACT EXPO 2022

LONG BEACH CONVENTION CENTER

BOOTH #1648

MAY 9-12
IDEANOMICS BRINGS ZERO-EMISSION TECHNOLOGY TO THE 2022 ADVANCED CLEAN TRANSPORTATION EXPO
As more fleet operators evaluate a transition to zero-emission vehicles, Ideanomics is accelerating commercial electrification by bringing together vehicle, charging, and energy solutions with design, implementation and financial services. This month, we're showcasing our commercially available zero-emission solutions at the Advanced Clean Transportation Expo (ACT), North America's largest advanced transportation technology and clean fleet event, at the Long Beach Convention Center in Southern California, May 9-12. 
Located at booth #1648, conference participants will gain firsthand knowledge and insight into Ideanomics' sustainable solutions across the transportation and clean energy sectors. We're looking forward to sharing an insightful and engaging experience with ACT attendees while demonstrating our latest products including a new natural gas-powered powertrain technology for drayage and long-haul trucks from US Hybrid, the Solectrac e25 tractor, WAVE's inductive charging pads and VIA's cost-effective modular electric skateboard technology (VIA transaction pending shareholder approval).  
US HYBRID
US Hybrid will showcase its industry-leading powertrain and hydrogen fuel cell technology at the Ideanomics booth and on the concourse outside the Long Beach Convention Center. A press conference at the Ideanomics booth is scheduled for Tuesday, May 10 at 2:15 pm announcing a new technology for drayage and long-haul trucks. 
Specializing in the design and manufacturing of zero-emission powertrain components, US Hybrid's technology powers a variety of electric, hybrid, and fuel cell-powered medium and heavy-duty municipality vehicles, commercial trucks, buses and specialty vehicles. Current applications include the Port of Los Angeles and Port of Long Beach; fuel cell-powered street sweepers for Caltrans; transit buses in California and Hawaii; monorails, mining trucks, and street sweepers for the New York Department of Sanitation; and the US military.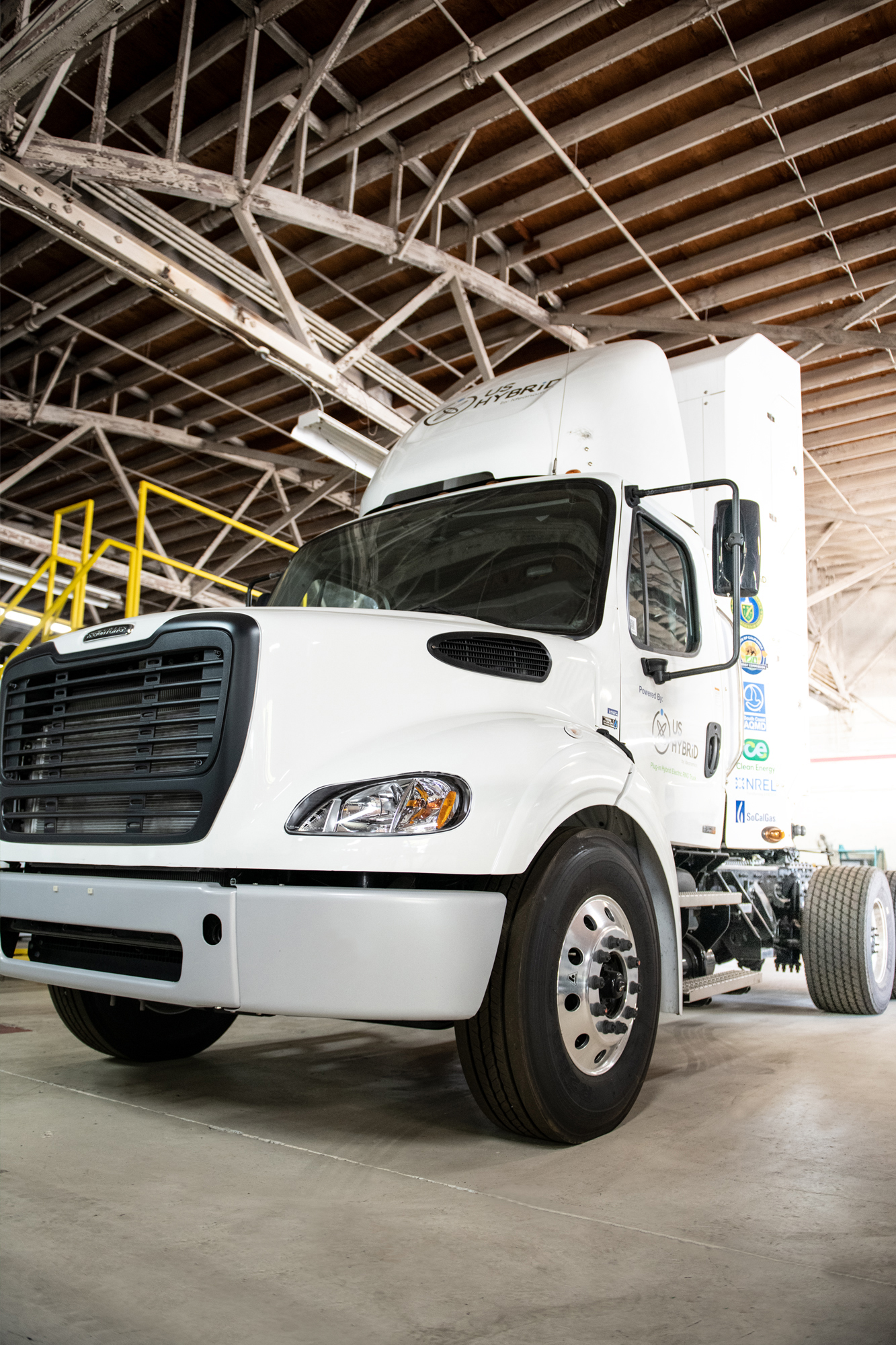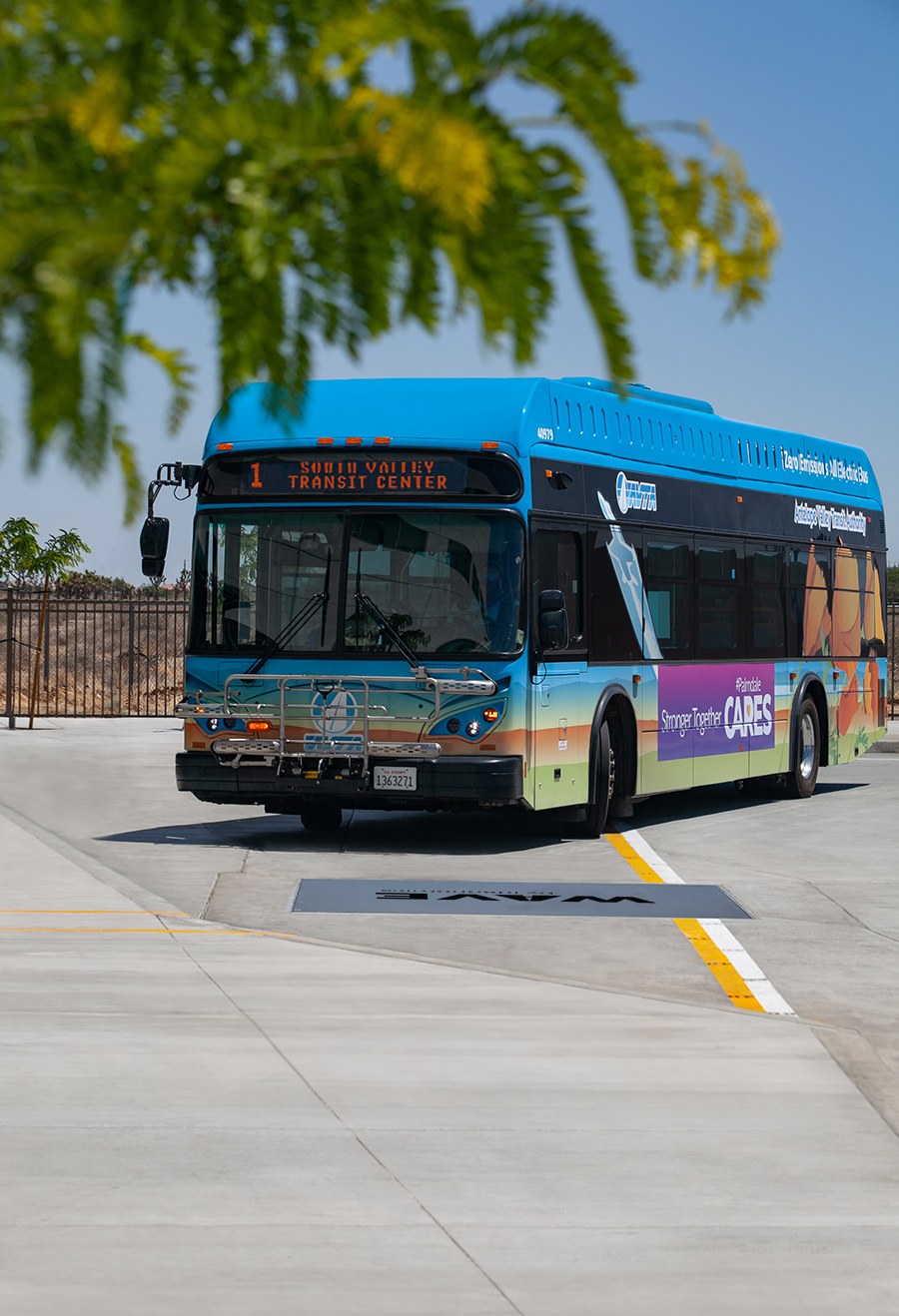 WAVE
WAVE will demonstrate their high-power, wireless charging system solutions that extend commercial EV range across various commercial applications, including mass transit, ports, and warehouse and distribution centers. WAVE simplifies EV adoption for fleet operators with fast, convenient, safe, high-powered charging pads embedded in the roadway. WAVE'S products have a power range from 125kW to 500kW and higher.    
ACT Expo attendees can also learn more about WAVE's technology from WAVE CEO, Aaron Gillmore, during the "Innovative Hardware Decisions" panel on Thursday, May 12 from 10:30-11:30 a.m. PT. The panel will explore key considerations for leveraging early-stage success in EV charging systems and the successful scaling of wider EV charging deployments. Gillmore has led WAVE to major milestones including its recently announced partnership with Universal Studios Hollywood.  
SOLECTRAC
Solectrac will have its e25 electric tractor on display giving attendees a close look at the tractor that is powered by sun, wind and other clean, renewable sources of energy. This versatile, battery-powered, four-wheel-drive vehicle is ideal for hobby farms, golf courses, equestrian centers and municipalities. It offers 3 to 6 hours of runtime, a 22 kWh battery pack and charging in under 8 hours from a 220VAC 30-amp outlet or overnight from a 110VAC 15 amp outlet. Solectrac is a Certified B Corporation that is leading the transition to cleaner farming through zero-emission, quiet, and low-maintenance alternatives to diesel tractors.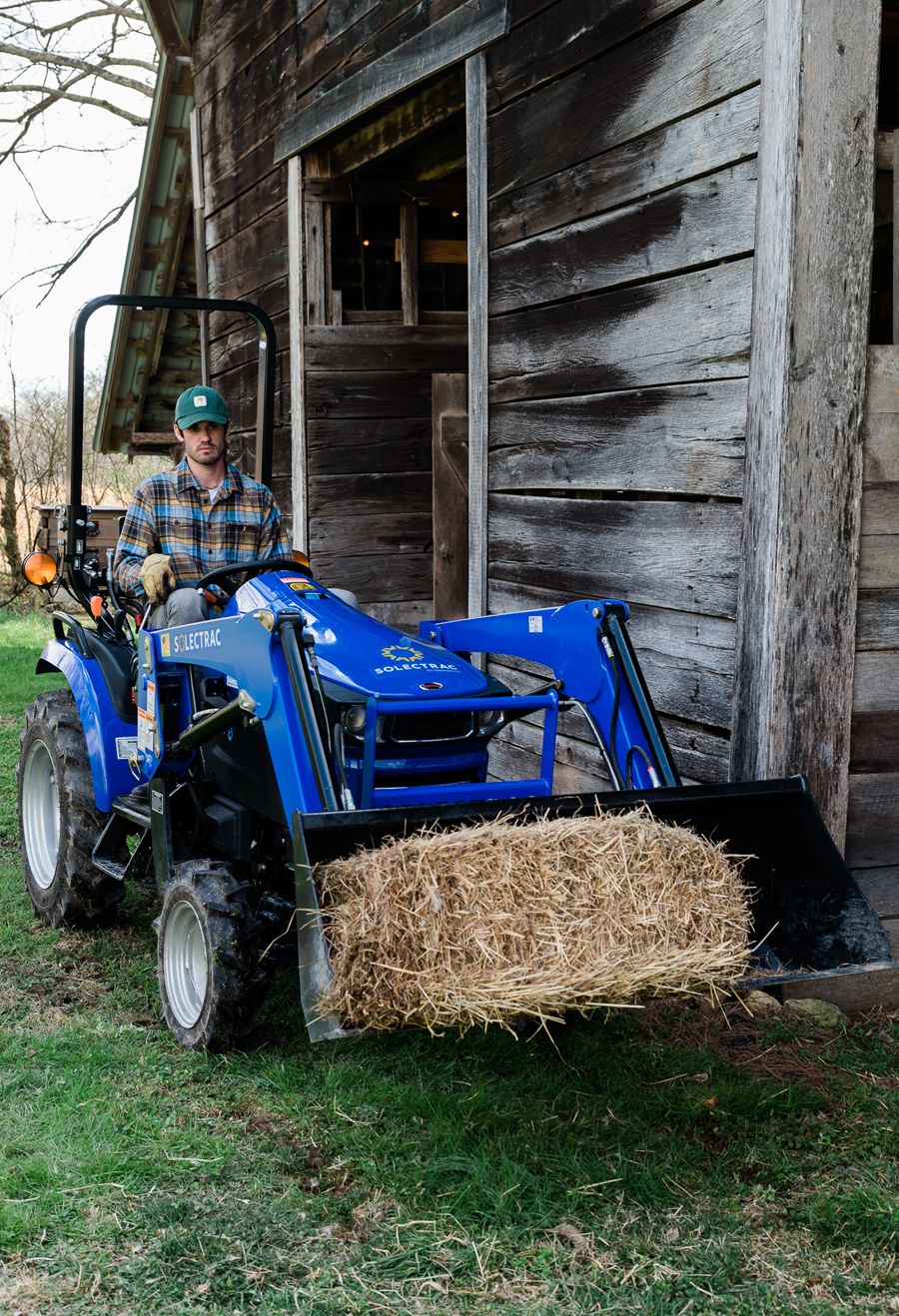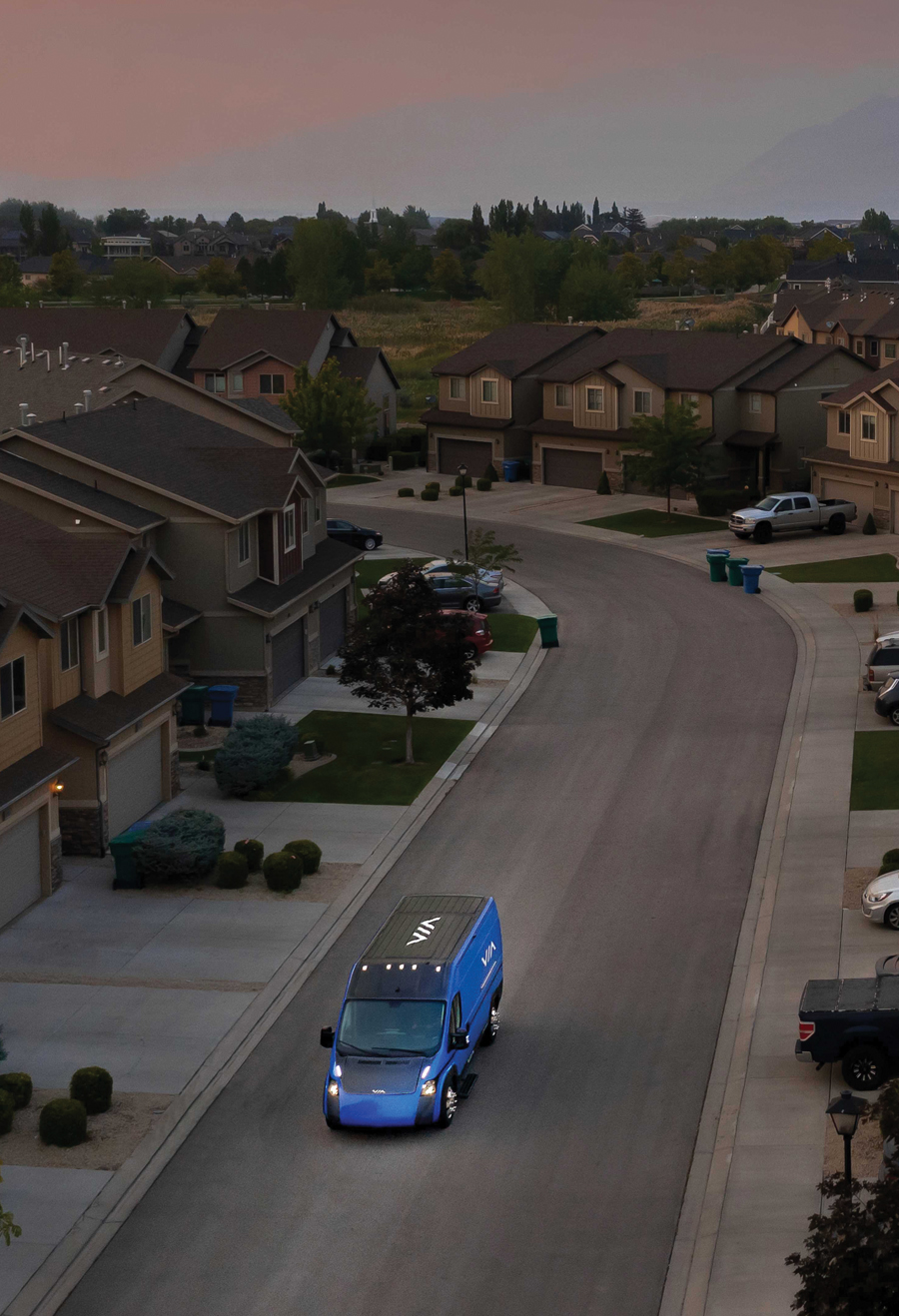 VIA
Transaction pending shareholder approval.
VIA will showcase its industry-leading skateboard platform. The 100% electric commercial platform supports Class 2-5 vehicles in cargo van, cab chassis, cutaway, and step van configurations. Designed for drivers and tailored for fleets, VIA's commercial EVs are built with driver ergonomics in mind and manufactured at costs fleets can afford. VIA's prototype vehicle will participate in the test drive at ACT Expo on 5/11 11 am -2 pm PST. 
With so many advancements taking place across the clean energy and transportation sectors, we are excited to show ACT attendees some of the solutions we provide now and aim to provide in the future to accelerate commercial electrification. We are committed to an EV future so subscribe to our newsletter to keep up on our latest advancements and announcements.  
Charging pad images have been altered to replace WAVE's former logo with WAVE's current logo.