For over a millennium, innovation has been about improving our lives, oftentimes, at the expense of the planet. We are at an inflection point – stay with the status quo or leverage technology to reduce the damage, and maybe even heal the Earth. Ideanomics believes that innovation has the power to improve our lives while constructing a cleaner, greener future for generations to come. Cleantech is in our DNA, and our commitment to preserving our planet is core to everything we do. 
Cleaner, Greener Future for Generations to Come
Our Ideanomics Mobility division is focused on accelerating the adoption of zero-emissions commercial electric vehicles. In addition to helping fleet operators replace their polluting gas-fueled vehicles, Ideanomics has various policies and procedures to reduce waste and our carbon footprint. For example, rather than water bottle deliveries, the office is supplied with a water filtration system eliminating the need for water delivery trucks and plastic containers.
"Meeting ESG goals requires commitment. Sustainability, in particular, requires us all to look at our lives and make improvements, some subtle, some stark, to help the world have a better tomorrow. At Ideanomics, we are striving to exceed our objectives in areas such as diversity, sustainability, and a sense of fairness in the way we do business for our employees, partners, and investors alike."
– Alf Poor, CEO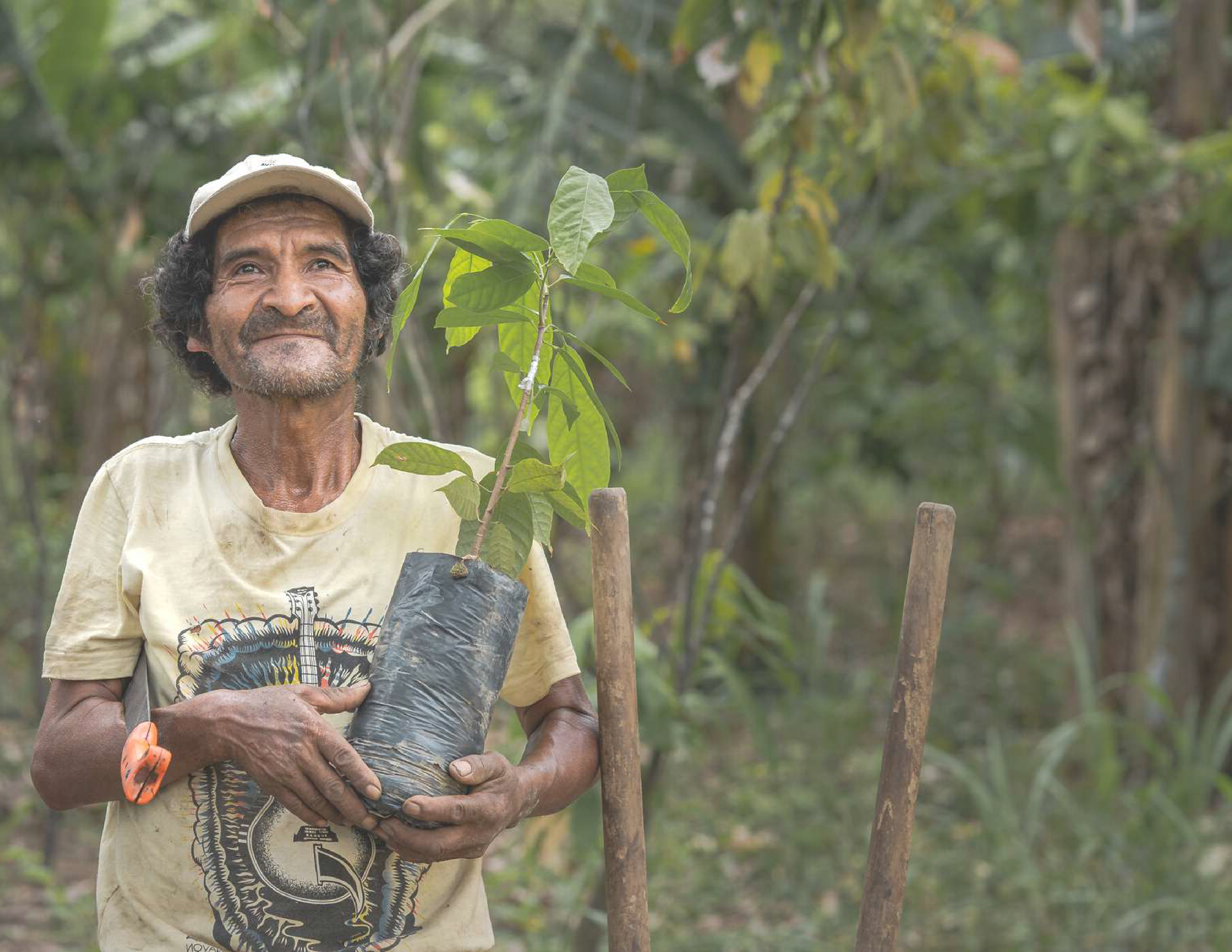 We believe diversity is an asset. We overcome complex challenges and create solutions by embracing diversity of ideas, backgrounds, and beliefs. Ideanomics is a meritocracy. We are committed to a work environment where all individuals are treated with respect and dignity and are rewarded based on their contribution.
And our ethics extend beyond the workplace. Our employees and subsidiaries are engaged with a variety of local and national non-profit organizations. Ideanomics is also a proud sponsor of One Tree Planted, a non-profit organization dedicated to combatting deforestation.
Learn More About One Tree Planted
Ideanomics is committed to delivering results with transparency and accountability. Our Audit Committee, Compensation Committee, and Nominating and Corporate Governance Charters are available through our corporate website. We also host an Annual General Meeting where shareholders are invited to provide commentary and vote on certain corporate matters.
See Our Corporate Governance Page
"Ideanomics delivers new energy solutions with a firm commitment to transparency, accountability, and environmental sustainability. At Ideanomics we are firmly committed to achieving environmental sustainability, strengthening shareholder value, and maintaining a high standard of corporate governance."
– Tony Sklar, SVP Investor Relations
Be Part of the Sustainability Transformation