We bring together vehicles and charging technology

with design, implementation, and financial solutions.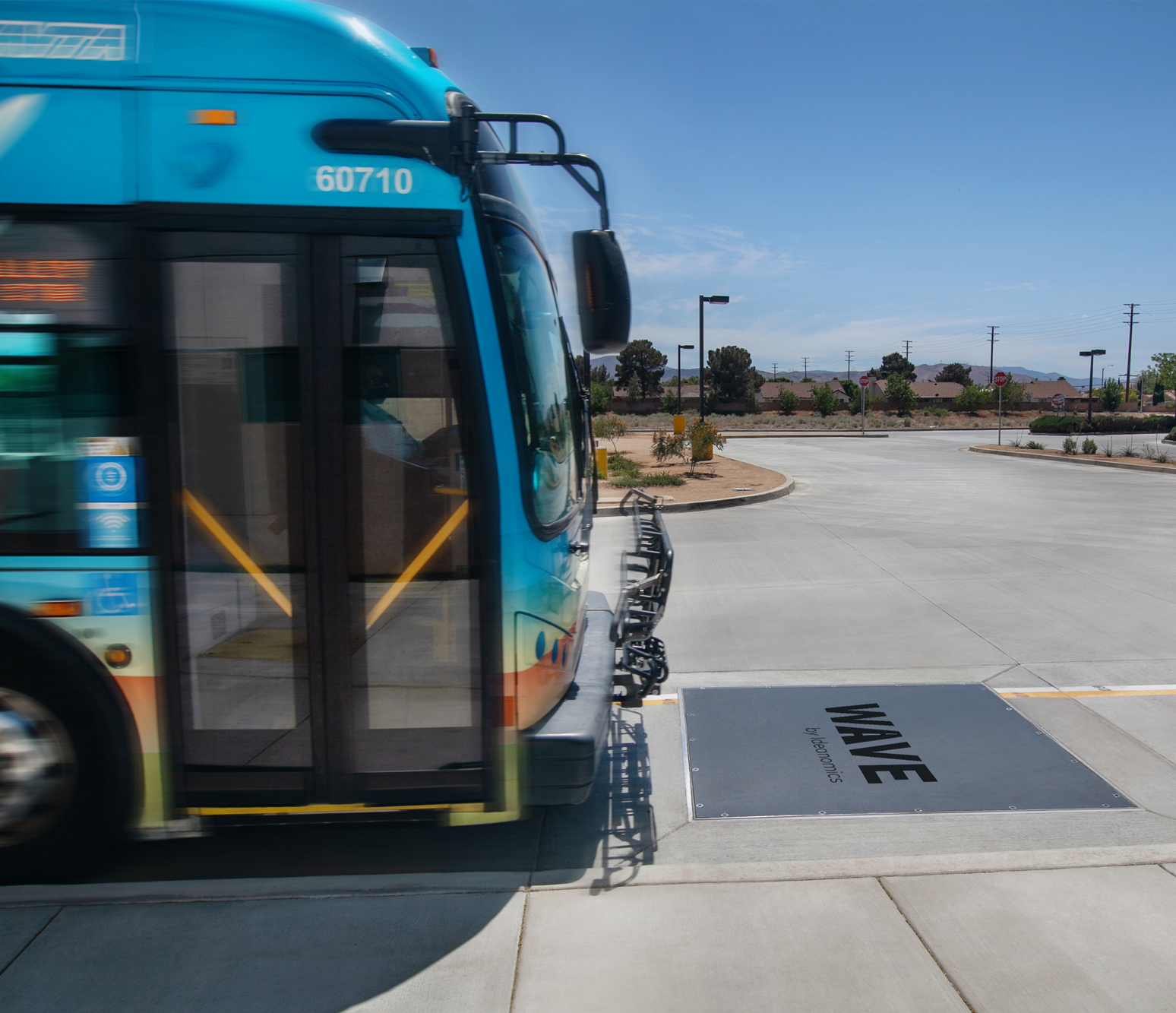 WAVE
Tomorrow's Charging Technology, Today
WAVE's high power wireless charging systems offer a modular solution (125kW to 500kW) across a broad range of commercial applications, including mass transit, ports, and warehouse and distribution centers. The largest electric mass transit bus fleet in the U.S. is powered by WAVE. 
VIA
EV Solutions for Commercial Trucks
VIA combines the experience of a legacy OEM with the creativity and passion of a start-up. Employing proven automotive and technical talent, the company offers modern fleet operators reliable, durable and cost-effective electric work trucks. These are electric vehicles that work for a living – designed from the ground up to get kids to school, deliver packages to our doors, haul trash and much more.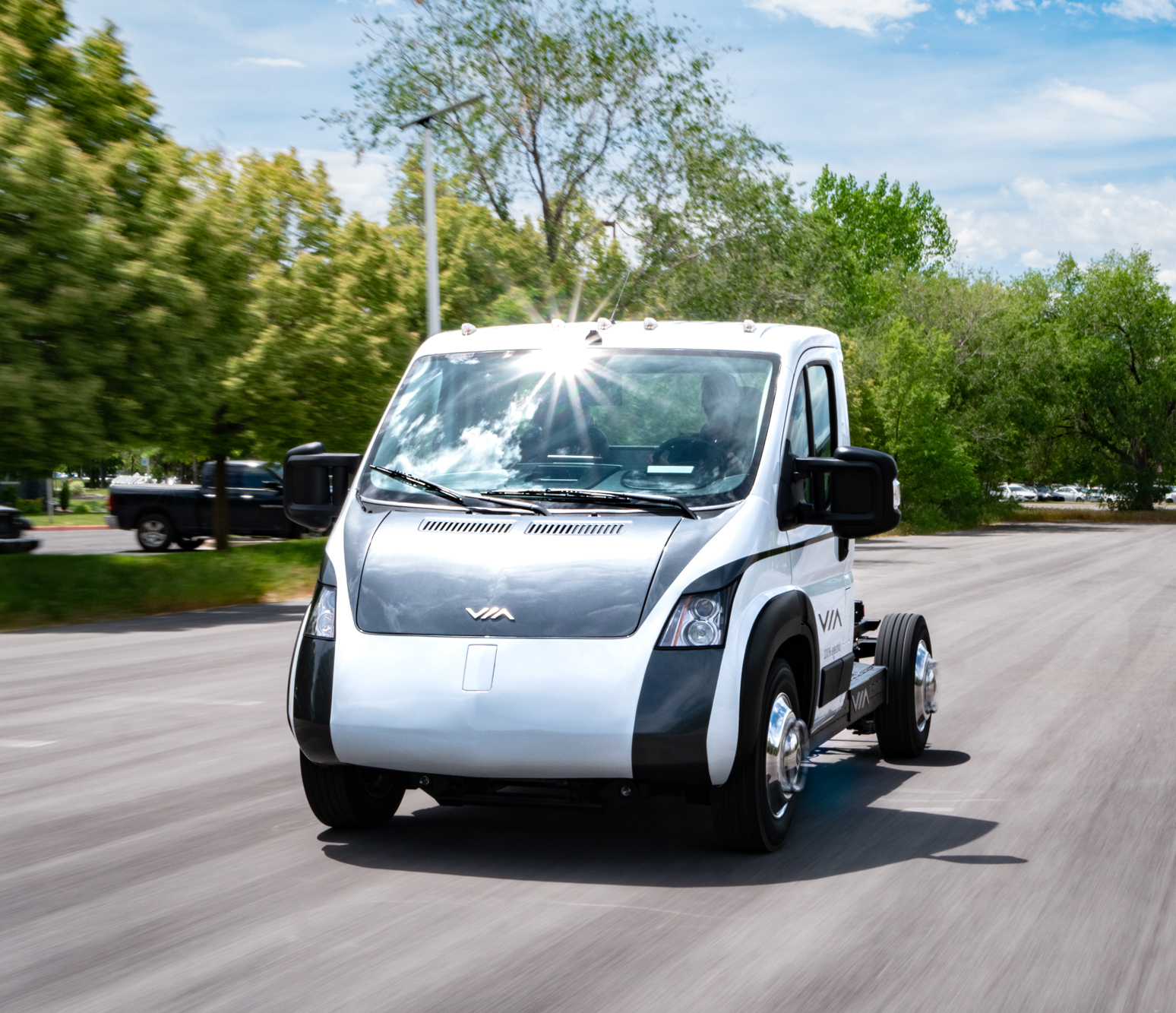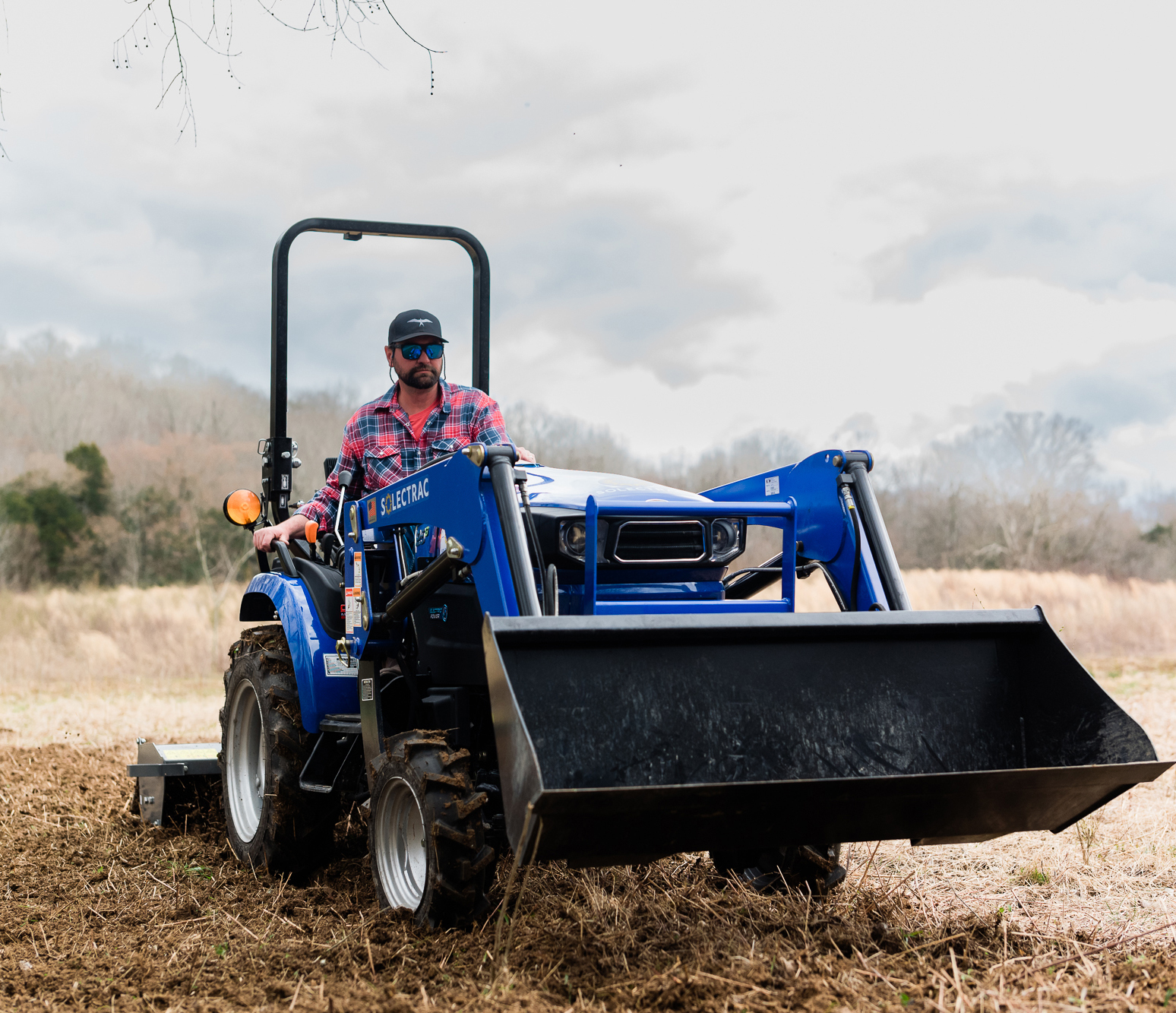 SOLECTRAC
Climate-Smart Electric Tractors
With a range of 100% battery-powered tractors, Solectrac is leading the transition to zero-emission agriculture and utility operations with best-in-class technology for a safer, cleaner, and healthier future. 
US HYBRID
Powering the Future of Transportation
With proven clean-tech products and American-made technology, US Hybrid is an innovation leader powering fleets in private and public sectors in the U.S. and worldwide. US Hybrid specializes in designing, manufacturing, and distributing zero-emission powertrain components for electric, hybrid, and fuel cell transportation applications.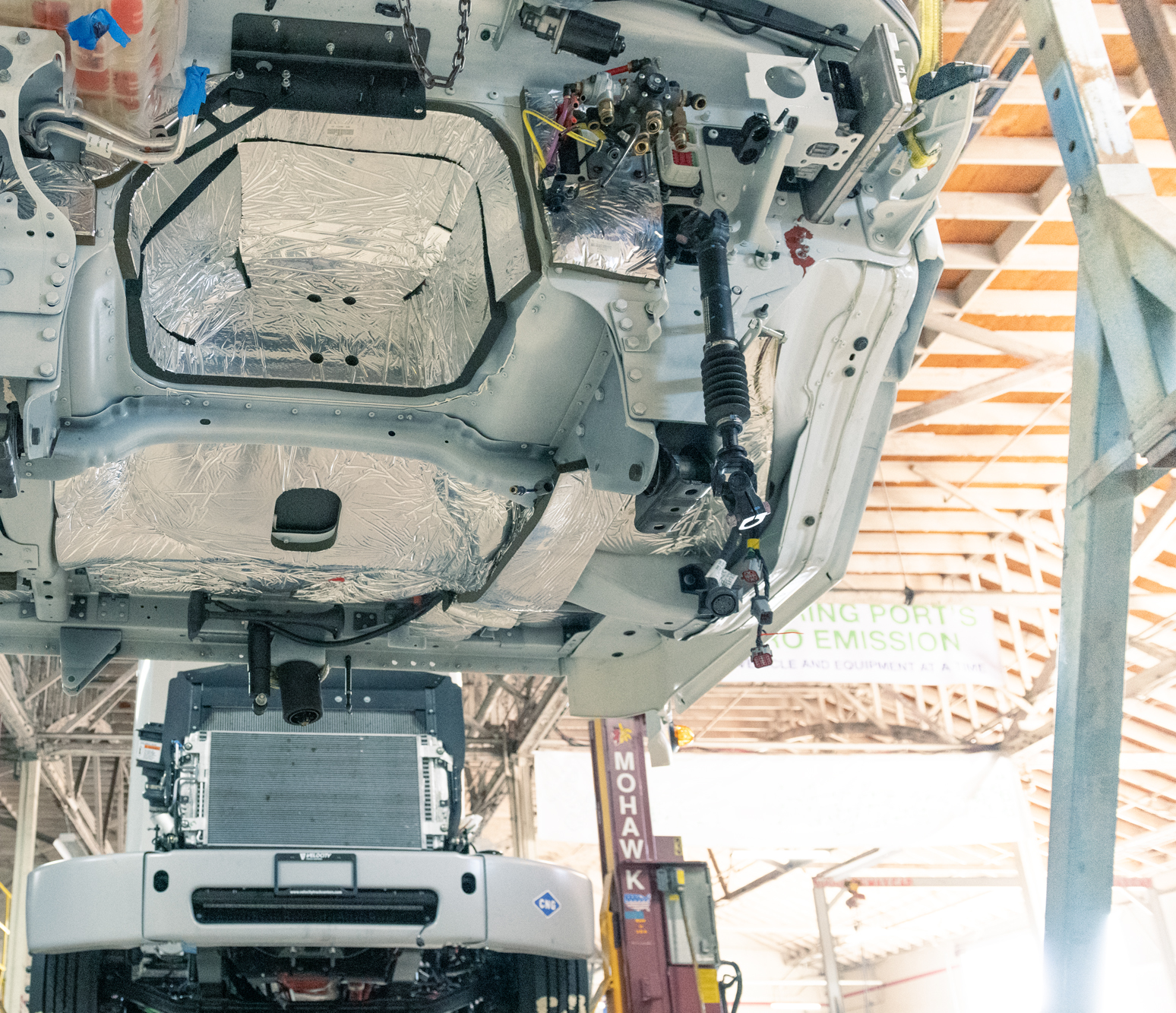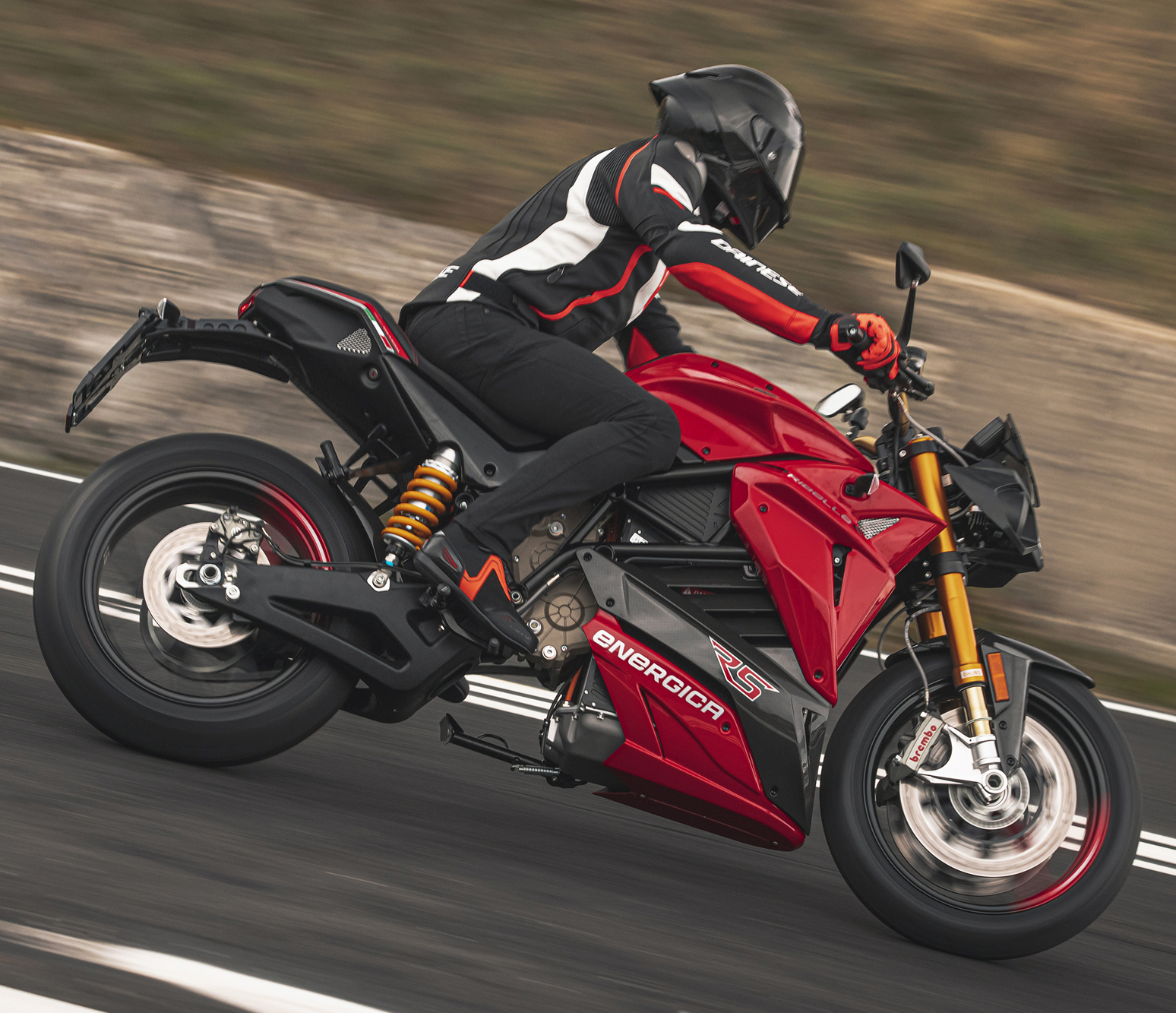 ENERGICA
The World's Leading Manufacturer of High-Performance Electric Motorcycles
Energica has combined zero-emission EV technology with the pedigree of high-performance mobility synonymous with Italy's Motor Valley to create a range of exceptional products for the high-performance motorcycle market. 
TREELETRIK
Shaping the Future of Sustainable

Micromobility
Treeletrik is a Malaysian EV maker with a focus on electric scooters and motorbikes. It is a leader in promoting accessible electric mobility in the ASEAN region, and other parts of the world.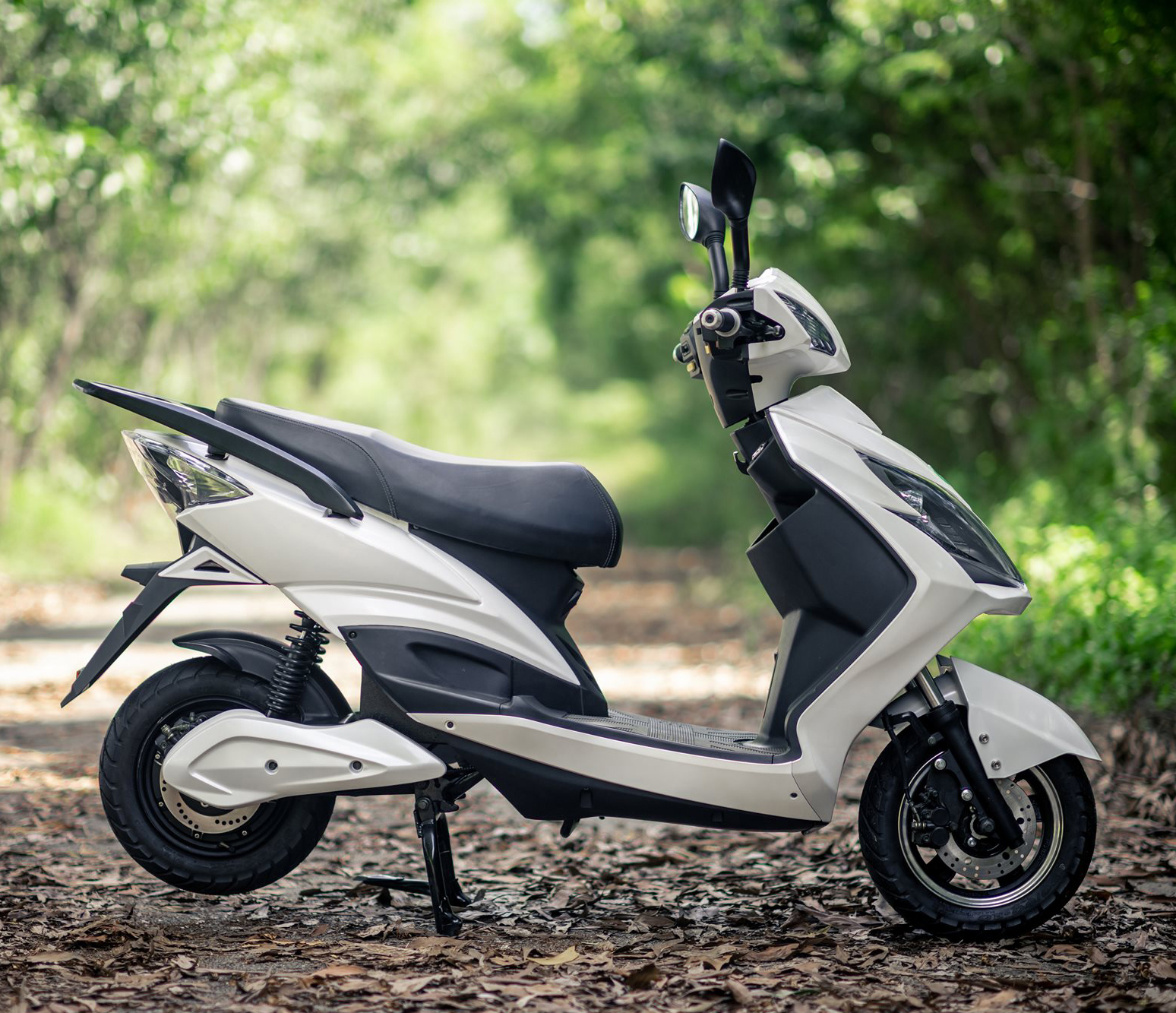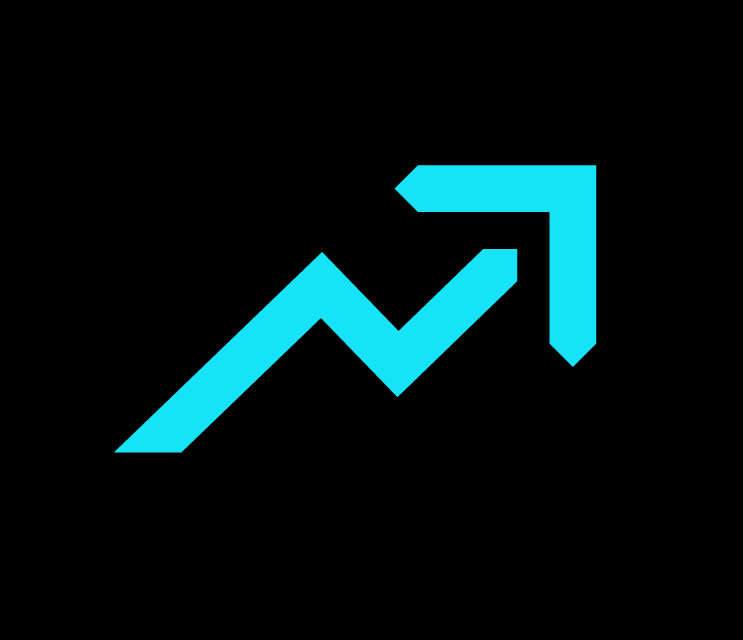 Ideanomics Capital Group connects financial resources with Ideanomics divisions and their customers, both domestically and globally. We support the negotiation and acquisition of new equipment and systems. We also advise how best to convert your Capital Expenditures (CapEx) to Operating Expenditures (OpEx) and lower your total cost of ownership over time. 
Charging pad images have been altered to replace WAVE's former logo with WAVE's current logo.