Accelerate Commercial Fleet Electrification
A

turnkey

solution

that provides

economic and operational confidence.
Helping

commerci

al fleet

s

navigate the barriers

of electrification

across

v

ehicles,

c

harging, and

e

nergy.
Our system of products and services allows fleet operators to approach electrification holistically.
With access to cutting-edge products and services, we provide integrated solutions to minimize the total cost of EV ownership and maximize operational efficiency.
Our global footprint gives us a strategic advantage to access proven EVs and technologies across Asia, Europe and the Americas.
The Turnkey Fleet Electrification Solution
The transition to an electric fleet can be incredibly complex. Businesses and operators typically don't know where to begin. They are left to figure out the optimal configuration of equipment and services without a complete understanding of vehicle availability, fit-for-purpose charging infrastructure, electricity pricing , operational constraints, and future growth impacts. Ideanomics wants to change that by offering an agnostic solution that's bespoke for your business and operational needs.
From vehicle procurement, to charging infrastructure to energy management, we are demystifying fleet electrification, and delivering the simplicity and scalability you are looking for.
Electric Vehicles That Work for You
We are closely monitoring developments in EV availability, and will provide or procure vehicles that meet your operational needs. 
Scooters & Motorcycles
Trucks & Vans

Agricultural Tractors

Drayage & Tractors
Off-Road Terminal Tractors / Yard Trucks
Buses and Coaches
OTHER VEHICLE CATEGORIES? CONTACT US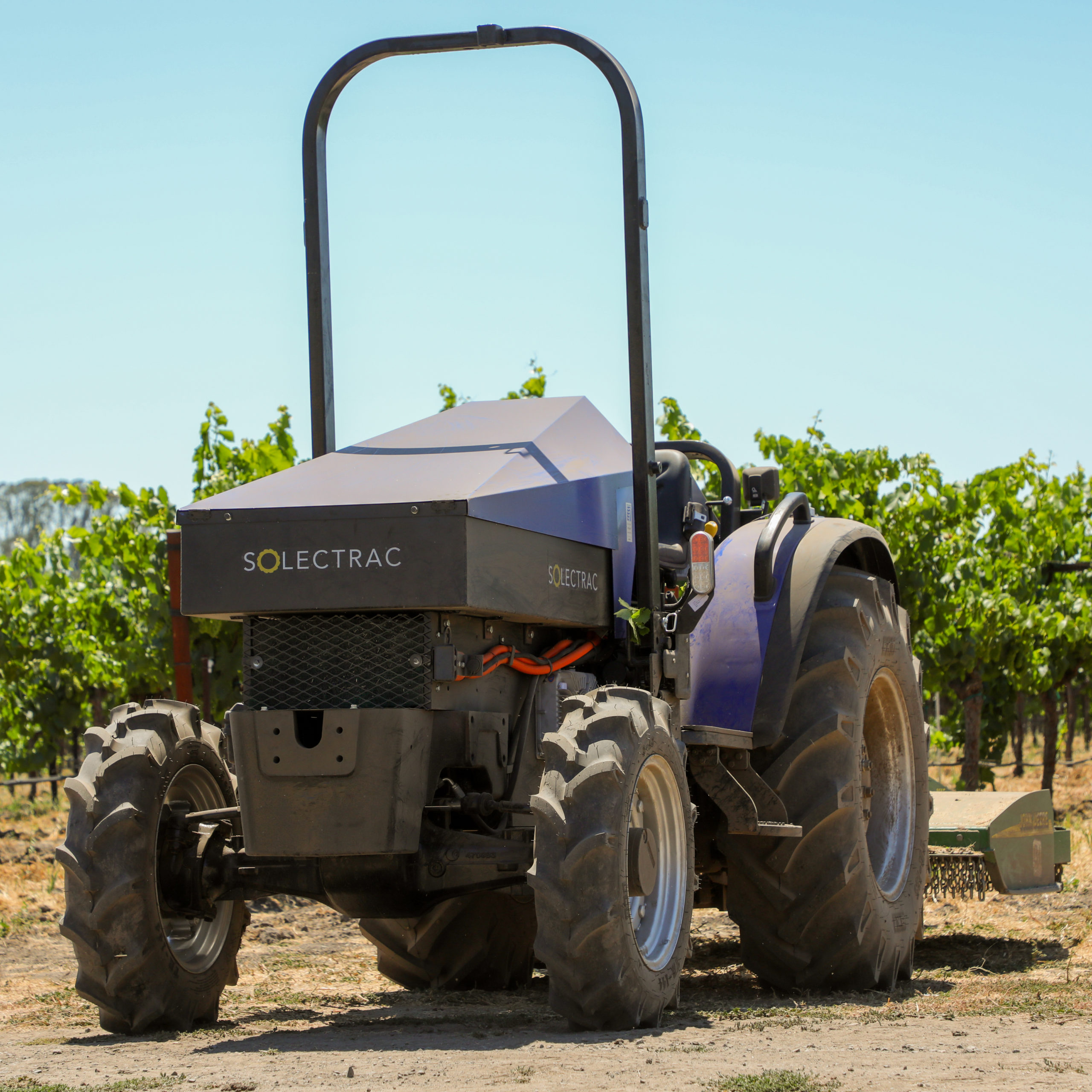 Shaping the Future of Charging Infrastructure
Charging infrastructure is an operationally critical component to an electric fleet conversion. Conducting thorough site suitability assessments, properly sizing electrical infrastructure for future growth, and selecting the proper number, power rating, and complimentary software suite instill guaranteed confidence in owners and operators.
Wireless
With power ranging from 125kW to 500kW and higher, WAVE's high-power wireless charging systems are ideal for commercial EV fleets that prioritize speed, safety, and convenience. It covers mass transit, warehouse and distribution centers, shuttle services, seaports, and more. See how WAVE powers the largest battery-electric mass transit bus fleet in the U.S.
Wired
Not all operations require high-power charging capabilities. Less intensive duty cycles and return-to-base operations may be suitable for wired charging systems. We will take an agnostic approach to selecting the appropriate type of charging infrastructure for each operation and ensure they provide interoperability for transparency and future-growth.
Solar & Storage
Transitioning to an electric operation invites new risks that need to be managed. As electric fleet conversion increases, ensuring operational resiliency during severe weather or grid-outages will become critical. Developing solar photovoltaics and energy storage on-site can provide operational redundancy, support emergency operations, and further reduce greenhouse gas emissions. Consideration of these opportunities is part of our holistic offering to a scalable and holistic fleet electrification solution.
Financing Options
In addition to direct sales, we can help reduce the upfront costs of electrification with financing and innovative solutions such as:
Solutions for Industry-Specific Challenges
We can help provide solutions for: 
Mass Transit
Ports
Freight & Long Haul Shipping
Logistics & Last Mile Delivery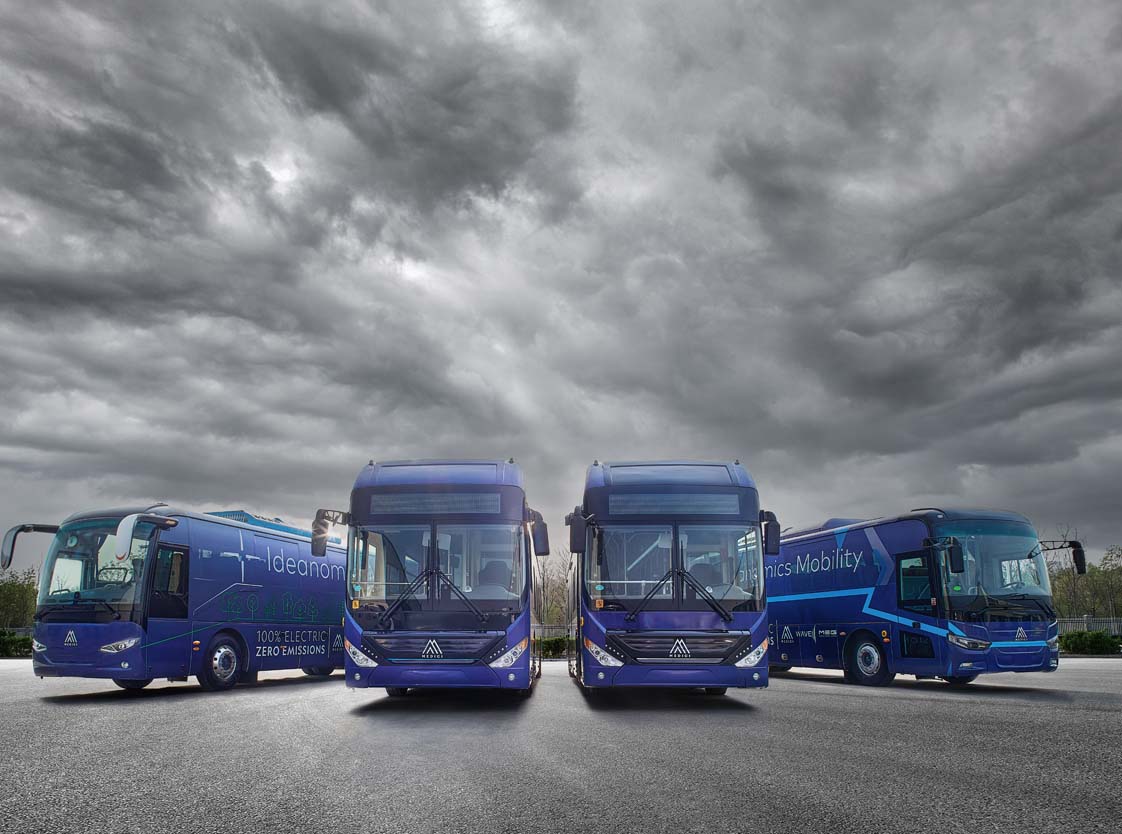 We are always expanding our reach into other industries. Contact us if you don't see your industry listed above.