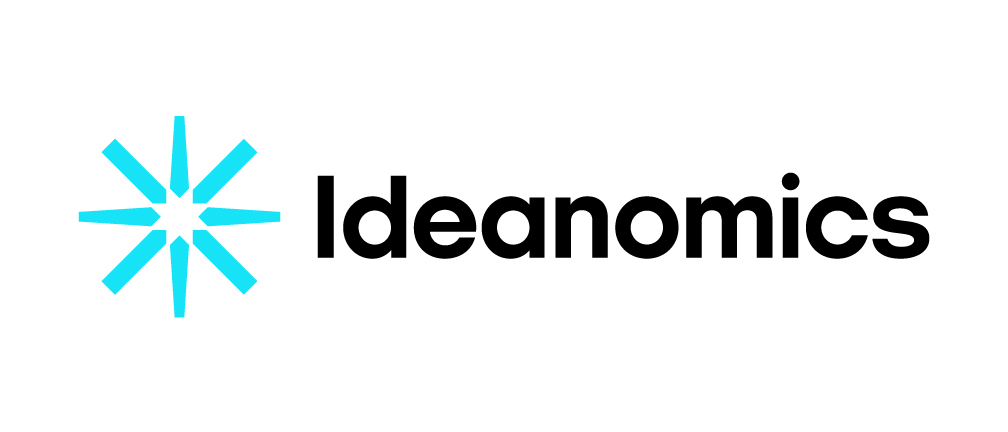 The Ideanomics logo uses two colors: Ideanomics Rich Black and Ideanomics Vivid Blue. Primarily the logo should be used on a white background for maximum impact. The minimum size permitted for our logo usage is 21px tall on screen, or 0.25" tall (6.35mm) in print applications. In cases where the Rich Black and Vivid Blue Ideanomics logo is not appropriate, the following black or white versions are available for use.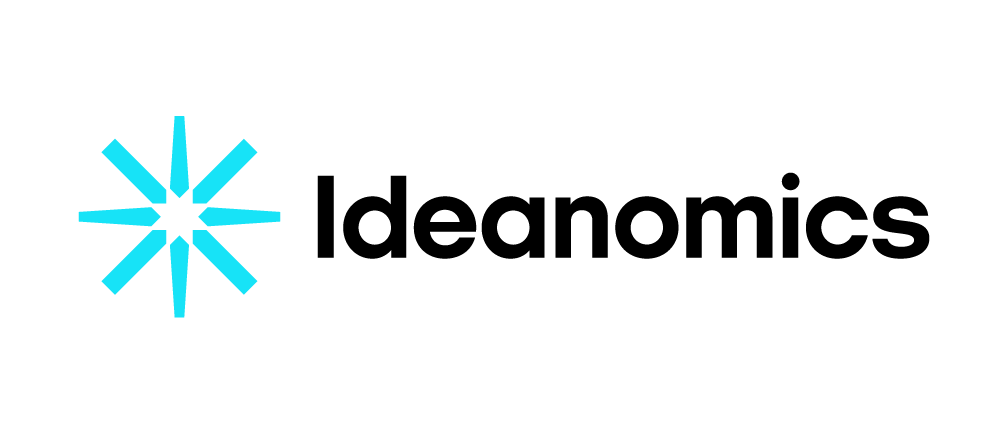 THE IDEANOMICS COLOR PALETTE
The Ideanomics corporate color palette consists of three colors: Ideanomics Rich Black, Ideanomics Vivid Blue and Ideanomics White. Ideanomics Rich Black and Vivid Blue are at the center of our brand identity and should appear whenever possible for the audience to immediately recognize our brand.
IDEANOMICS BRANDING GUIDELINES
Ideanomics permits the media (you) to use its name, logo, web pages and screenshots in certain circumstances and as specified in these guidelines. By using Ideanomics' logo, you agree to adhere to these guidelines.
The Ideanomics logo, and its approved variations, may be downloaded for use in reporting on Ideanomics' business (see the "Logo Files" section above). The logo may not be altered, combined with other logos or used in a misleading manner.
Ideanomics does not permit the use of its logo or name in the title or on the cover of books or other publications without the written permission of Ideanomics.
You may use a standard Ideanomics screenshot (an image of our homepage or any of the other pages on our website) in print (newspaper, magazine, journal, book) or digital (web page, DVD, CD) formats for instructive, educational or illustrative purposes. You may not superimpose graphics, photos or ad copy on the screenshot or change the look of the screenshot.
The Ideanomics logo must be used as provided by Ideanomics with no alternations. Do not remove, distort or change any element of the logo, including altering any colors. Do not abbreviate or create an acronym out of the Ideanomics name or logo.
For clarification in understanding these guidelines, please contact us.
HAVE A QUESTION? CONTACT US.