SPARKING THE FUTURE OF ZERO-EMISSION PORTS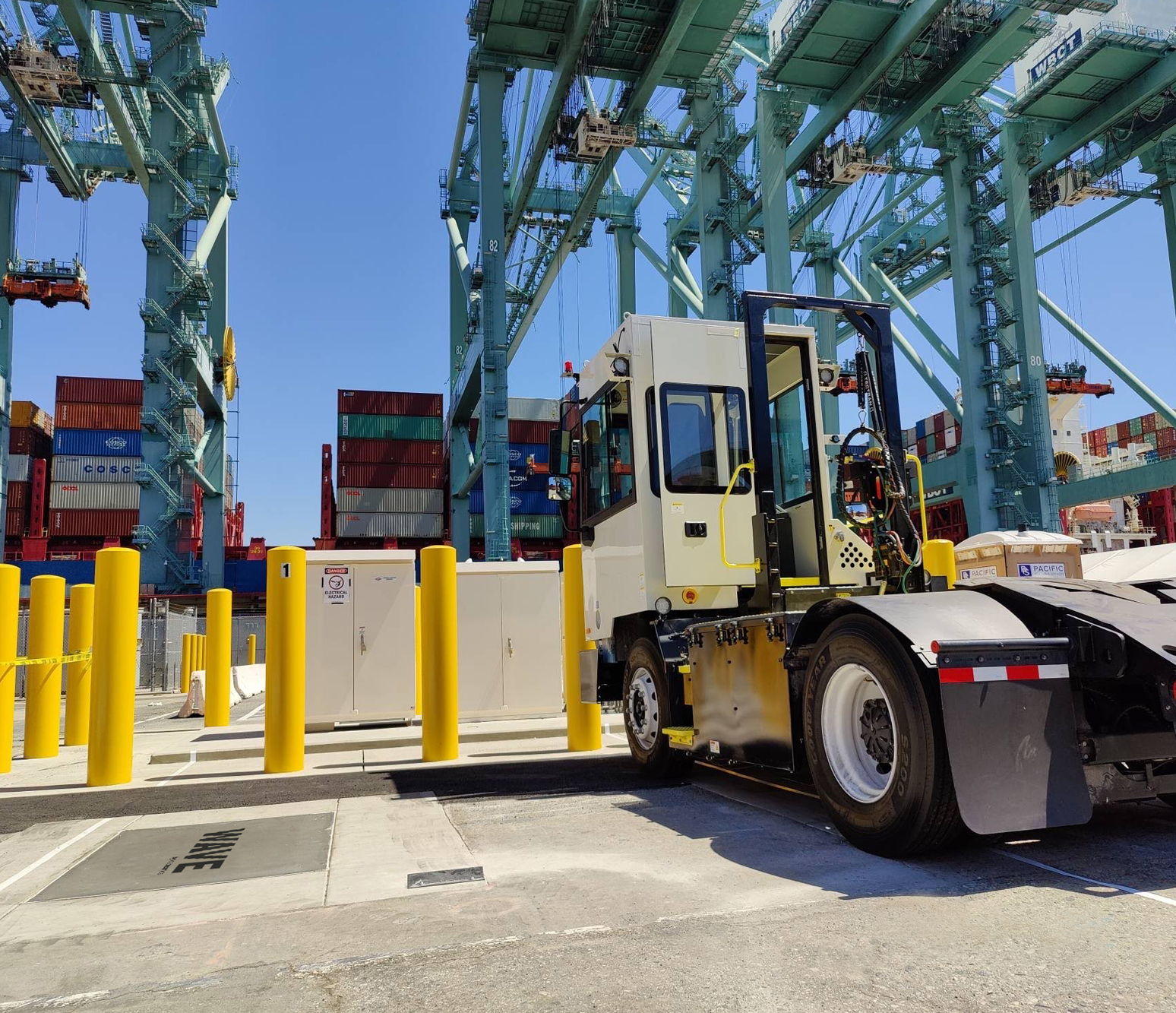 Funded by the California Energy Commission (CEC)
PORTS ELECTRIFICATION SOLUTIONS
Port electrification is a critical challenge in achieving cleaner operations with informed decision-making and long-term planning needed to ensure success. We understand port-specific needs and are here to support your port electrification with powerful, robust and reliable electric vehicle and reliable charging infrastructure.
Our expert team is here to help you navigate the complexities of sourcing and providing electrifying container equipment, so you can focus on your operations. We provide electrifying container equipment including terminal tractors, RTGs, reach stackers and top handlers.
Looking to reduce maintenance, maximize space and achieve safer operations in a port environment? Our fully wireless chargers are embedded in the ground– no moving parts, no incremental space requirements for chargers and nothing to break.
PORTS &

DRAYAGE


ELECTRIFICATION
SOLUTIONS
ACCELERATING ELECTRIFICATION AT THE PORT OF LOS ANGELES
At the Port of Los Angeles, a project is underway to power ten class-8 yard trucks with 125kW WAVE chargers. Nearby, WAVE 250kW and 380kW WAVE systems will power Hyster-Yale electric top-loaders. A third project will bring 500kW extreme fast charging to a Cummins' battery-electric drayage truck.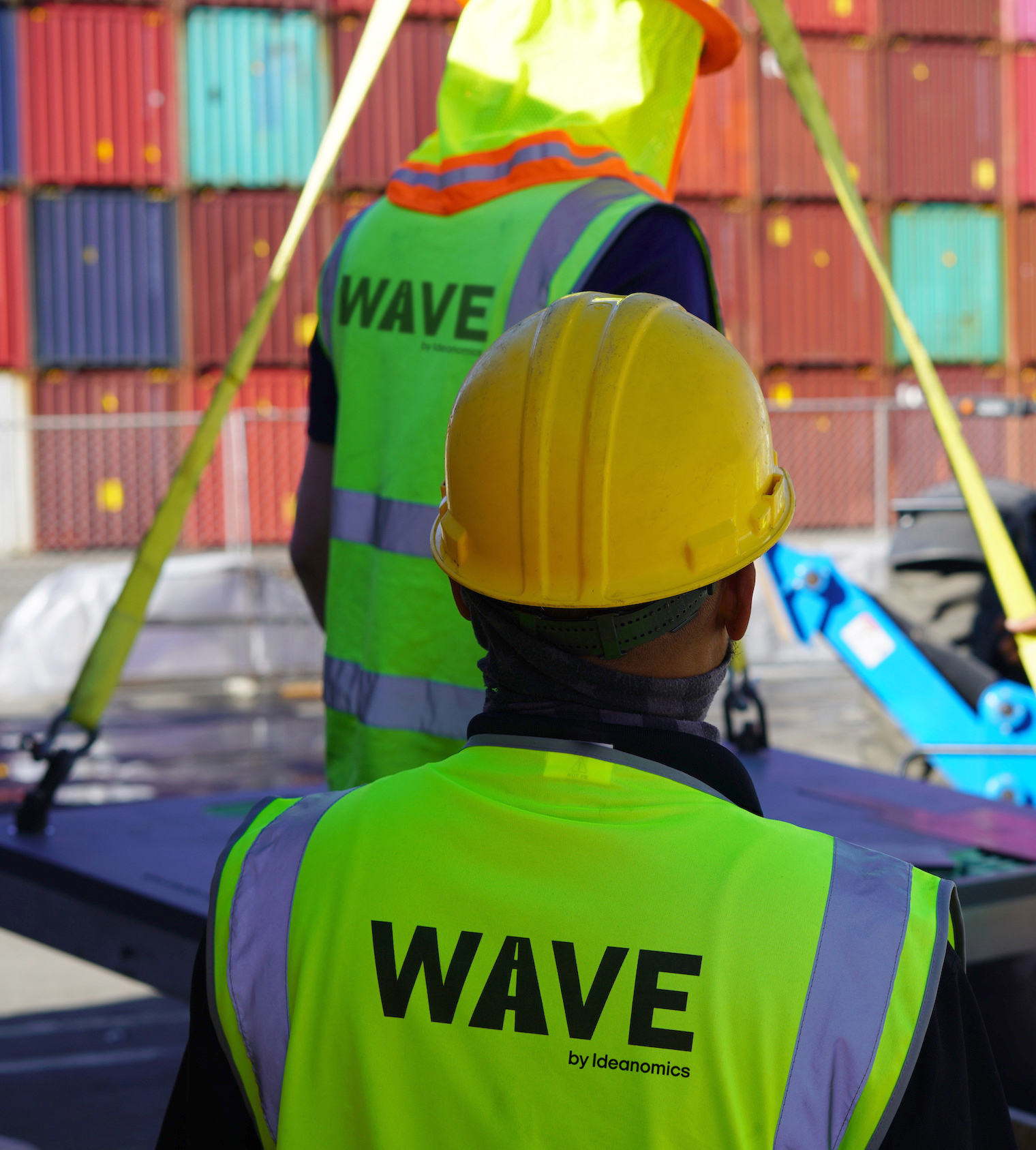 Charging pad images have been altered to replace WAVE's former logo with WAVE's current logo.