It wasn't very long ago that we were dreaming about the day when our electric vehicles could be charged as we drive from one location to another.  While this technology is still being developed for passenger EVs, the dream is now a reality for transit authorities operating electric bus fleets. Thanks to WAVE, an Ideanomics company, and the leading provider of inductive (wireless) charging solutions, electric buses can now be charged in-route, hands free, by high power charging pads that are fast, safe, and convenient. Charging with WAVE means you don't have to get off the bus, unless it's your stop.
Don't believe me? Check out how WAVE's on-ground system of fast charging pads has significantly extended the range of the Antelope Valley Transit Authority's all-electric, zero emissions fleet of buses.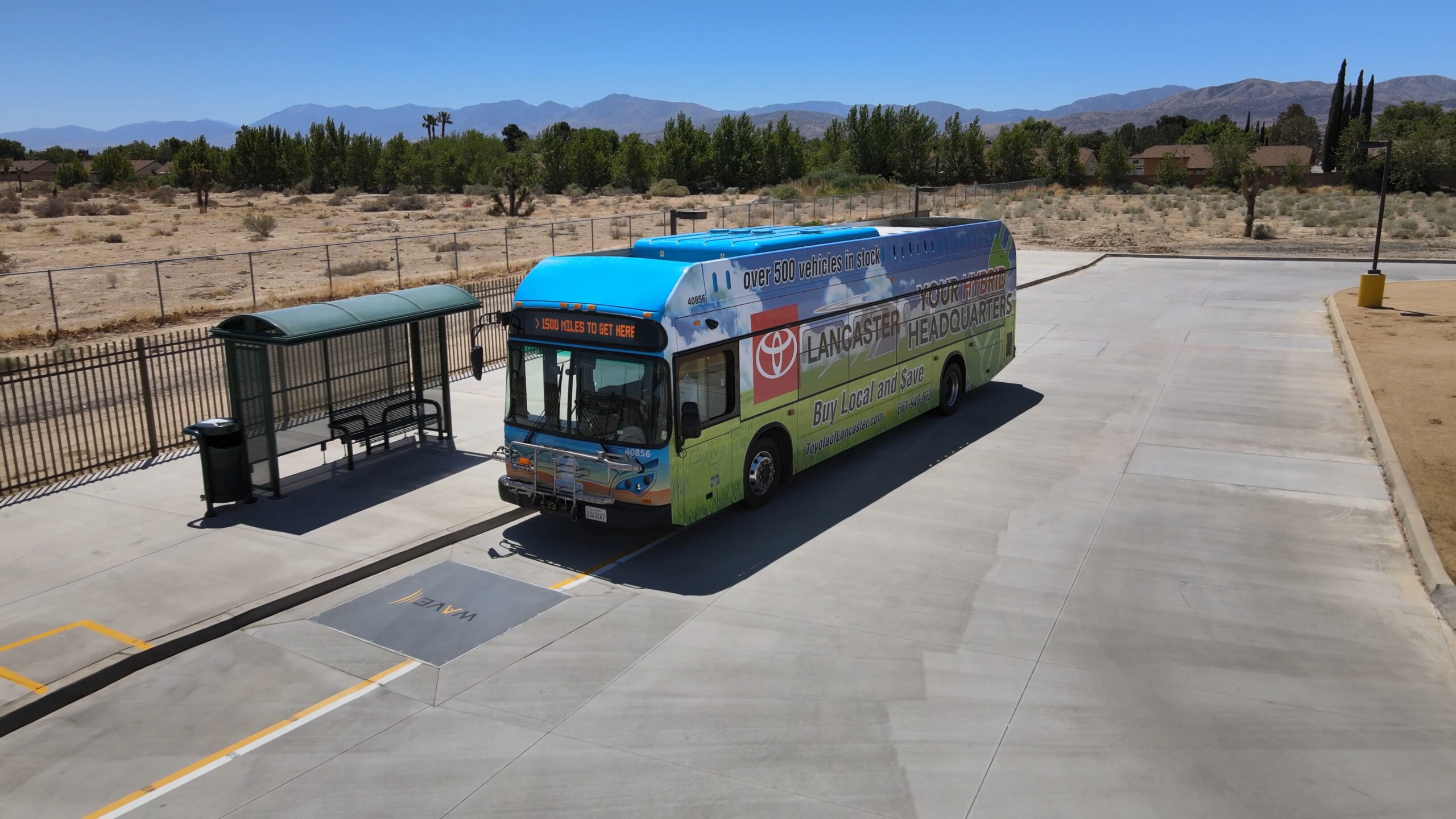 WAVE in-route wireless charging pads like the one pictured above offer several solutions for electric bus charging that were once considered barriers to adoption: 
Tomorrow's Charging Technology, Available Today
Free of manual intervention or mechanical contact, WAVE by Ideanomics delivers fast and safe high-power charging within seconds of scheduled stops and natural dwell times, adding substantial range and operation time to medium- and heavy-duty electric vehicles. With power ranging from 125kW to 500kW and higher, WAVE's high-power systems are ideal for powering today's EVs for fleets, mass transit, warehouse and distribution centers, shuttle services, seaports, and more.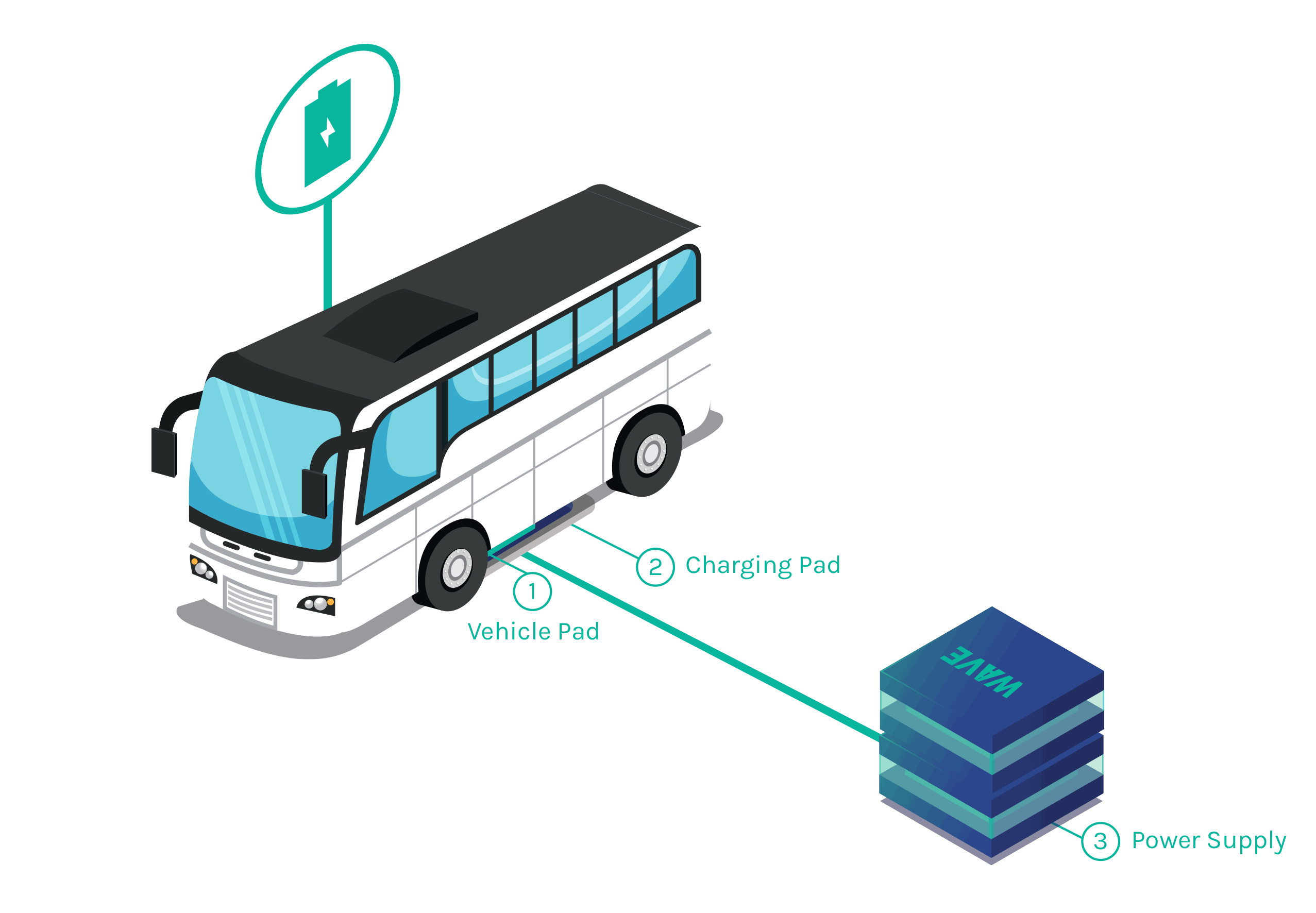 With a global-leading number of high-power, rigorously proven inductive charging systems deployed, WAVE is enabling commercial fleet operators to extend the range of medium- and heavy-duty electric vehicles beyond that of diesel vehicles. Embedded in the pavement, with no moving parts, WAVE is a faster, more reliable alternative to legacy plug-in and overhead (pantograph) charging systems. Requiring no labor to operate, WAVE safely delivers the high energy needed for meaningful range extension safely, without human touch. 
Welcoming WAVE's Newest Partner, Twin Transit, in Washington
With locations across the nation, WAVE by Ideanomics provides near instantaneous high-powered charging from roadway-embedded charging pads.
About Ideanomics
Ideanomics drives sustainability transformation with its subsidiary companies like WAVE. We provide our global customers and partners with leading technologies and services to improve transparency, efficiency, and accountability, and our shareholders with the opportunity to participate in high-potential, growth industries.