As we work toward a more sustainable future for commercial EV operations, it's important to continually partake in discussions surrounding the innovative technologies driving the transition to a low-carbon economy. Ideanomics leadership and operating companies recently took part in the 2022 New York BloombergNEF (BNEF) Summit to discuss pathways for commercial power, transport and agriculture industries to adopt cleaner solutions successfully. 
Read on for some of the core components we believe are needed to transition toward an electric future, as discussed at New York BNEF Summit:  
PARTNERSHIPS
AS THE DEMAND FOR ELECTRIFICATION INCREASES, SHARED INFRASTRUCTURE TECHNOLOGY IS

CRITICAL

.

 
The evolution of the transport sector will significantly influence the dual efforts of meeting rising energy demand and ensuring adequate distribution of power across the grid. Energy management software and opportunity-charging systems from Ideanomics Energy are excellent examples of how technology can be used for optimal energy efficiency and distribution.       
Our inductive charging system "WAVE" suits multiple vehicles, reducing infrastructure footprint and maintenance. These opportunity charging systems can replace many static systems by offering charging for multiple vehicles with one charger maintaining a constant state of charge within optimal levels for battery health. Where large commercial fleets are involved, it's also important we address cooperative strategies to distribute the load on the grid. Solutions include shifting throughout the day via intelligent load management and routing to other parts of the grid away from the high-power demand in electrified depots using WAVE and other infrastructure technology.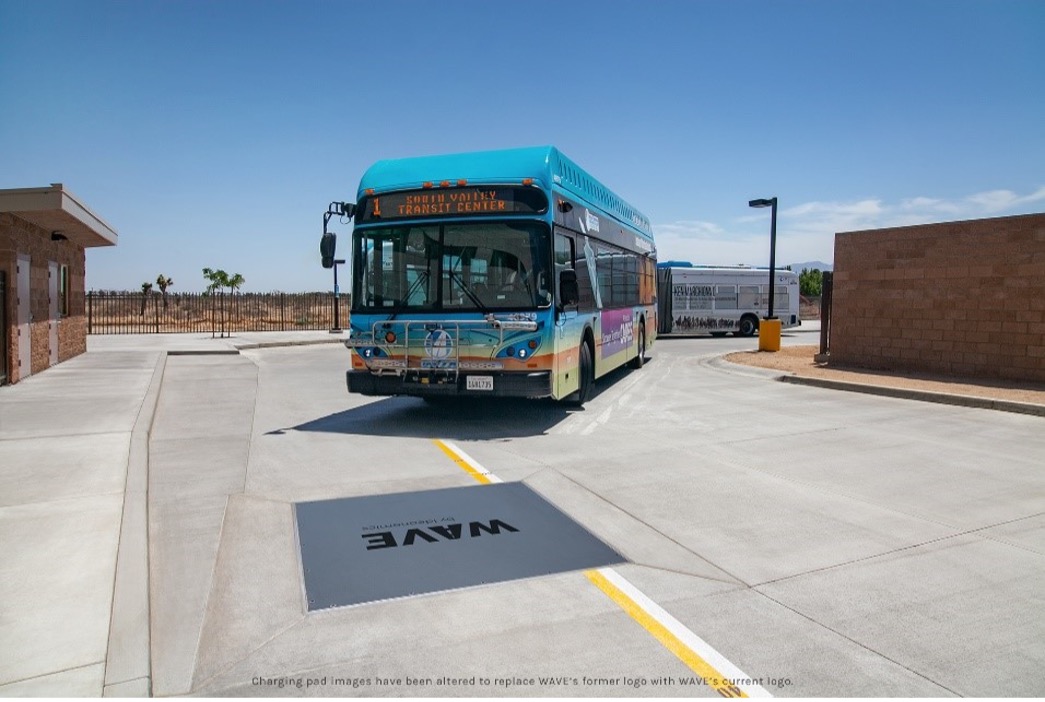 With power ranging from 125kW to 500kW and higher, WAVE's high-power systems deliver fast, safe, high-power charging within seconds of scheduled stops and natural dwell times.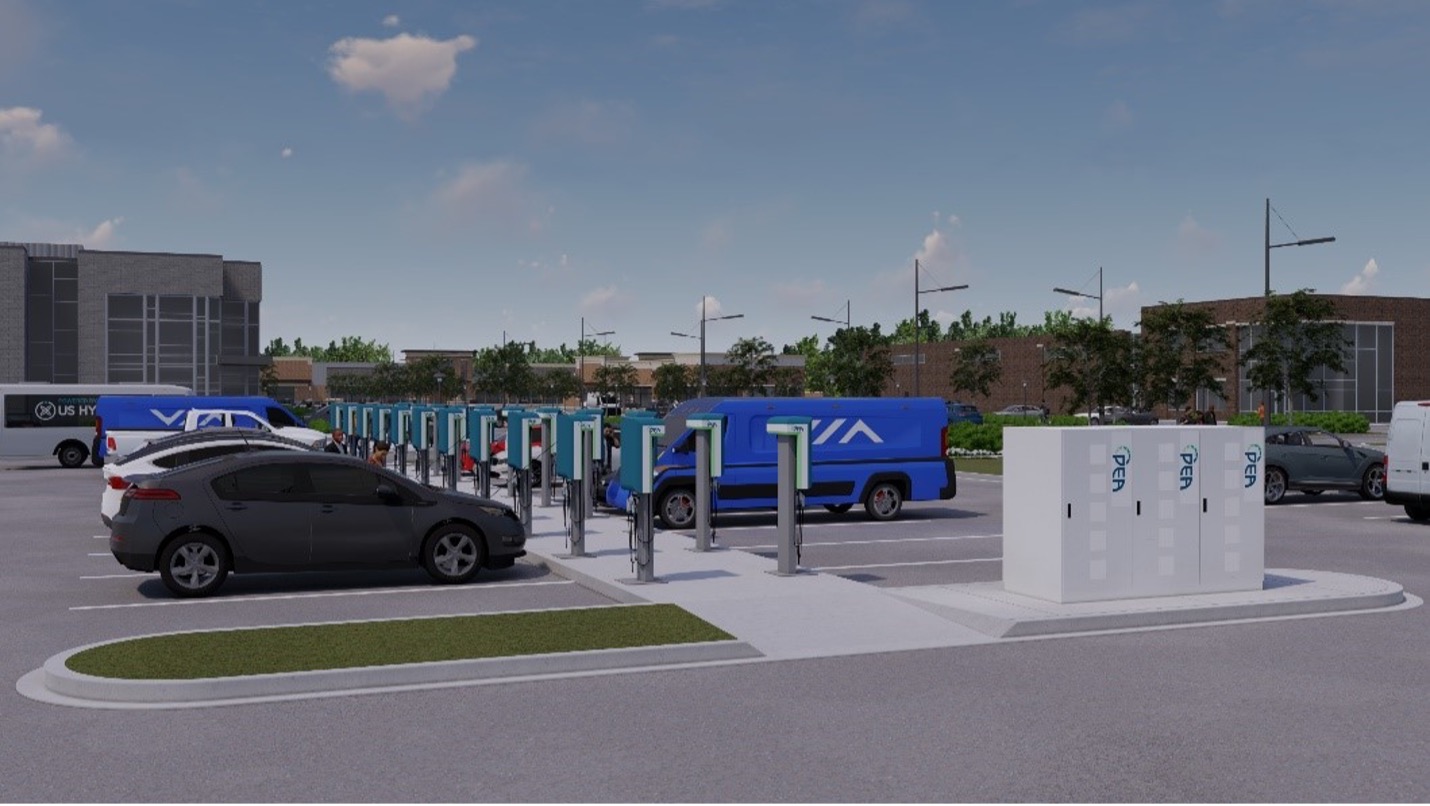 Ideanomics Energy product, "PEA", offers charging power of up to 750 kW per charging point, is scalable, reduces costs through a centralized approach and can deliver 2.4MW of power to up to 20 charging points with one 20" container. 
PLANNING
WHEN IT COMES TO LONG-TERM PLANNING FOR A ZERO-EMISSIONS FUTURE, RELIABILITY AND RESILIENCY OF THE ELECTRIC GRID ARE CRITICAL. 

 
Electric utilities are transitioning toward a cleaner grid and decarbonized future. Reliability and resiliency of the grid are critical to successfully address the impacts of climate change in the wake of severe weather events like wildfires while ensuring electricity is still available.    
Utilities have begun offering renewable energy to the commercial and consumer markets. At the same time, long-term coordinated planning, innovation, and partnerships across public and private sectors are still needed to help ensure an equitable transition to a clean energy economy. Although a 100% transition to a NetZero energy generation is still in infancy compared to fossil fuels and nuclear, with the infrastructure taking decades to build out, Ideanomics Energy is contributing by deploying battery storage with solar PV at fleet operator sites to overcome electricity network upgrade costs and reduce electrical power consumption costs. Partnerships like the one with Prettl Electronics in Germany enable Ideanomics Energy to provide customer-specific, scalable fast-charging solutions combined with intelligent energy management; they are accelerating fleet electrification.  
Circular economy and battery recycling are of major importance. Energy storage systems must be designed to work with used batteries for second-life applications. In the commercial sector, this also ensures we maximize cost-efficiency, decrease supply chain risks and reduce manufacturing footprint, where possible. 
POLICY
EMISSIONS ARE BEING MEANINGFULLY ADDRESSED BY THE PUBLIC AND INVESTORS, SOMETIMES FASTER THAN POLICY CAN KEEP UP. 
In 2022, companies worldwide are facing increased pressure from investors and the public to drive changes in clean energy consumption. While governments around the world are working to combat climate change, public and investor influence may require large corporations to address clean energy consumption in transportation and infrastructure, sometimes faster than governments can keep up.  
Substantial investments are being directed toward negative carbon technologies such as carbon capture (both natural and synthetic). With the help of governmental incentives, fleet operators get additional financial support today to transition to zero and near-zero emissions. Ideanomics Energy can help fleet operators minimize the CapEx with our incentive and grant management service. 
Recently, Federal US dollars aimed at clean energy, transportation and infrastructure are projected at a magnitude and pace that agencies may not be able to adequately staff nor prioritize with the grant dollars available. This means projects that are larger than usual are forthcoming and will require scalable, proven technology and solutions for commercial fleet operators.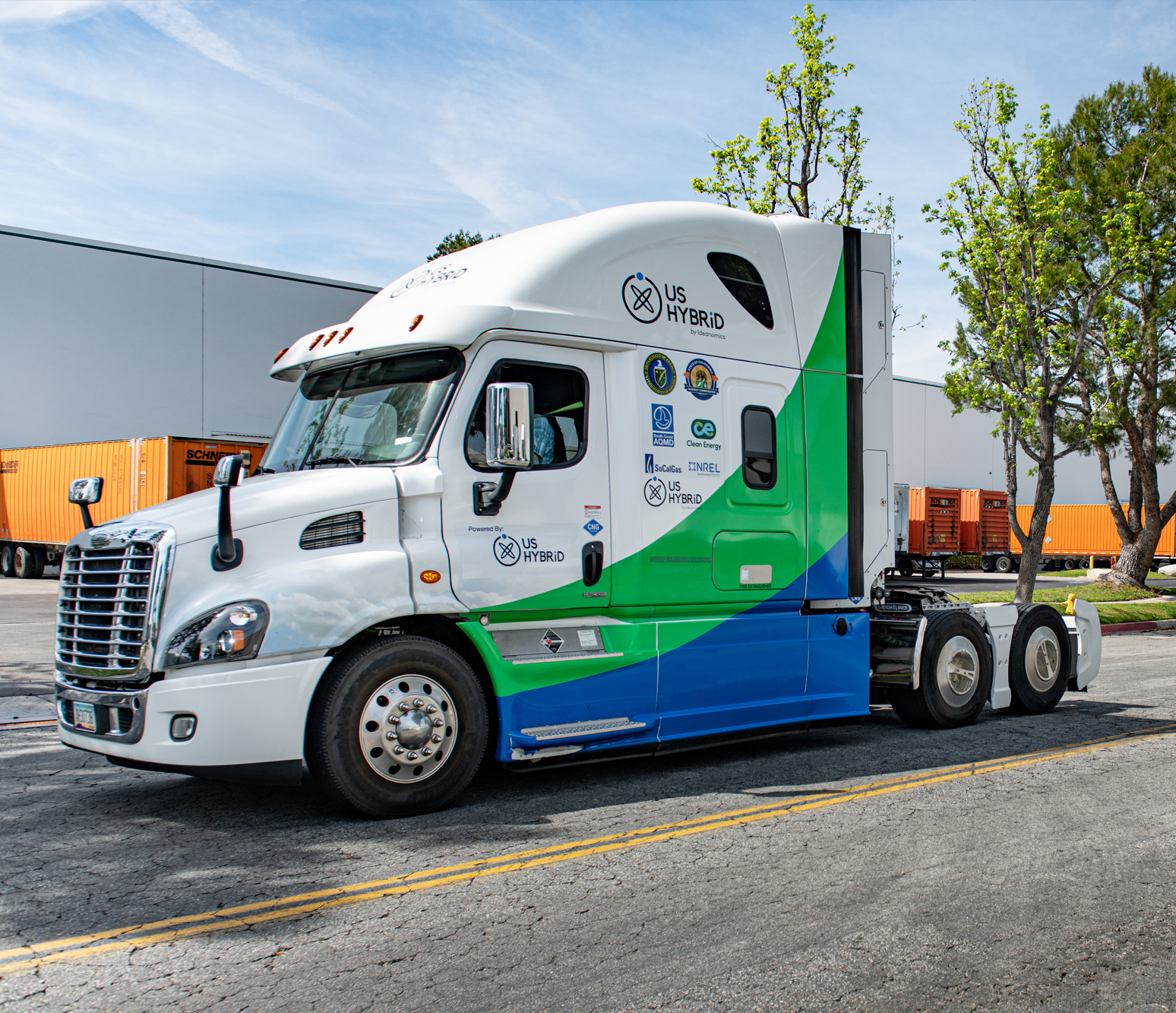 AT IDEANOMICS, WE'RE COMMITTED TO AN EV FUTURE.
Now is the time to proactively accelerate voluntary actions to successfully transition fleet operators to zero and near-zero-emissions in the public sector, and Ideanomics is here to help simplify the process for operators.