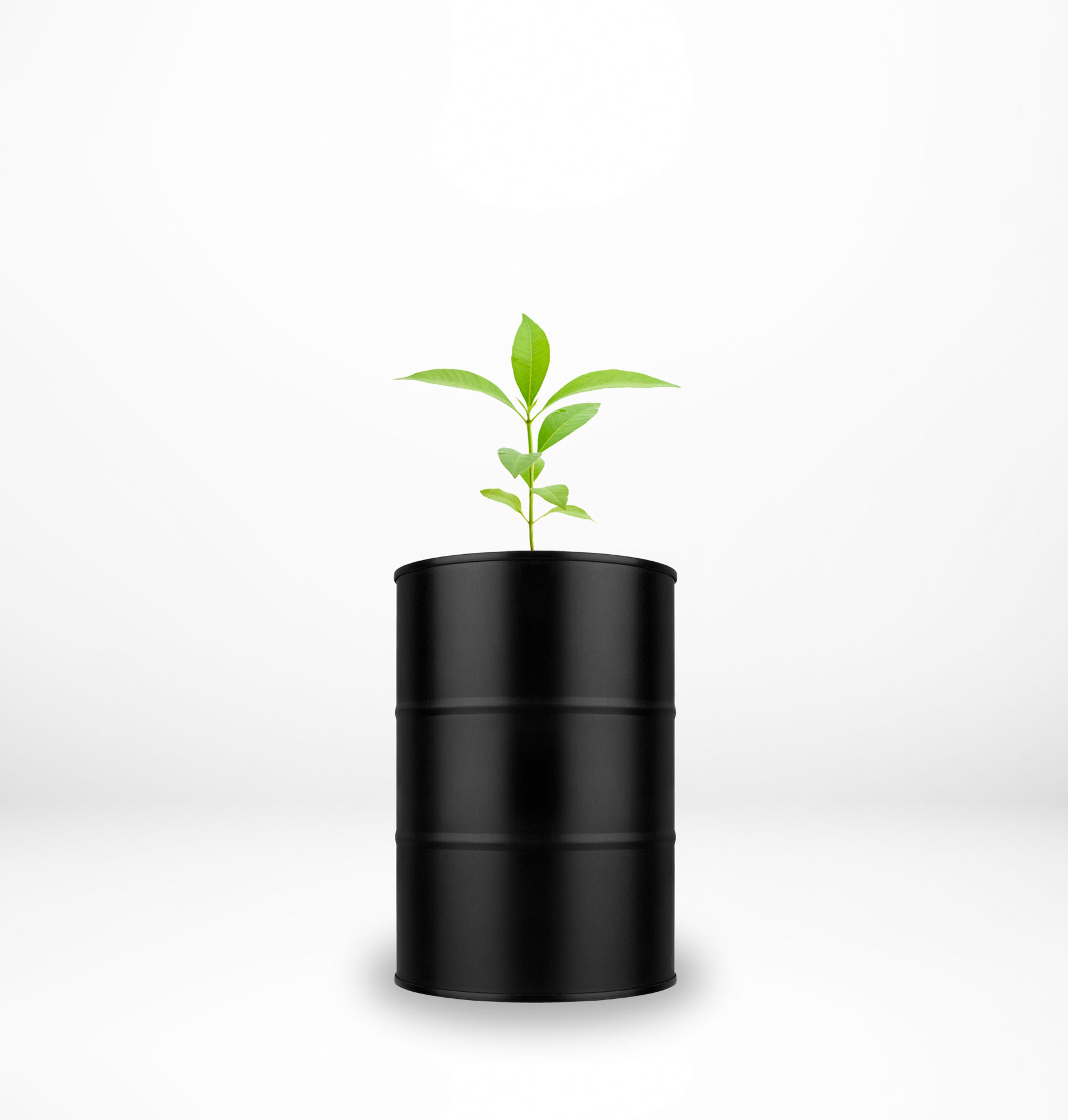 EVs Finally Delivering the Familiarity Consumers Crave
After decades of false starts, a wholesale shift from polluting fossil fuels to clean renewable energy is very near a global tipping point. Pressured by a changing climate, politicians and business leaders are scrambling to invest in a new energy paradigm, one that promises to upend entrenched interests and radically reformulate how we power our world.
That's why big energy companies have invested so heavily in turning themselves into global electric power distributors over remaining oil extraction companies. By the 2030s, Shell aspires to become the world's largest power company, reports Time. "We have to figure out what are the right bets to take in a world that is completely changing because of society's concerns around climate change," says Shell CEO Ben van Beurden.
READ FULL ARTICLE