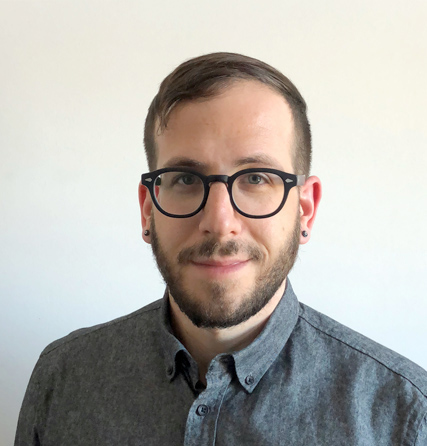 Matt Fogel
SVP of Strategy
For June, meet our SVP of Strategy Matt Fogel who has been hard at work building our product strategy.
What do you do at Ideanomics?
I'm the SVP of Strategy. As a growing company in rapidly changing fields like EV and fintech, strategies and plans need to evolve based on the realities in the market and what we learn from our customers. I work across our entire leadership team to define and maintain alignment on the vision and strategy for Ideanomics and help put in place processes to ensure alignment and communication across Ideanomics and our ecosystem of synergistic businesses.
When did you join Ideanomics?
What's the most motivating aspect of working at Ideanomics?
Honestly, it's hard to pick a single aspect.  
For one, there's our mission around sustainability and transparency. We're in the process of scaling a business that will have a material impact on the world's transition toward clean energy, and greater transparency in the financial system. 
And then there's our team. We've assembled a truly amazing team. Everyone is great at what they do. It's intrinsically motivating to work with so many talented people and see the positive effect each member of the team has had on our ability to execute as a business. 
Outside of work, what do you like to do?
I've always tended to collect new hobbies, so this answer has changed a lot over the years. The most consistent interests over the last 10-15 years are probably coffee, sneakers, and clothes/fashion. 
Also, throughout my career in tech, I've benefited from some amazing mentors. To try to give back, in my free time I volunteer as a mentor to entrepreneurs/startups as part of accelerator programs like Techstars. It's rewarding to help entrepreneurs succeed, and it's energizing to see the innovative things that startups are doing.
What's the most used app on your phone?
Overcast, my podcast app. If I'm out for a walk or run, or washing dishes or folding laundry, I tend to be listening to a podcast. 
At Ideanomics, we are all superheroes. What is your superhero name and superpower?
My superpower is adaptability. Throughout my career, I've worn many hats: I have worked in design, software development, product management, project management, systems administration, marketing, and sales. And as a startup founder, I sometimes had to do all those things in the same day.