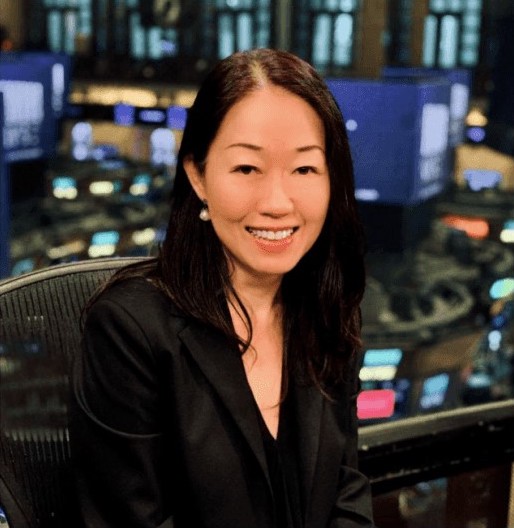 Kate Lam
Managing Director of Financial Products
Going forward, we want to invite you to get to know the people behind the vision. We will showcase them both on a professional and personal level.
For March, we want to introduce you to Kate Lam, our Managing Director of Financial Products.
What do you do at Ideanomics?
I lead our financing arm of the S2F2C busines model. We find innovative solutions for our partners in the EV space. The adoption of Electric Vehicles on a global scale is a relatively recent phenomenon. Financial markets are quickly catching up. It is exciting to reshape certain traditional financing methods to this new asset class. On the Ideanomics Capital side of the business, I also help oversee some of our fintech investments.
When did you join Ideanomics?
What's the most motivating aspect of working at Ideanomics?
We are in two major sectors undergoing tech revolutions: finance and automotive. To have a front row seat in these two industries, and where they intersect, is an incomparable experience. The energy and pace of change in these industries allow one to learn constantly and evolve. Also, being part of a company that puts ESG at the forefront is motivating- I feel that, through work, I can help contribute in making the world a better place.
Outside of work, what do you like to do?
I am a big foodie and love to explore different countries and learn about various cultures. I very much look forward to travelling- and eating- once COVID dies down.
What's the most used app on your phone?
Signal, Whatsapp and Facetime to speak to friends and family during COVID times.