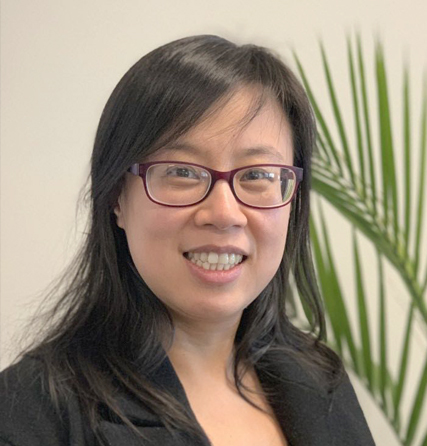 Cecilia Xu
Corporate Controller
For August meet our Corporate Controller, Cecilia Xu, who manages the accounting record, financial reporting, internal controls, and finds time to take her two-year-old out to see the world.
What do you do at Ideanomics?
I am the Corporate Controller at Ideanomics. I work with the team on all accounting matters, including managing accounting records, financial reporting, and internal controls.
When did you join Ideanomics?
What's the most motivating aspect of working at Ideanomics?
During my time with the company, I've seen how the company started with the initial concept of working with electric vehicles and grown to where it is now. I've seen the ups and downs along with the the team's persistence, courage and commitment to social responsibility. The leadership team at Ideanomics is very encouraging and supportive.
Outside of work, what do you like to do?
I like to spend time with my almost two–year–old son. I like to take him out to see the world, from the aquarium to the zoo, from playgrounds to the beach. It is such a treasure that I am able to be with him and see every milestone he achieves.  
What's the most used app on your phone?
At Ideanomics, we are all superheroes. What is your superhero name and superpower?
I do not have a superhero name, but each person is a teacher to me in some aspect. There is an old Chinese proverb: "When three are walking together, I am sure to find teachers among them. I will select their good qualities and follow them."  I believe superpowers come from everybody's heart.