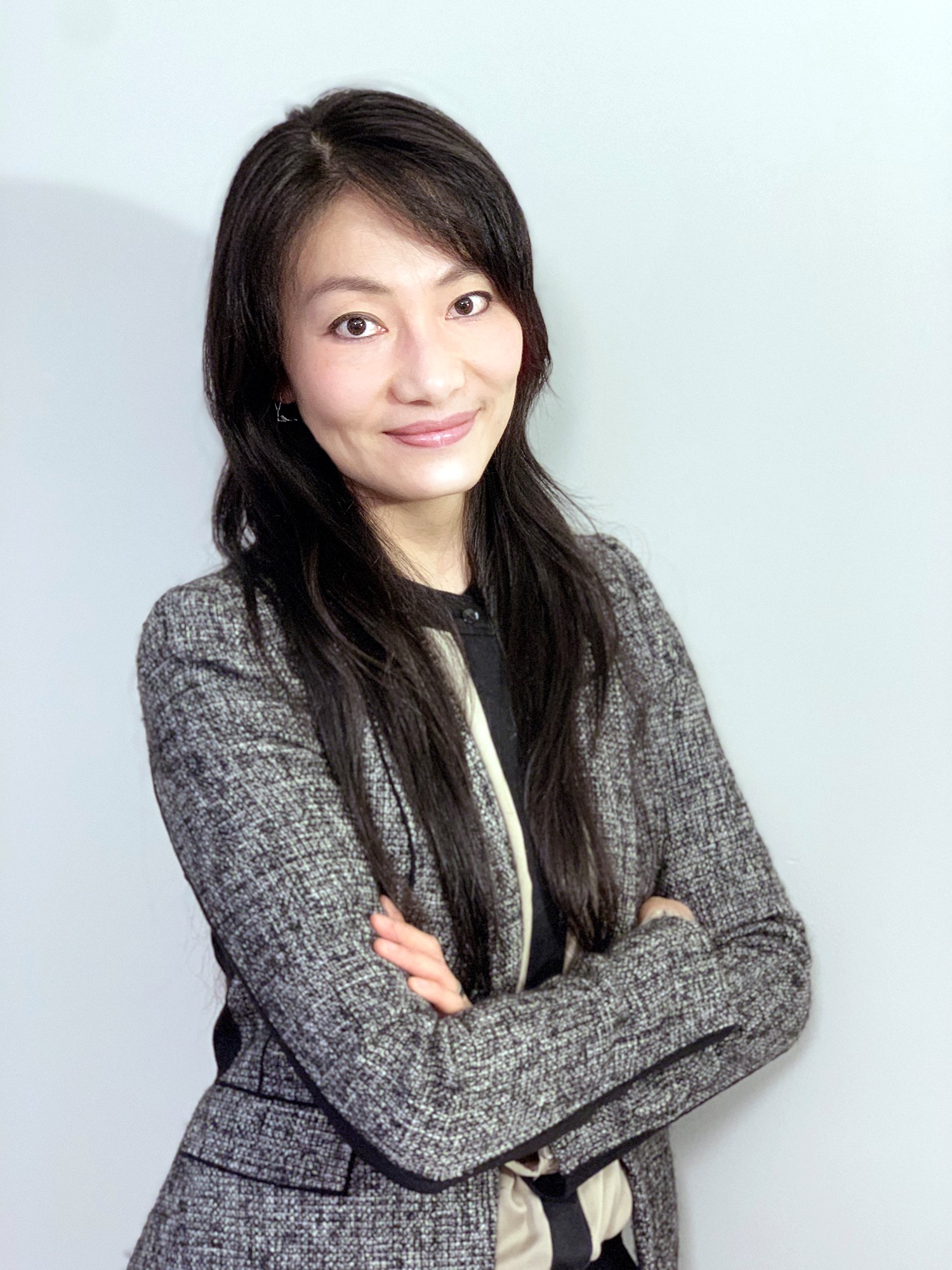 Angel Xie
VP of Marketing & Communications
For May, meet our VP of Marketing and Communications Angel Xie who has been hard at work building our brand identity and voice across all platforms.
What do you do at Ideanomics?
I lead Ideanomics' marketing and communications effort, managing a growing team of extremely talented individuals across different marketing disciplines. Along with my team, we are here to accelerate the growth of our ecosystem of synergistic businesses and amplify the Ideanomics story.
When did you join Ideanomics?
January 2021. It was a grand start of a new year!
What's the most motivating aspect of working at Ideanomics?
I have worked with some of the best brands and coolest projects in past lives, but never have I felt so motivated by our mission across the Ideanomics family. Accelerating the adoption of clean technology is close to my heart. The fact we are supported by an army of retail investors makes this mission even more inspiring and captivating.
Outside of work, what do you like to do?
I'm a mom, rock climber, and foodie. Thankfully there isn't any shortage of wilderness or food adventures here in Portland!
What's the most used app on your phone?
FaceTime and Camera. I'm at the mercy of out-of-country grandparents who haven't seen their grandchild in 2 years.
At Ideanomics, we are all superheroes. What is your superhero name and superpower?
Mikasa Ackerman from Attack on Titan. I may not have any supernatural physical strength, but perseverance and commitment can get me anywhere I want to go. (Plus, if you are an anime nerd like me, you'd appreciate the diversity in that universe more than DC & Marvel.)
As May was Asian American Pacific Islander Heritage Month, what does your Asian and/or Pacific Islander culture heritage mean to you?
I was born and raised in China. Two decades later, I identify as 100% American, and 100% Chinese. I dream in both languages, yet still can only do math in Chinese. I can be polite and humble like a traditional Asian, but also as opinionated and bold at the same time. Despite everything that's happening in this country, I am optimistic of the times we live in when beautiful cultures are weaving together and forging something new every day.