Ideanomics June Newsletter PDF
Download a PDF of our newsletter here or scroll down to read it online.
VIEW NEWSLETTER PDF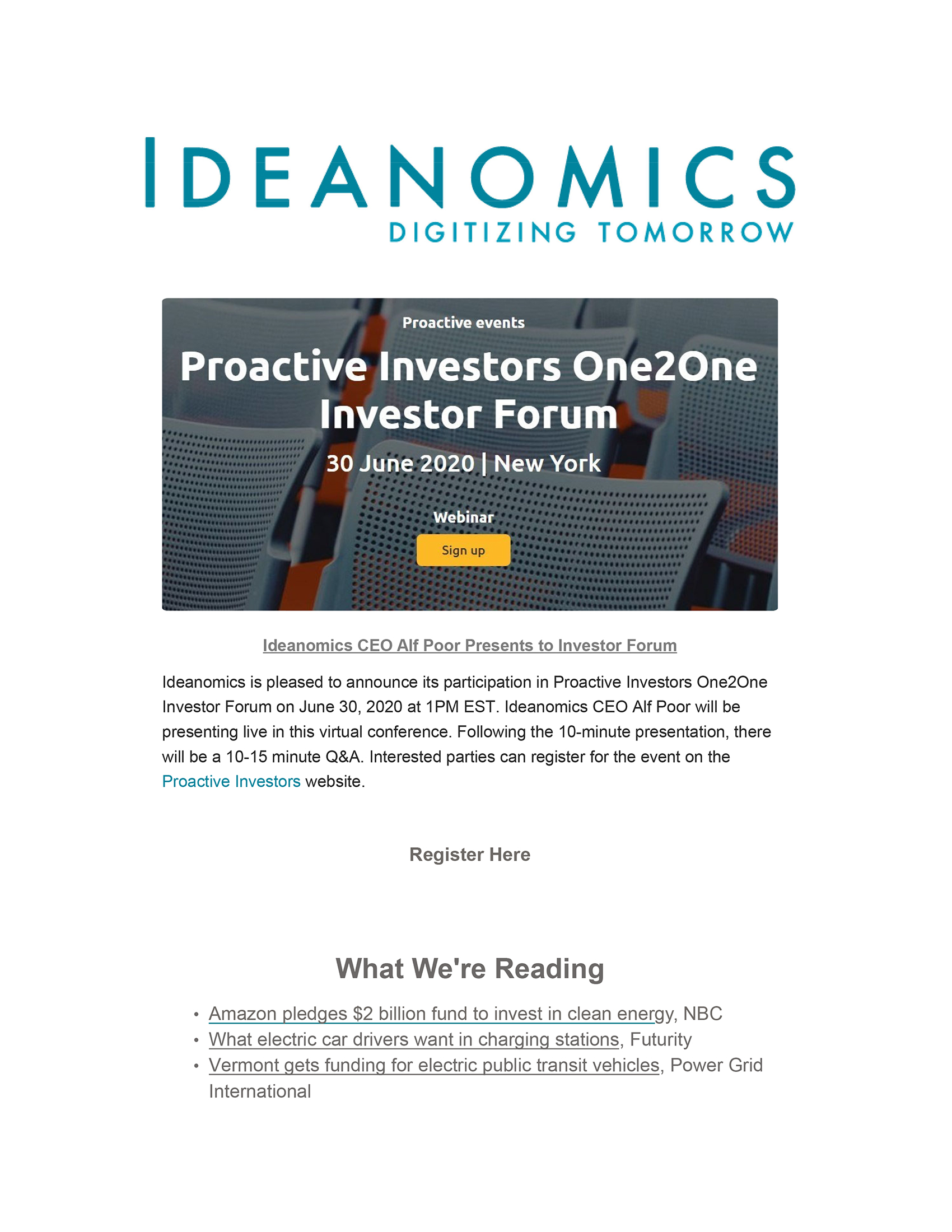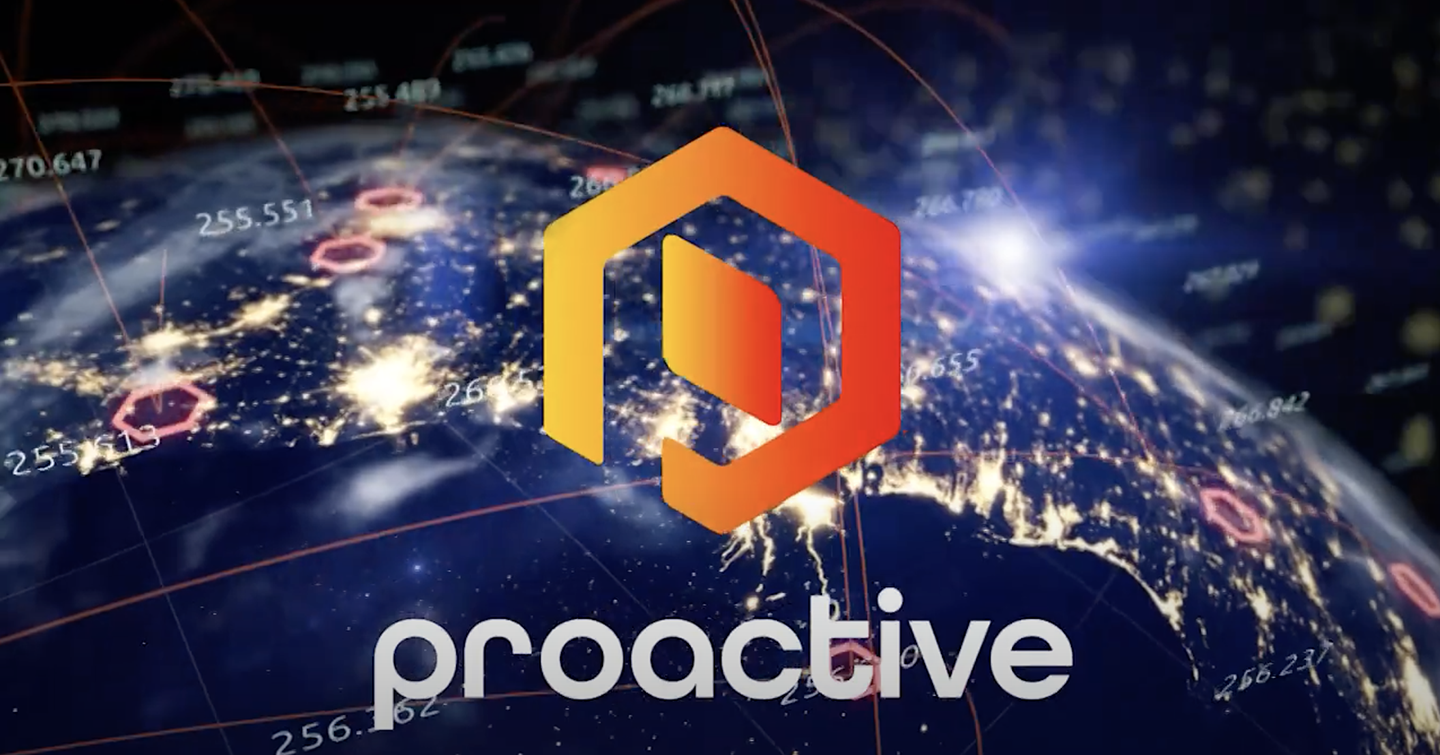 Ideanomics CEO Alf Poor Presents to Investor Forum
Ideanomics is pleased to announce its participation in Proactive Investors One2One Investor Forum on June 30, 2020 at 1PM EST. Ideanomics CEO Alf Poor will be presenting live in this virtual conference. Following the 10-minute presentation, there will be a 10-15 minute Q&A.
MEG
Ideanomics MEG and Beijing Silk Road Rainbow Group Develop New Energy Bus
Plan and Select Manufacturers to Fulfill China Orders
CRRC, Zhongtong, Shanghai Shenli, and Yunnan Wulong among the selected EVbus manufacturers.
Plan provides a platform to facilitate sales of more than 2,000 EV buses through multiple orders.
China's EV bus replacement market is estimated to be in excess of USD 118 Billion and regulations require conversion to EVs by the end of 2022.
READ PRESS RELEASE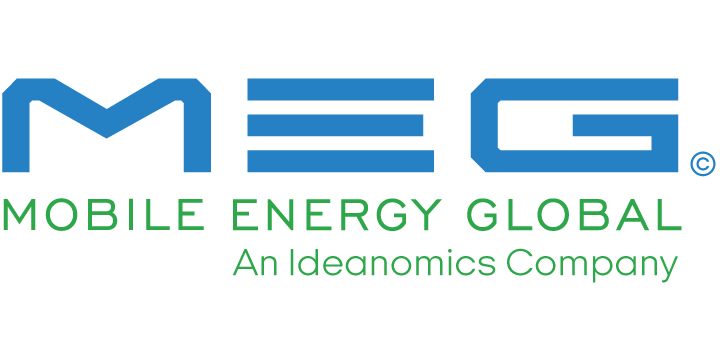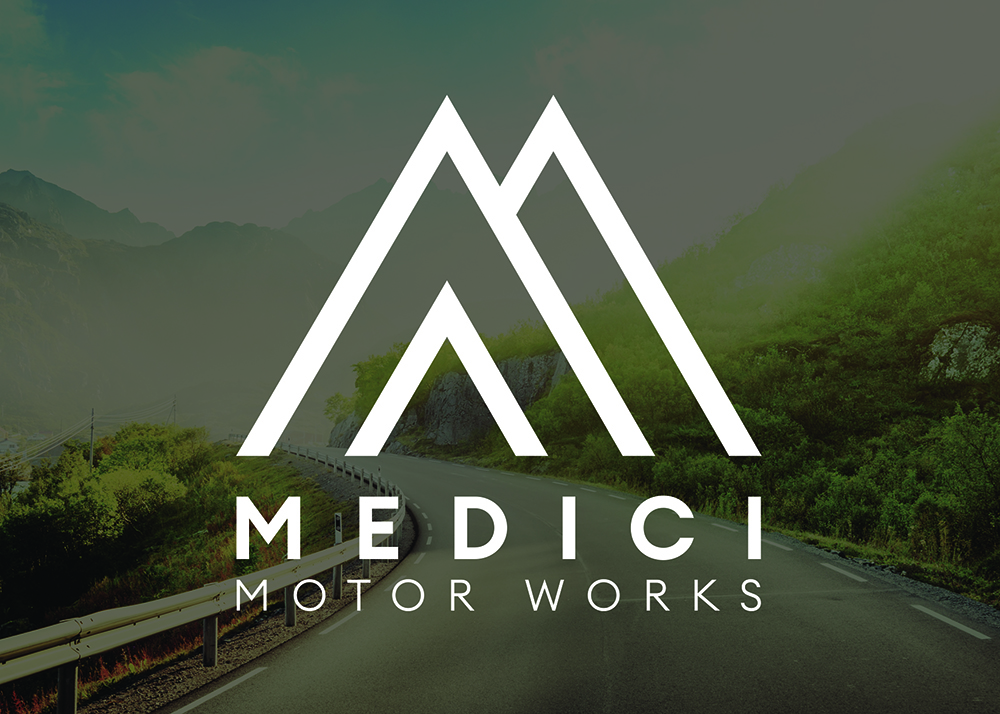 Ideanomics MEG Unveils Global Strategy and Expansion of Its Truck Division to Include H2FCVs
MEG's heavy truck unit to be renamed Medici Motor Works.
This unit will expand MEG's footprint into North America, Southeast
Asia, the Middle East, and Korea as a distributor for its partners.
The expansion is a result of successful pilot programs with CATL,Beiben, and other global partners with hydrogen fuel cell vehicle solutions.
READ PRESS RELEASE