Ideanomics July Newsletter PDF
Download a PDF of our newsletter here or scroll down to read it online.
VIEW NEWSLETTER PDF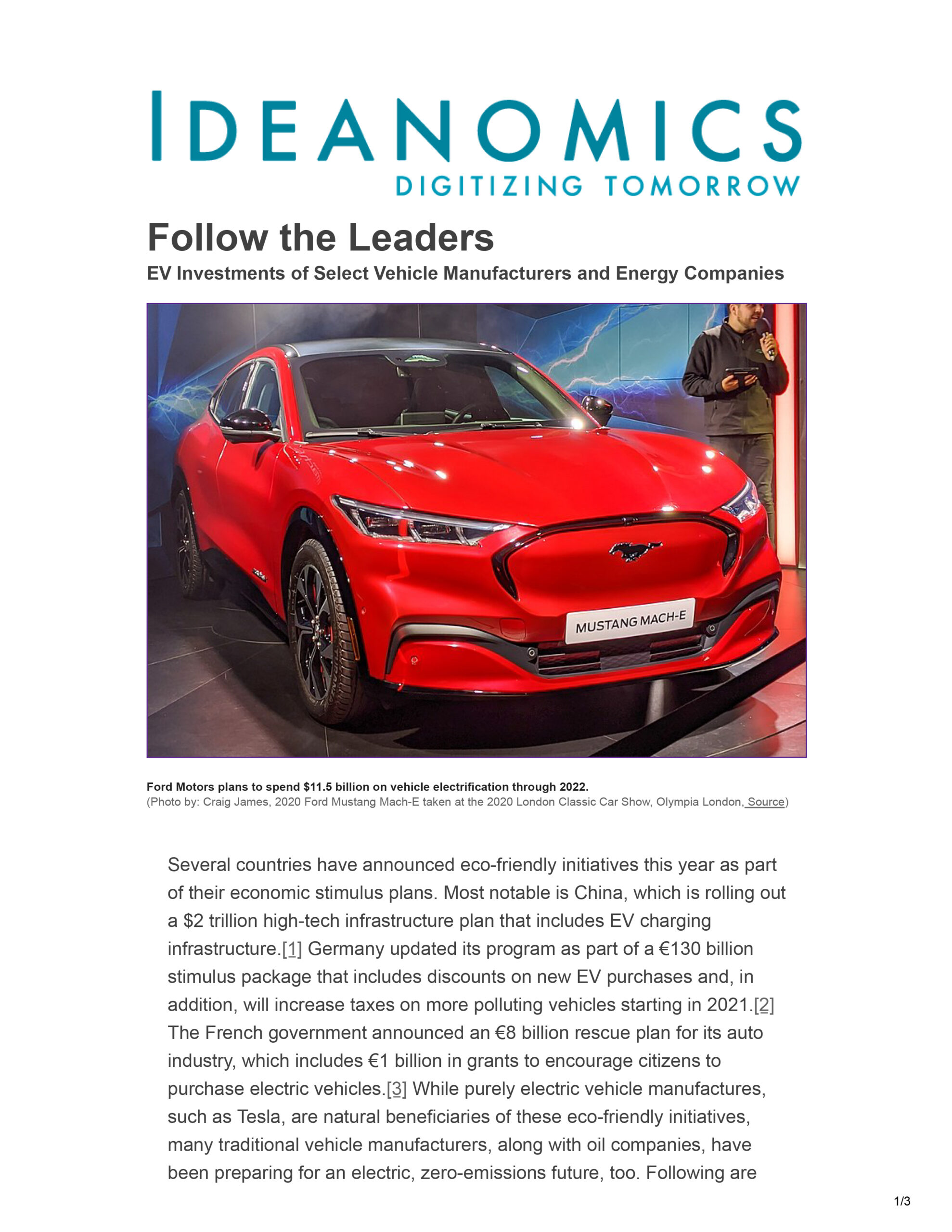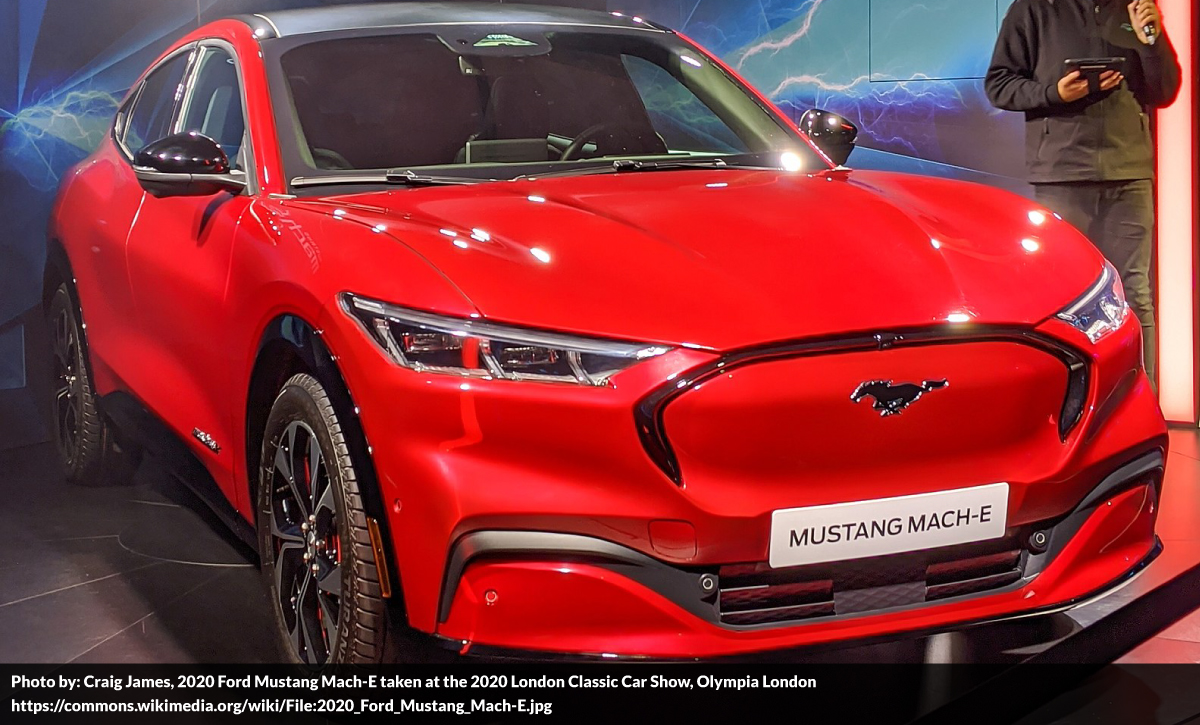 Follow the Leaders
EV Investments of Select Vehicle Manufacturers and Energy Companies
Several countries have announced eco-friendly initiatives this year as part of their economic stimulus plans. Most notable is China, which is rolling out a $2 trillion high-tech infrastructure plan that includes EV charging infrastructure. Germany updated its program as part of a €130 billion stimulus package that includes discounts on new EV purchases and, in addition, will increase taxes on more polluting vehicles starting in 2021.
READ ARTICLE
Ideanomics Q2 2020 Earnings Release
Ideanomics will release its 2020 second-quarter financial results on Tuesday, August 11, 2020. A press release will be issued at approximately 4:00 PM EDT, followed by a conference call at 4:30 PM EDT (4:30 AM Wednesday, August 12, 2020 Singapore & Beijing Time). Members of the company's senior management team will give prepared remarks, followed by a short question and answer session.
MORE INFORMATION