Ideanomics April Newsletter PDF
Download a PDF of our newsletter here or scroll down to read it online.
VIEW NEWSLETTER PDF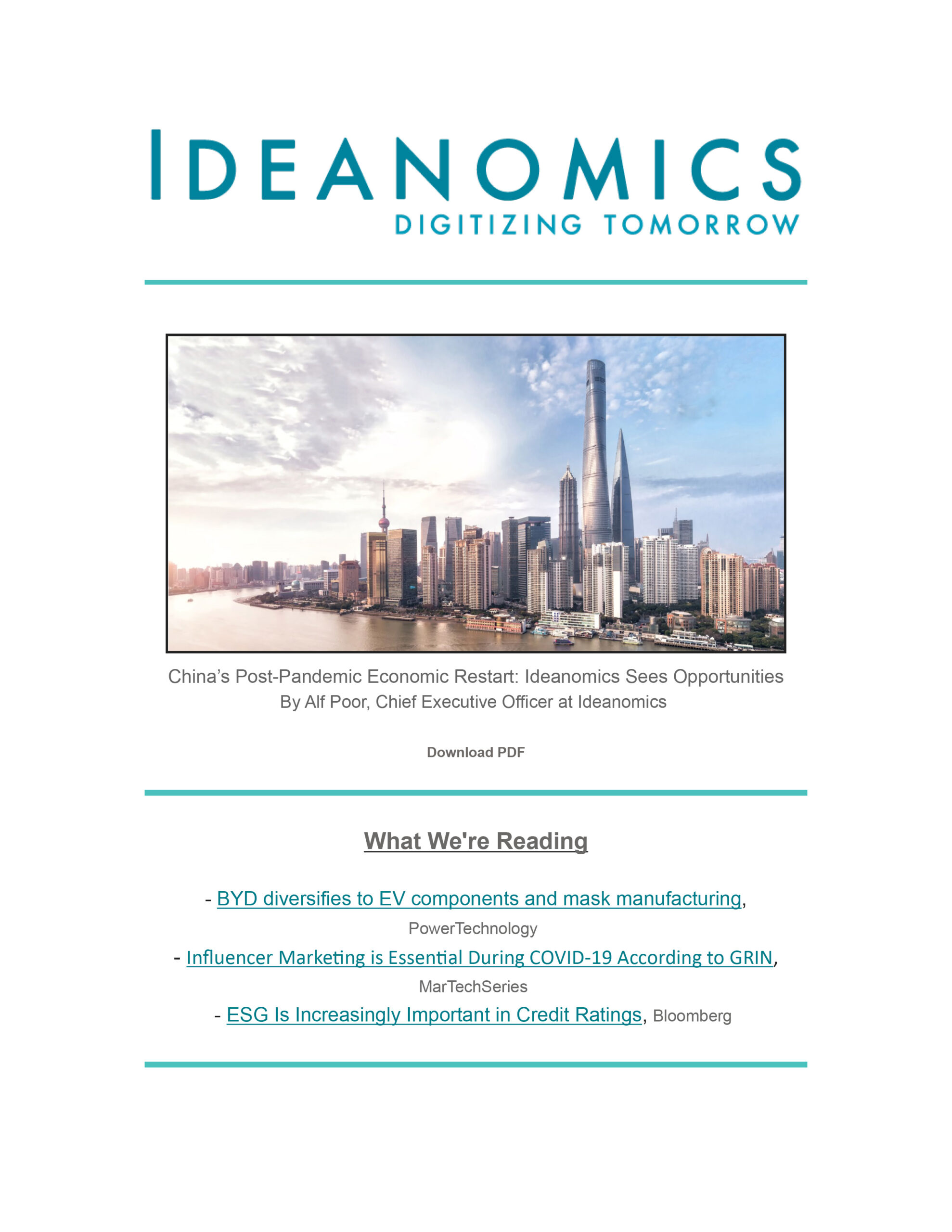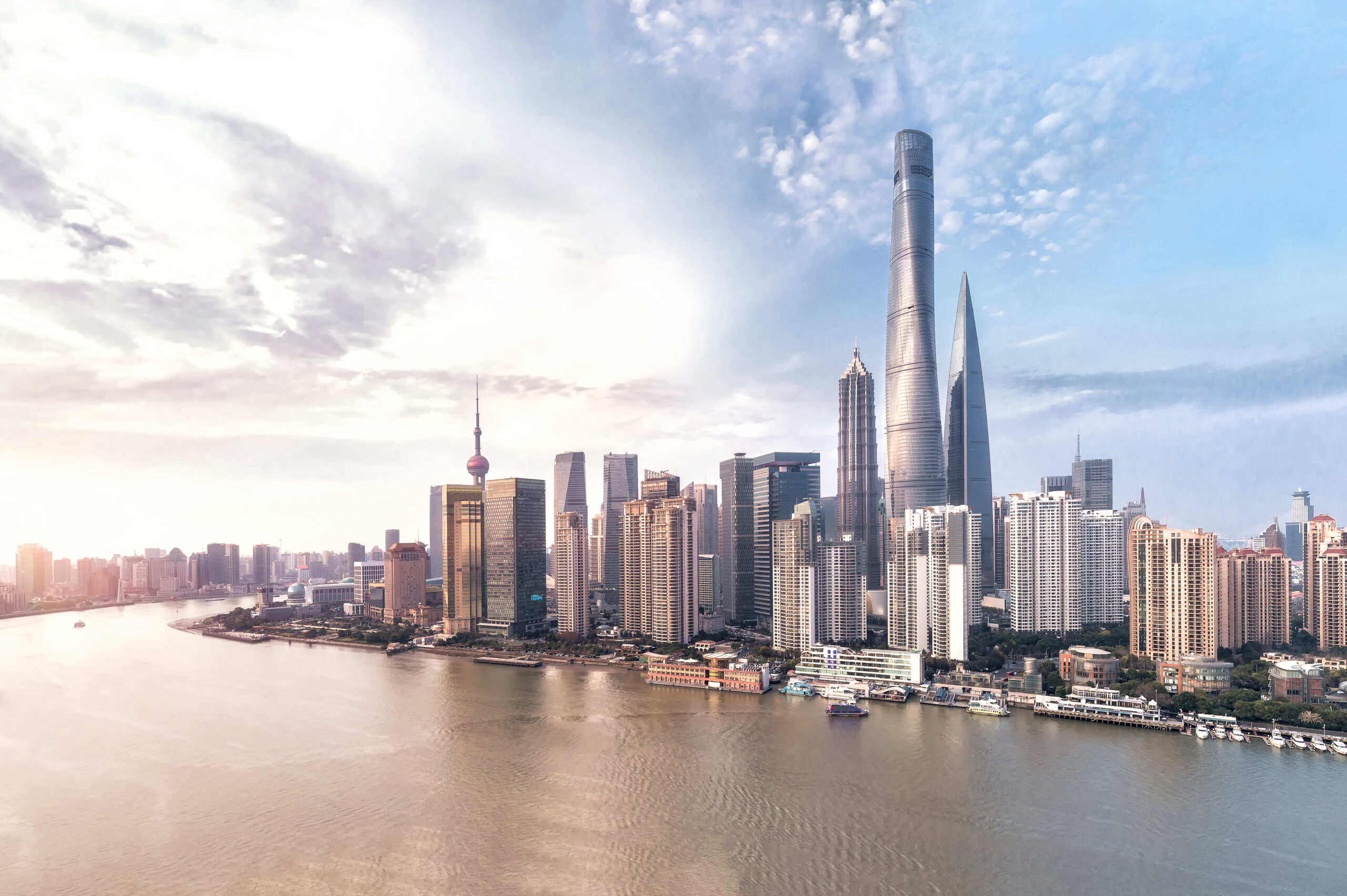 China's Post-Pandemic Economic Restart: Ideanomics Sees Opportunities
Article by Alf Poor, Chief Executive Officer at Ideanomics
READ ARTICLE
MEG
Ideanomics' MEG To Provide Energy Procurement Services for China 5G Tower Projects and EV Charging Infrastructure
MEG's energy sales division was established to sell pre-paid wholesale electricity and metered electricity via charging networks.
A cooperation agreement provides MEG with rights to provide electricity for multiple infrastructure projects, which include 5G towers and new energy vehicle charging piles.
MEG's IoT/IoV 5G Energy Services division is positioned to capitalize on China's New Infrastructure Investments starting in 2020.
READ PRESS RELEASE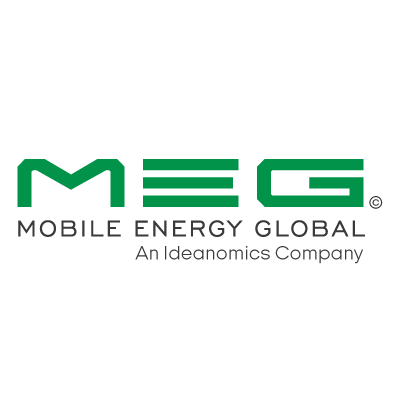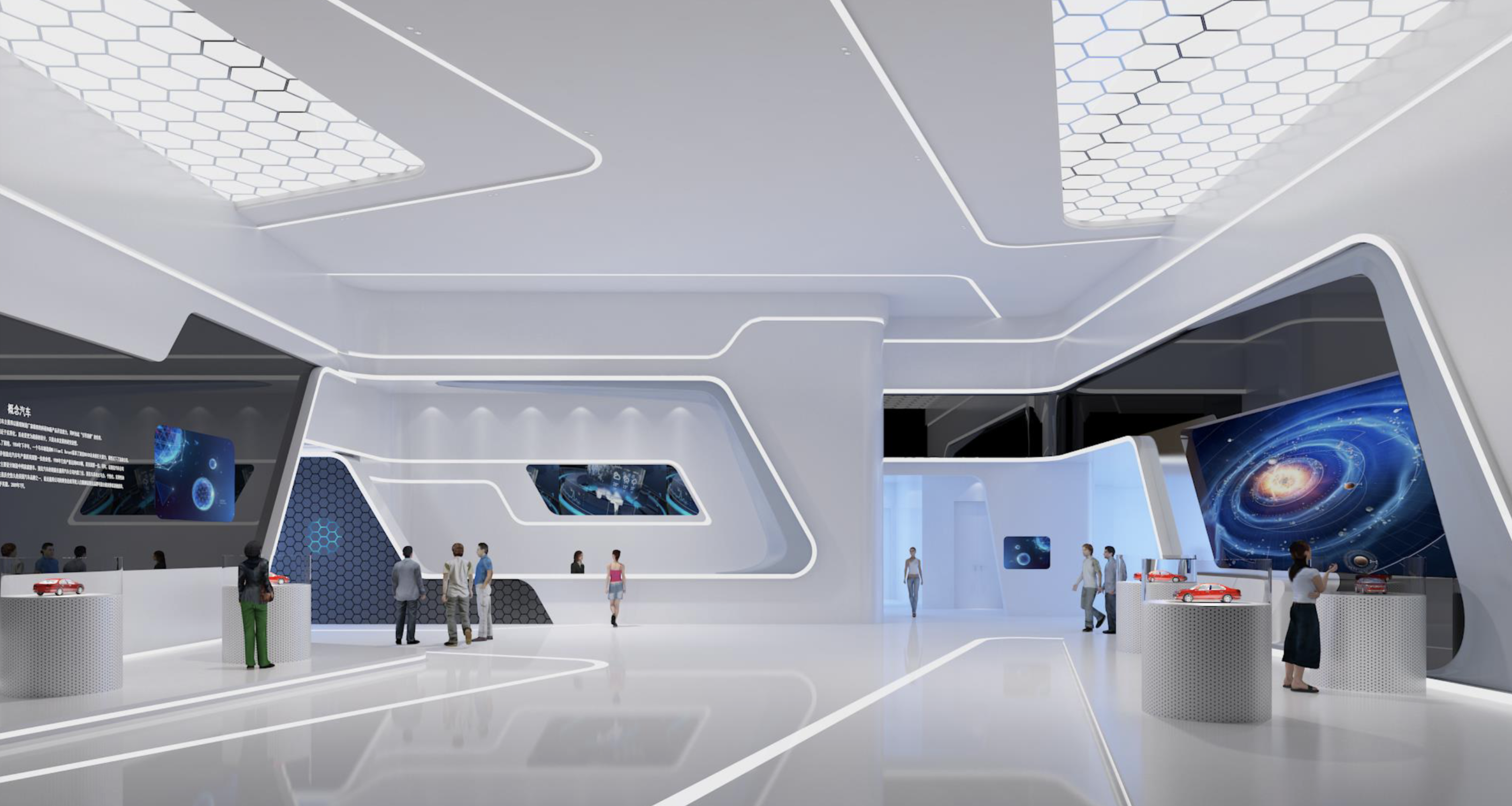 Ideanomics' MEG Announces May 1st Operational Opening of Qingdao EV Hub
Center will be branded as Mobile Energy Group Center.
1 Million Sq. foot electric vehicle facility will officially open May 1st, 2020.
Over 20 partners will join MEG at the site, showcasing full range of EV vehicles, EV batteries, storage solutions & charging, and more.
READ PRESS RELEASE
Save the Date
Ideanomics will release its first-quarter financial results on Monday, May 11th, 2020. Conference call will begin at 4:30PM ET (4:30AM Singapore & Beijing Time).
WEBCAST INFORMATION