Although Tesla and Elon Musk have become ubiquitous in conversations around passenger electric vehicles (EVs), it's fair to say electrification in commercial industries is still burgeoning.
This is especially evident at events like Work Truck Week, a national industry event that showcases the latest fleet products and technology. When we attended, we couldn't help but notice some common themes in the conversations we had with industry leaders and fleet operators:
1. ELECTRIFICATION ISN'T JUST FOR THE FUTURE; IT'S ALREADY HERE.
Fleets are ready to invest in electrification but are still asking questions about how and when to do it. This, in turn, prompts Original Equipment Manufacturers (OEMs) to meet them in the middle. Many OEMs have created their own infrastructure to develop solutions and every operator at Work Truck Week had at least one EV on display.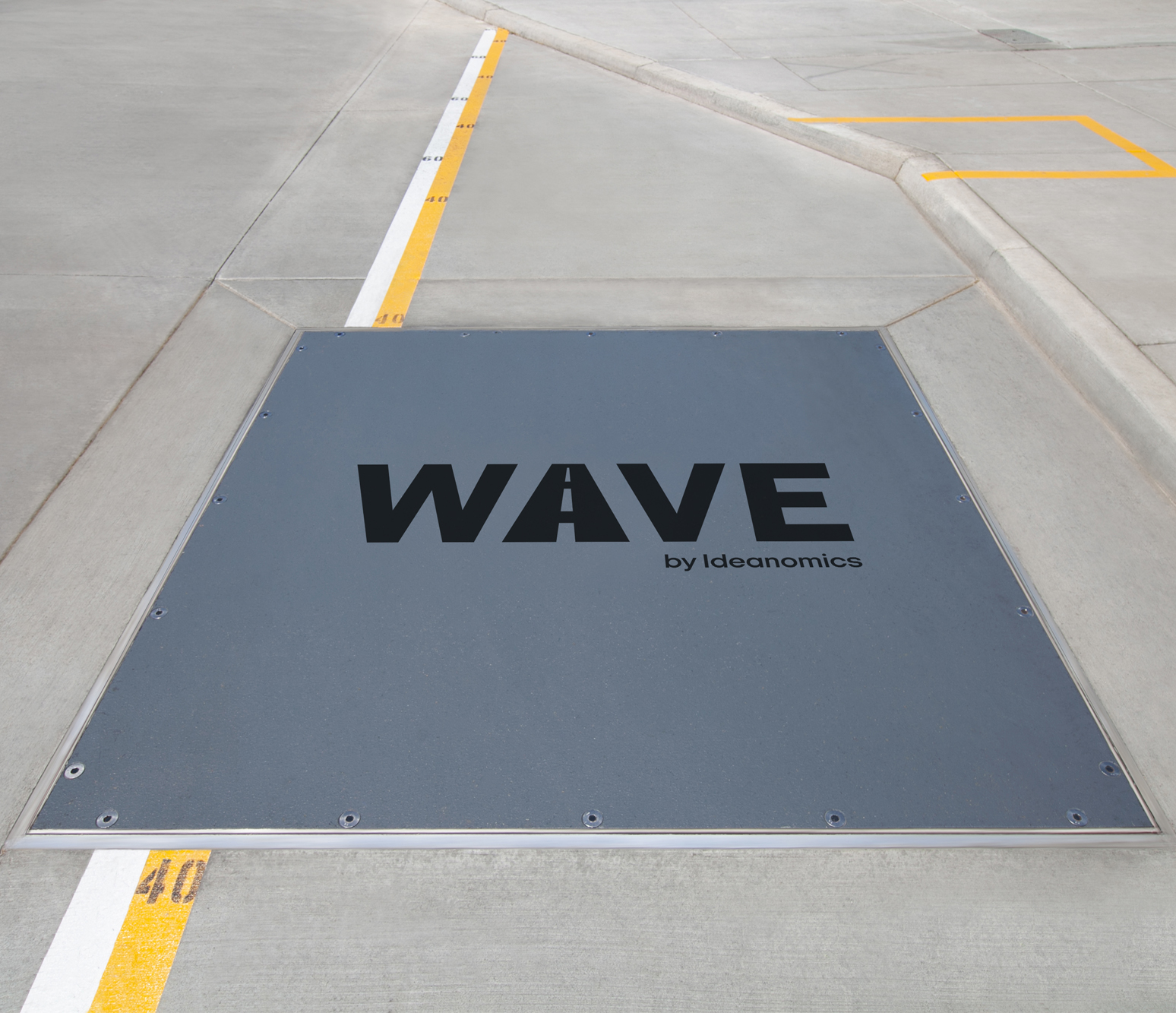 2. STANDARDIZATION IS STILL IN PROGRESS.
Some fleet operators worry about the technology, which continues to evolve quickly and therefore requires fast learning. But the enthusiasm is evident at industry tradeshows and early adopters are reaping benefits, such as cost savings and meeting Environmental, Social and Corporate Governance (ESG) goals.
3. THERE IS A LOT OF EXCITEMENT AROUND NEW TECHNOLOGY AND HOW IT CAN REVOLUTIONIZE THE INDUSTRY.
Technology like VIA Motors' "skateboard" for trucks and vans was on display and attracted plenty of enthusiastic observers, who were interested in the design's flexibility for delivering consumer goods.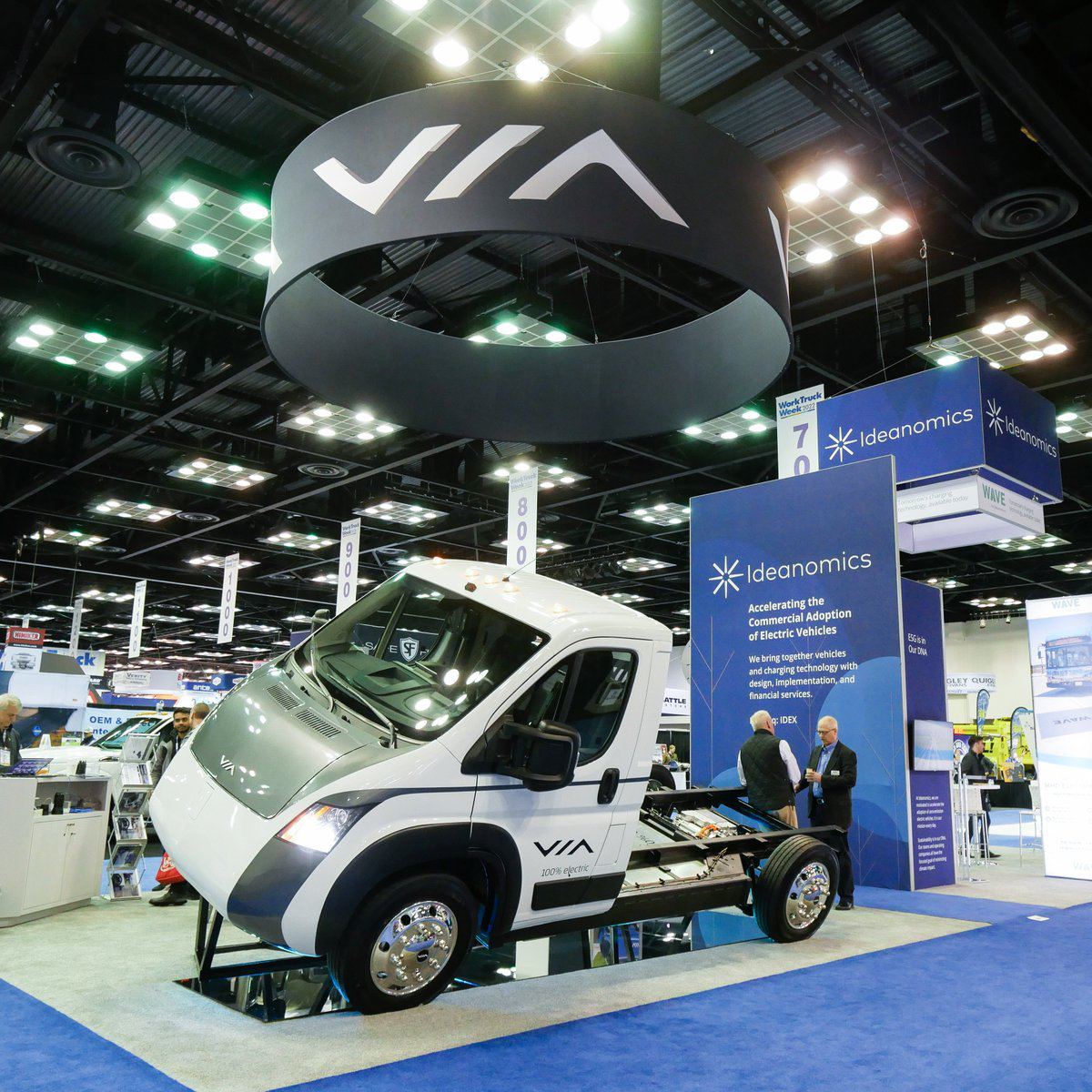 VIA Motors' "skateboard" technology was on display at Work Truck Week, demonstrating its customizable, flexible design—a huge benefit to OEMs.
Transaction pending shareholder approval.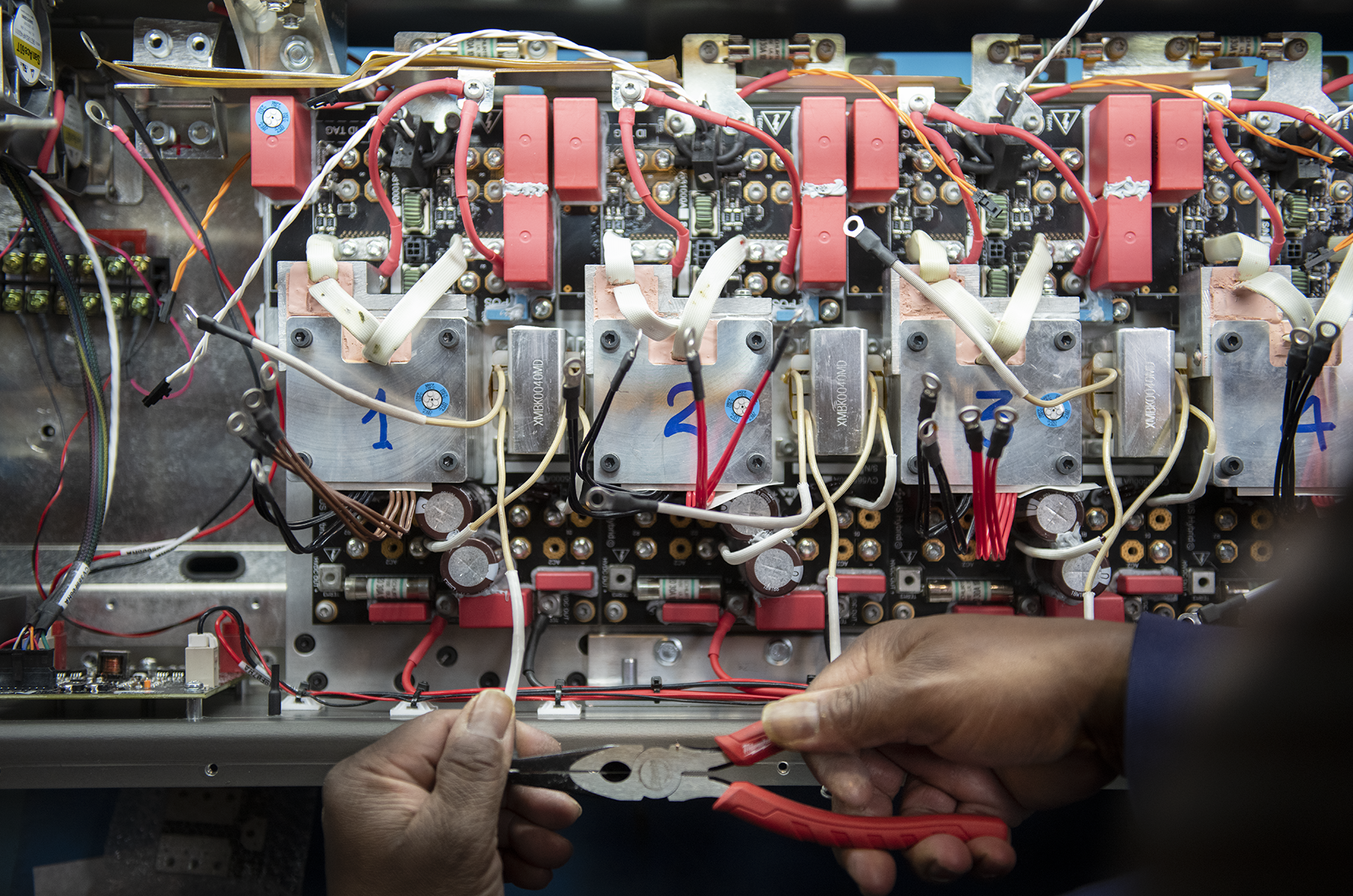 4. MYTHS AROUND ELECTRIC EFFICIENCY ARE SLOWLY WANING.
We've heard it all before. "Batteries are too heavy," or "an EV won't give me the range I need." But consumers are becoming more and more attuned to the nuances of electrification. They're learning that transitioning to electric doesn't always mean compromising efficiency.
Charging pad images have been altered to replace WAVE's former logo with WAVE's current logo.