For many, Earth Day is a call to action and a day to effect behavioral change.
But for Ideanomics, Earth Day is a celebration of our commitment to sustainability. It is an opportunity for every member of the #IDEX family to come together and recognize the tremendous change we are creating to shape the future of clean mobility and renewable energy.
Let's take a moment to reflect on the exciting acts that took place this past Earth Day week:
Act 1: Jack Johnson became Solectrac's first Hawaii Customer
We start the celebration with a shout out to Team Solectrac as they delivered the Compact Electric Tractor (CET) to the Kokua Hawai'i Foundation. Started by Kim and Jack Johnson, the organization supports environmental education in the schools and communities of Hawaii.
The tractor will be used on the seven-acre Kōkua Learning Farm on Oʻahu to support a local farming ecosystem that is productive, efficient, and sustainable.
A 3-episode video series about the tractor and its impact on the Kokua Farm and the students who learn there is now in the can. The first episode is ready for viewing. Stay tuned for episodes 2 and 3!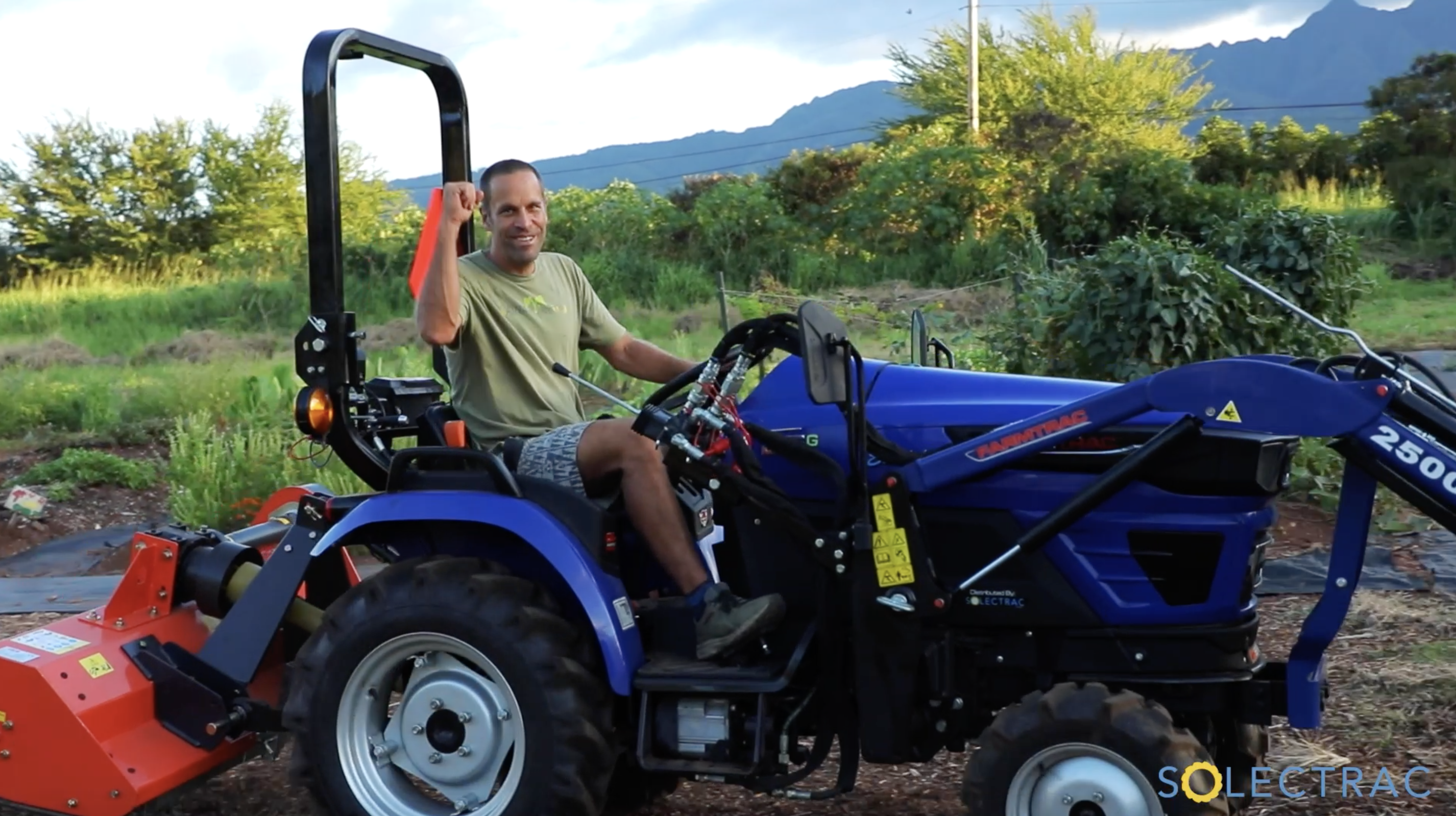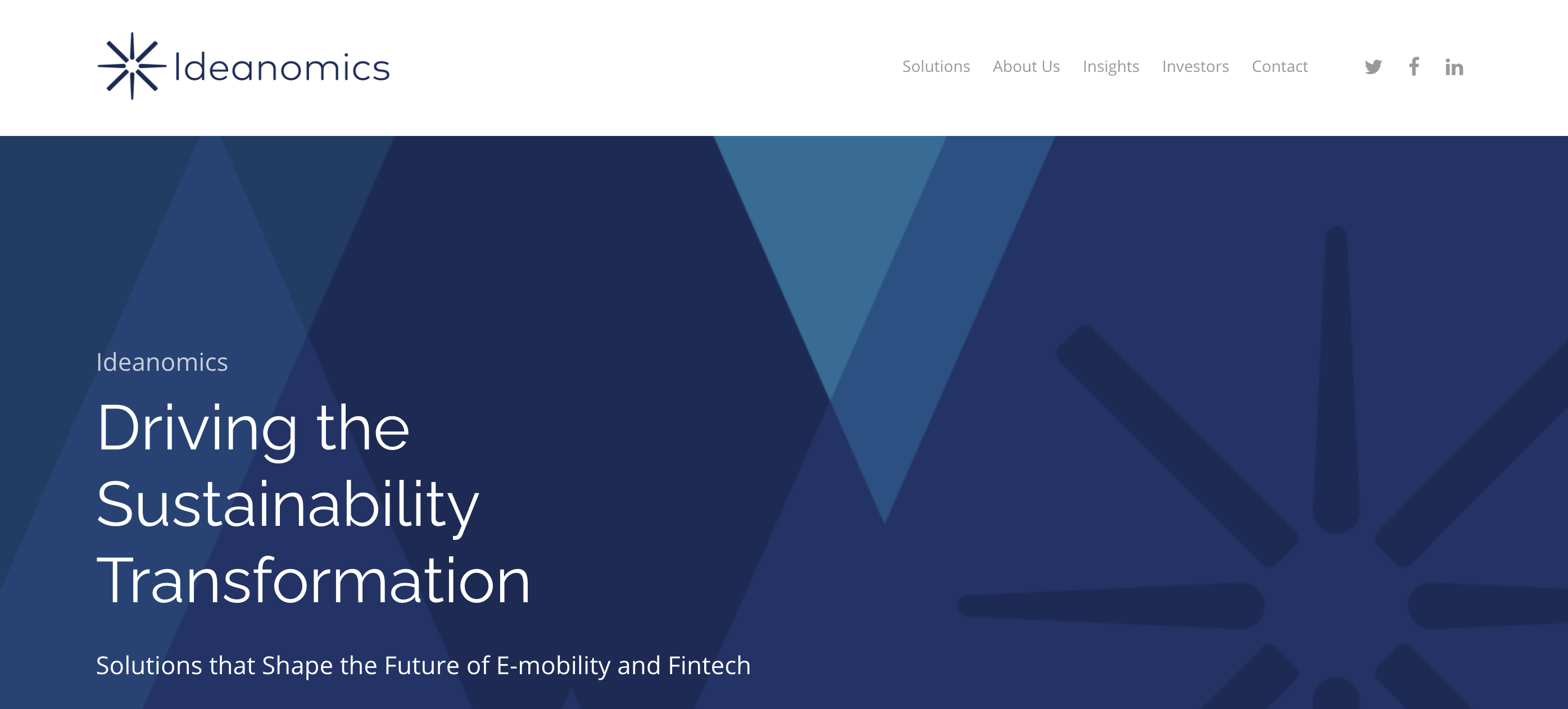 Act 2: Ideanomics launched a new brand identity and website
We've come a long way from an ambitious idea to a portfolio of cutting edge and proven products and services. With tremendous growth since last year, we've quickly outgrown our previous brand identity. Our website needed a refresh to reflect who we are today, and the vision we are marching towards tomorrow. We're not talking a basic facelift here, either. We are building a critical foundation as we continue to advance, expand, and mature in 2021.
Learn more about the thinking behind our new logo:
See how it comes to life for our Ideanomics Mobility and Ideanomics Capital divisions: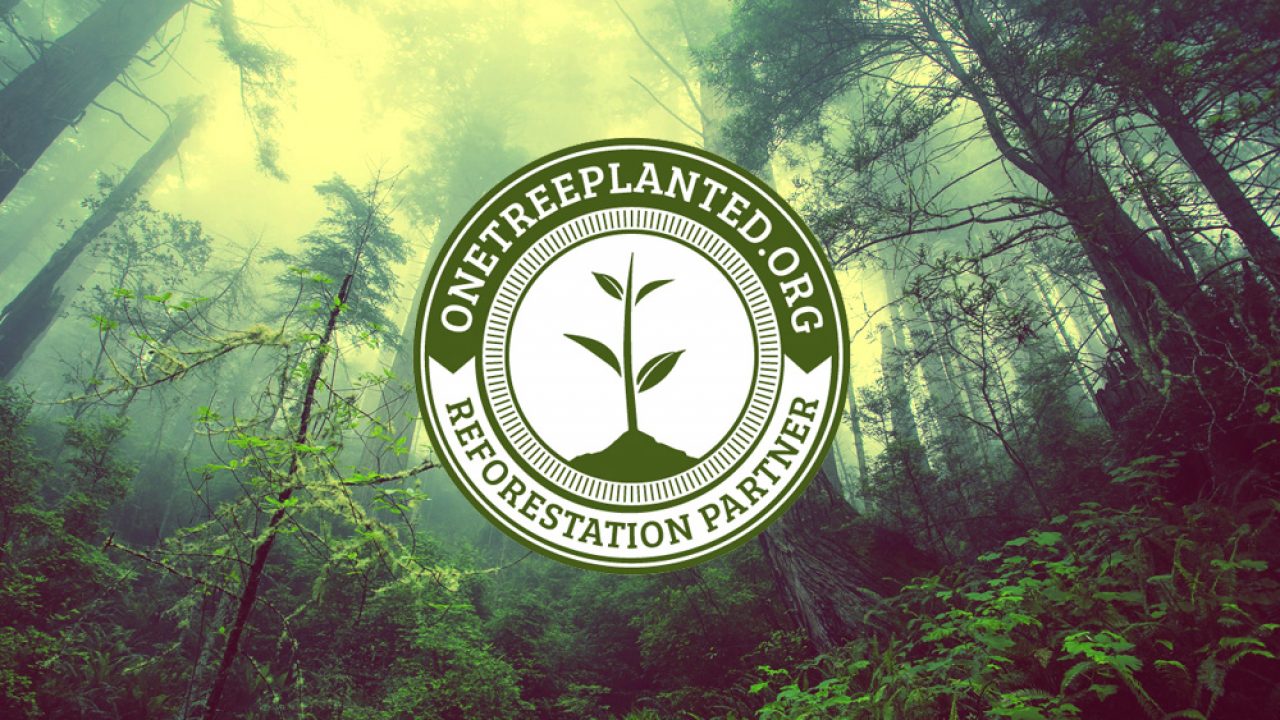 Act 4: #IDEX Family CEOs celebrated our shared mission
The COVID-19 pandemic has posed challenges for a physical celebration, but it also taught us new dimensions of togetherness. In honor of Earth Day, we have asked the CEOs of our core business entities to talk a little about how the environment shapes their business decisions and the kinds of ESG or sustainability commitments they are putting into place today to shape the future. Ideanomics also made an Earth Day commitment to plant a tree for every Treeletrik scooter sold. With our first sale of 10,000 scooters, we have already committed to planting 10,000 trees in the Amazon rainforest.
Join the CEOs from our #IDEXFamily to celebrate our shared mission:
Act 5: IDEX employees and families shared their love for Mother Nature
Ideanomics employees around the world shared their love for mother nature on Earth Day. From mountain hikes to backyard foraging to local cleanups, sustainability is not just our everyday job, but a lifelong passion.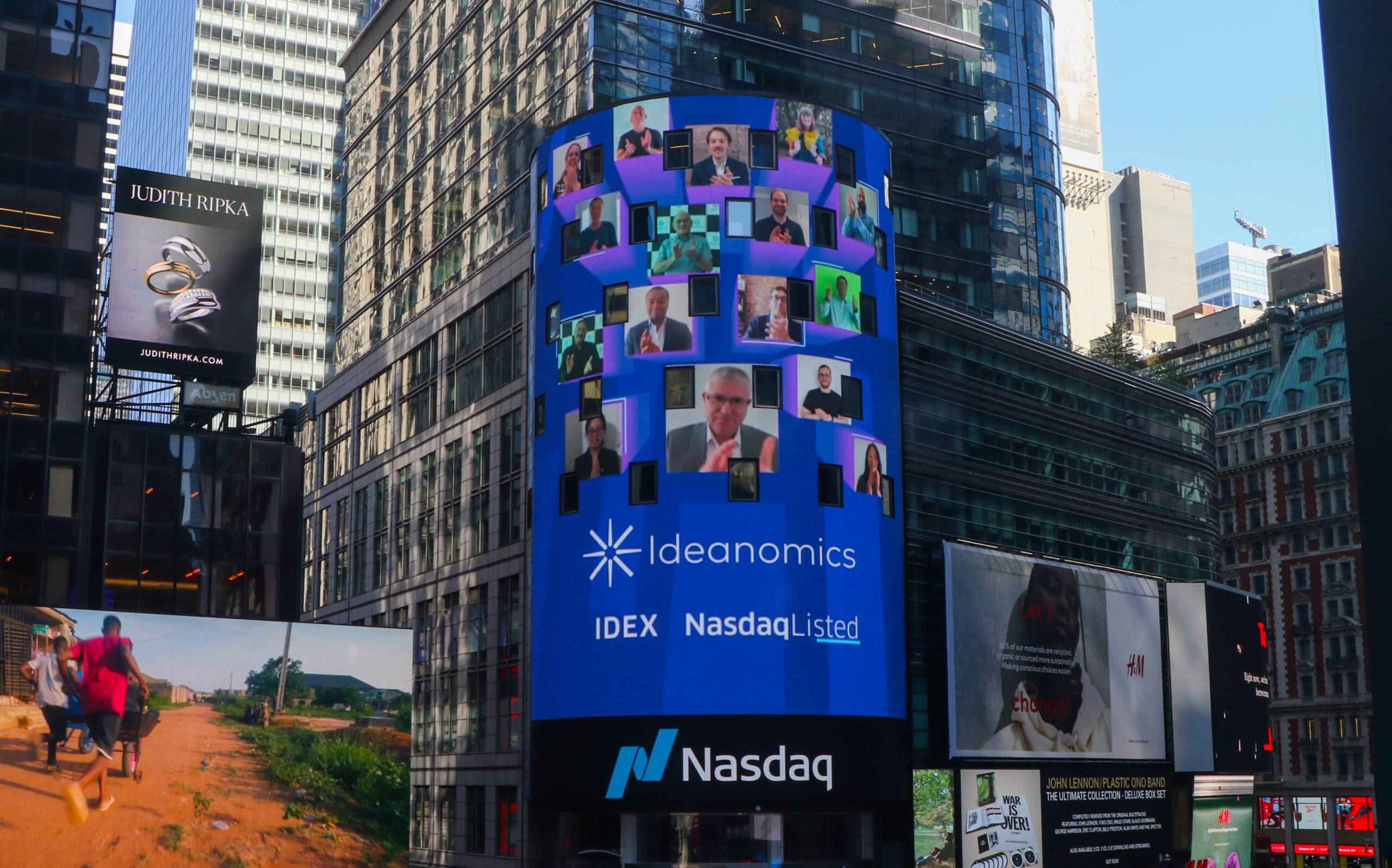 Final Act: Ideanomics rang Nasdaq's Closing Bell
Ideanomics had the honor of ringing the Nasdaq Closing Bell to wrap up this tremendous week of celebration of sustainability and environmental effort. Alf Poor, CEO of Ideanomics, rings the Closing Bell alongside the entire team in a virtual bell ringing ceremony.
For nearly 50 years, Earth Day has brought awareness to the world's most pressing environmental challenges. Today, we no longer have the luxury to effect change on one day. According to Environmental Protection Agency (EPA), the transportation sector generates the largest share of greenhouse gas emissions. Greenhouse gas emissions from transportation primarily come from burning fossil fuel for our cars, trucks, ships, trains, and planes. That's why we are actively driving the sustainability transformation across many commercial sectors.
Every day is Earth Day for us, and we ask you to join us on this journey of shaping a better and cleaner tomorrow.