An Ecosystem of Synergistic Companies
Ideanomics' wholly owned businesses and direct investments are critical components of the company's vision to drive the sustainability transformation. We are building a synergistic ecosystem across vehicles, charging, energy, and financial services. Our commitment to sustainability and innovation is driving unprecedented growth in the family.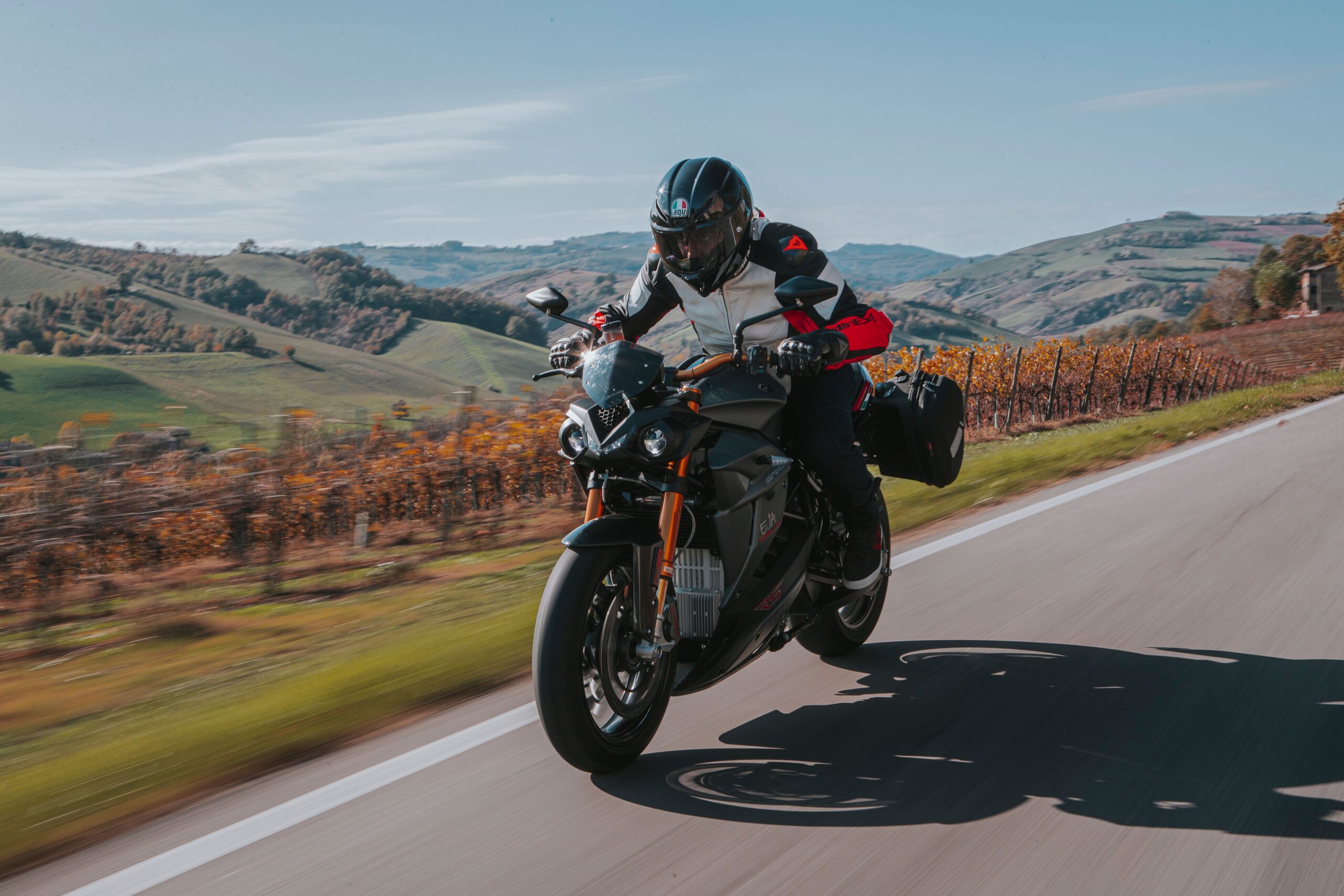 Energica
The World's Leading Manufacturer of High-Performance Electric Motorcycles
Energica has combined zero-emission EV technology with the pedigree of high-performance mobility synonymous with Italy's Motor Valley to create a range of exceptional products for the high-performance motorcycle market.
Ideanomics China
Accelerating Commercial EV Adoption in China 
Ideanomics competes in China using its Sales-to-Financing-to-Charging model (S2F2C), helping commercial fleet operators find the best vehicle for their needs and delivering solutions with innovative financing and charging solutions.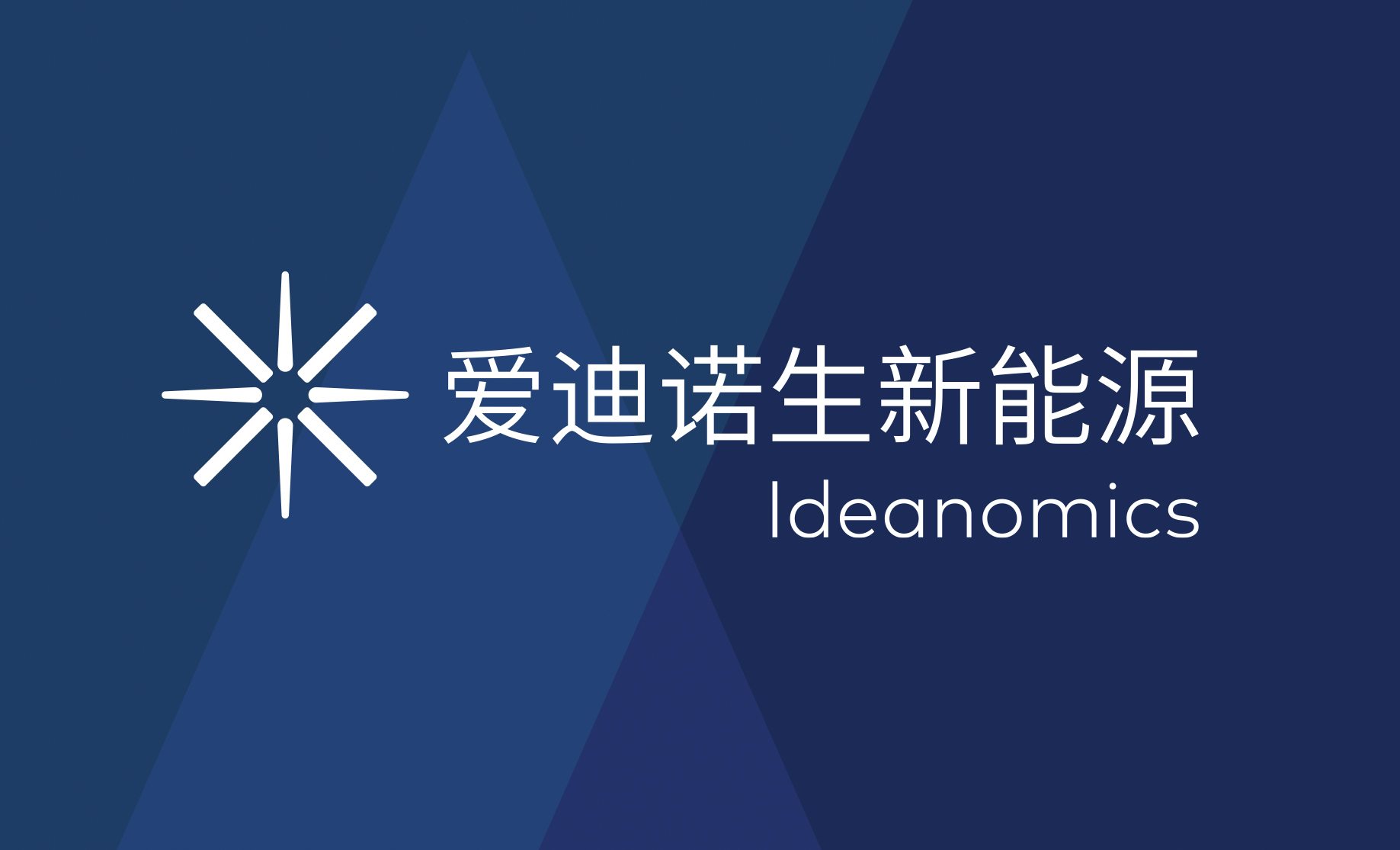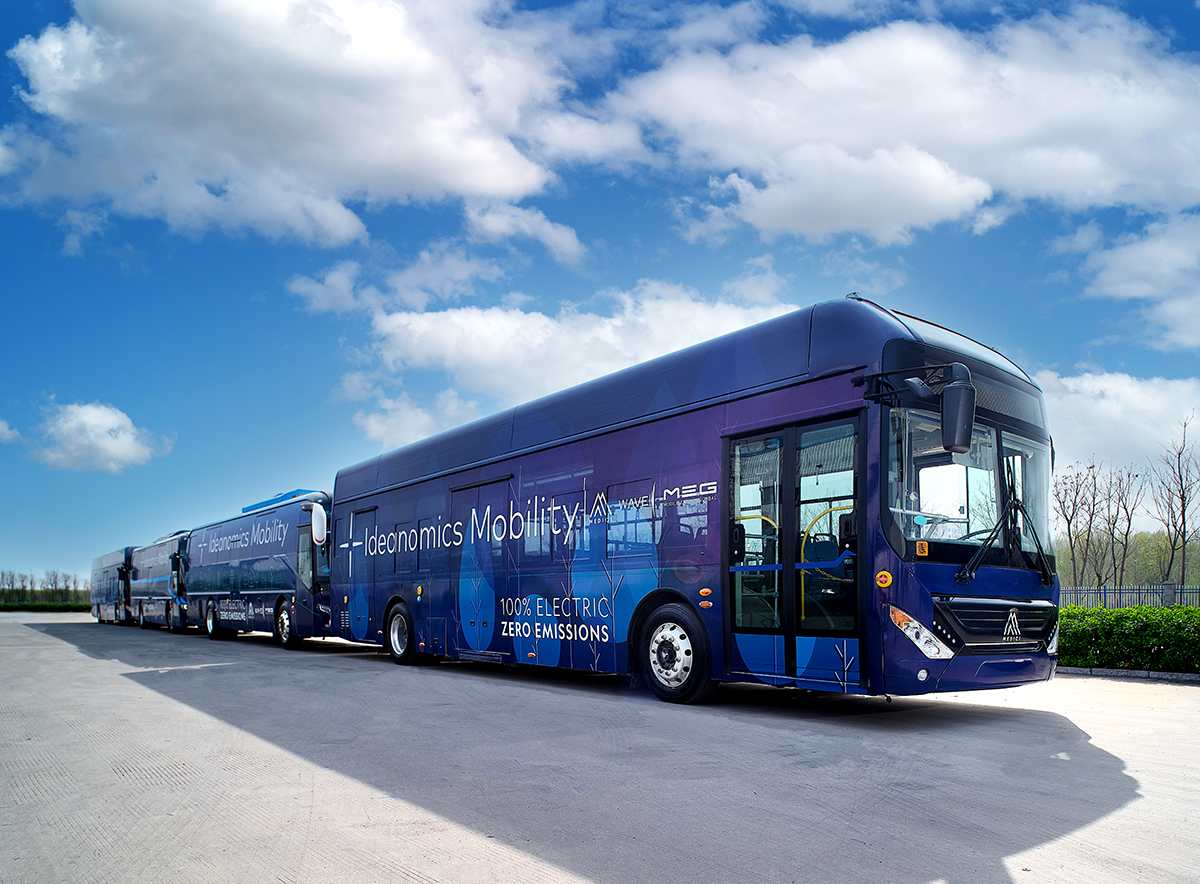 Medici Motor Works
Unlocking Medium- and Heavy-Duty EV
Medici is working with strategic partners to develop a line of medium- and heavy-duty buses, trucks and off-road vehicles to provide commercial fleet operators more vehicle options in the US and beyond.
Silk EV
Italian Engineering and Design Services
Silk EV has recently partnered with FAW to form a new company (Silk-FAW) and is attracting top industry talent to produce fully electric, luxury vehicles for the Chinese and global auto markets from the heart of Italy's Motor Valley.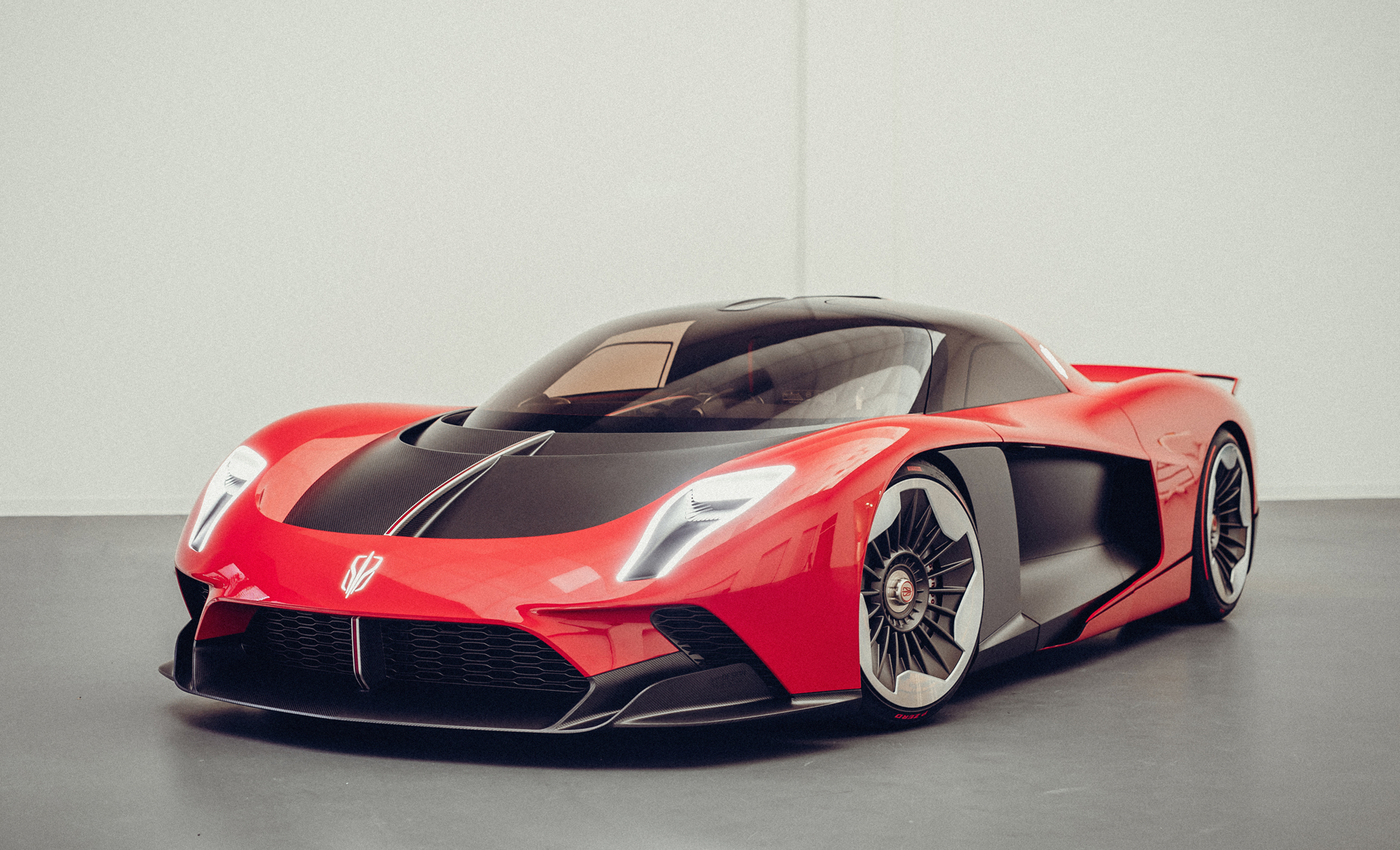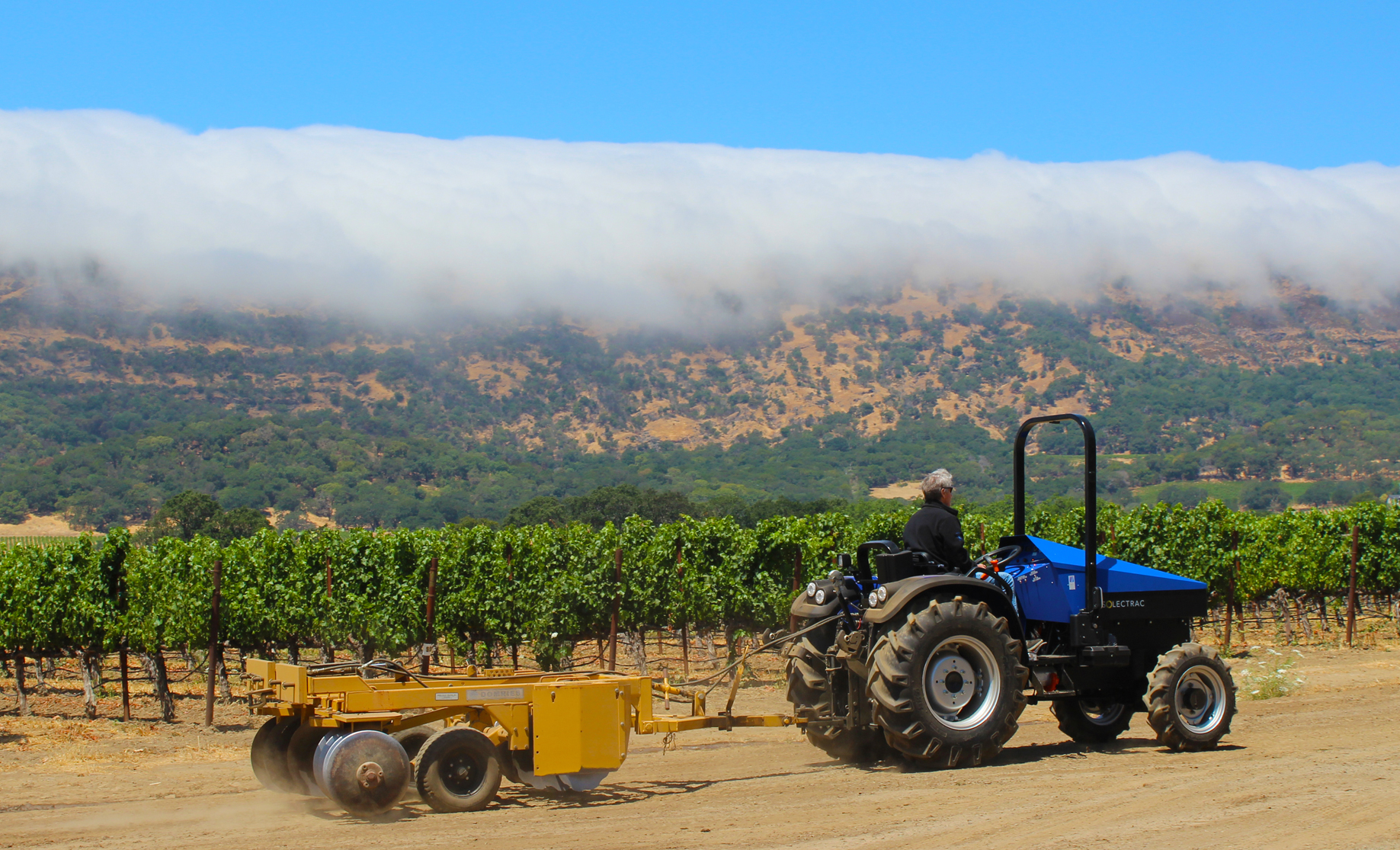 Solectrac
Climate-Smart Electric Tractors
With a range of 100% battery powered tractors, Solectrac is leading the transition to zero-emission agriculture and utility operations with best-in-class technology for a safer, cleaner, and healthier future.
Treeletrik
Shaping the Future of Sustainable Micromobility
Treeletrik is a Malaysian EV maker with a strong focus on electric scooters and motorbikes. It is a leader in promoting electric mobility in the ASEAN region, and other parts of the world.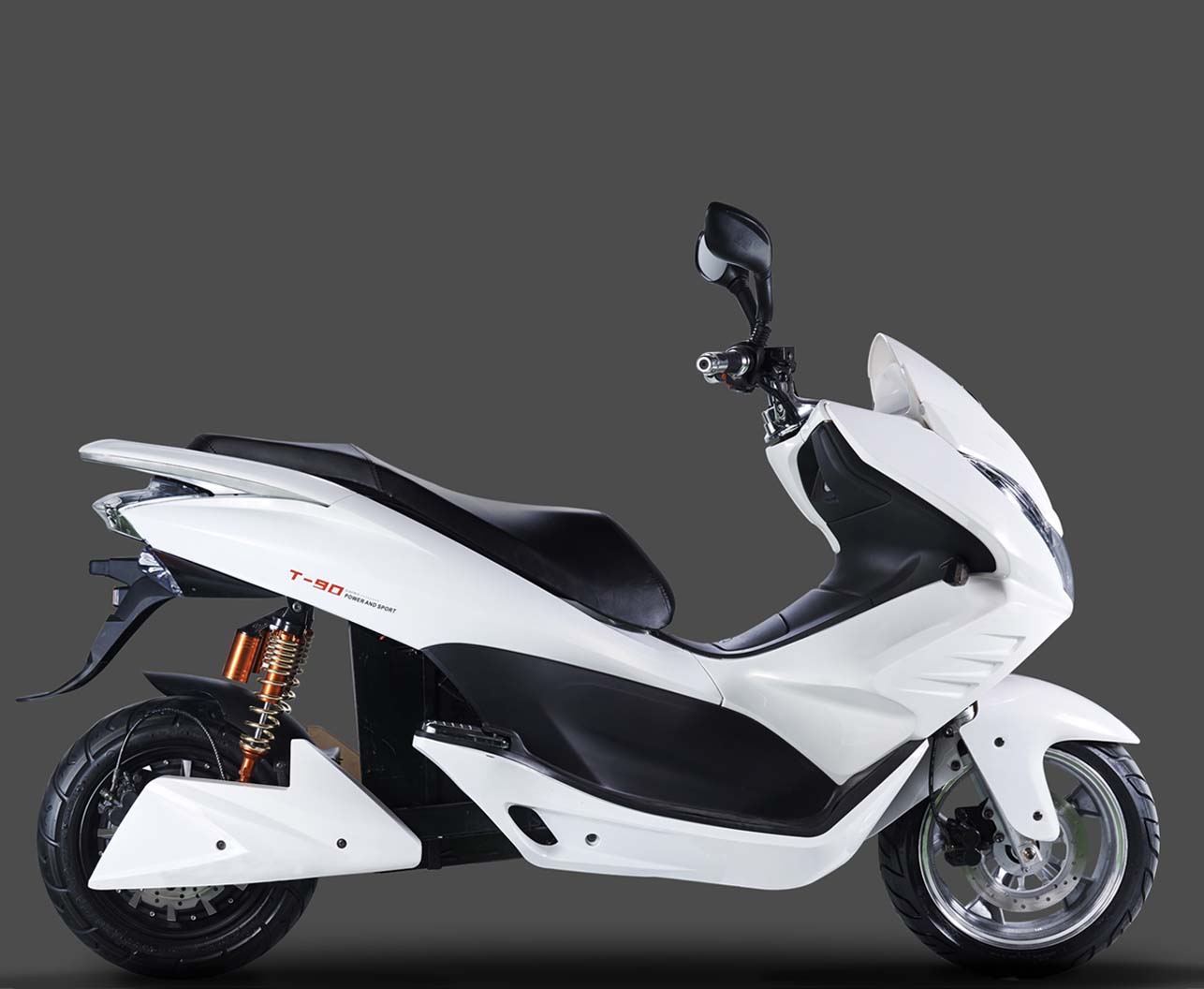 US Hybrid
Innovative Technologies Powering Zero-Emission Transportation
With proven clean-tech products and American-made technology, US Hybrid is an innovation leader powering fleets in private and public sectors in the U.S. and around the world. US Hybrid specializes in the design, manufacturing, and distribution of zero-emission powertrain components for electric, hybrid, and fuel cell transportation applications.
WAVE
Powering the Largest Wireless Fleet in the U.S.
WAVE's high power wireless charging systems offer a modular solution (125kW to 500kW) across a broad range of commercial applications, including mass transit, ports, and warehouse and distribution centers. The largest electric mass transit bus fleet in the U.S. is powered by WAVE.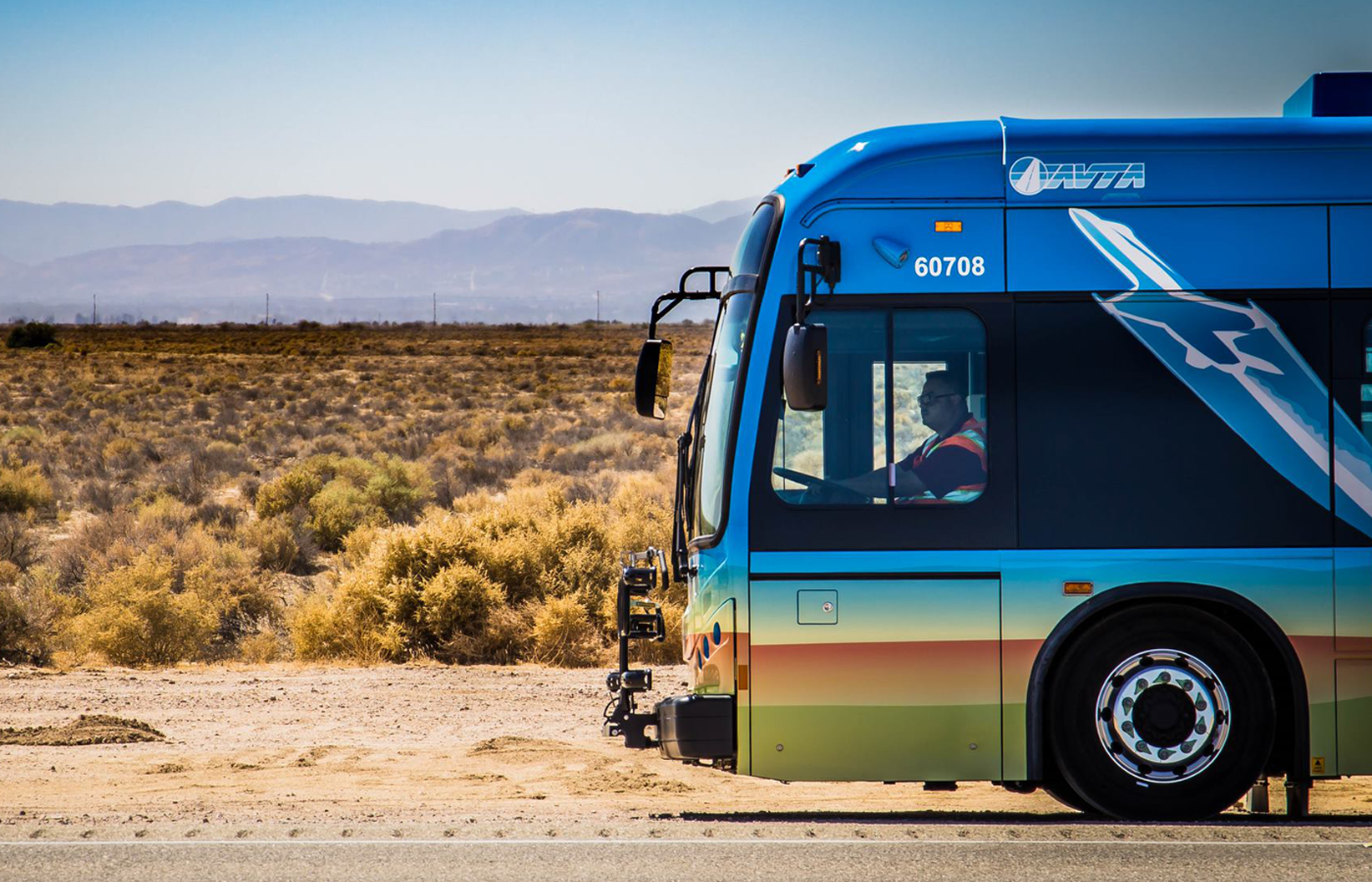 JUSTLY
Invest Your Principal with Principle
The JUSTLY team thinks beyond profit and dividends. It thinks about how the investments made today shape the future of our planet. Our team is connecting engaged investors and passionate founders who care about social responsibility and building thriving businesses.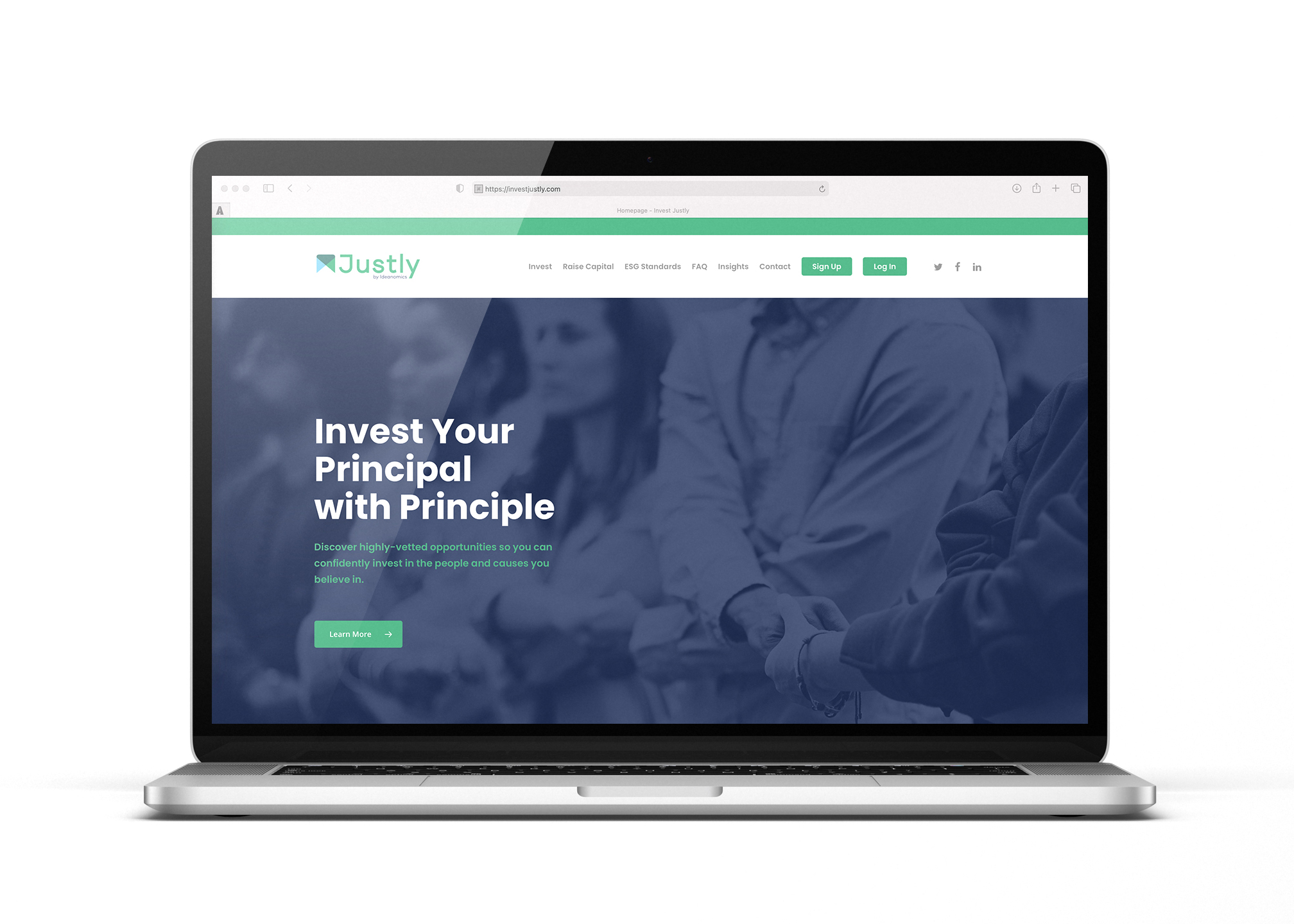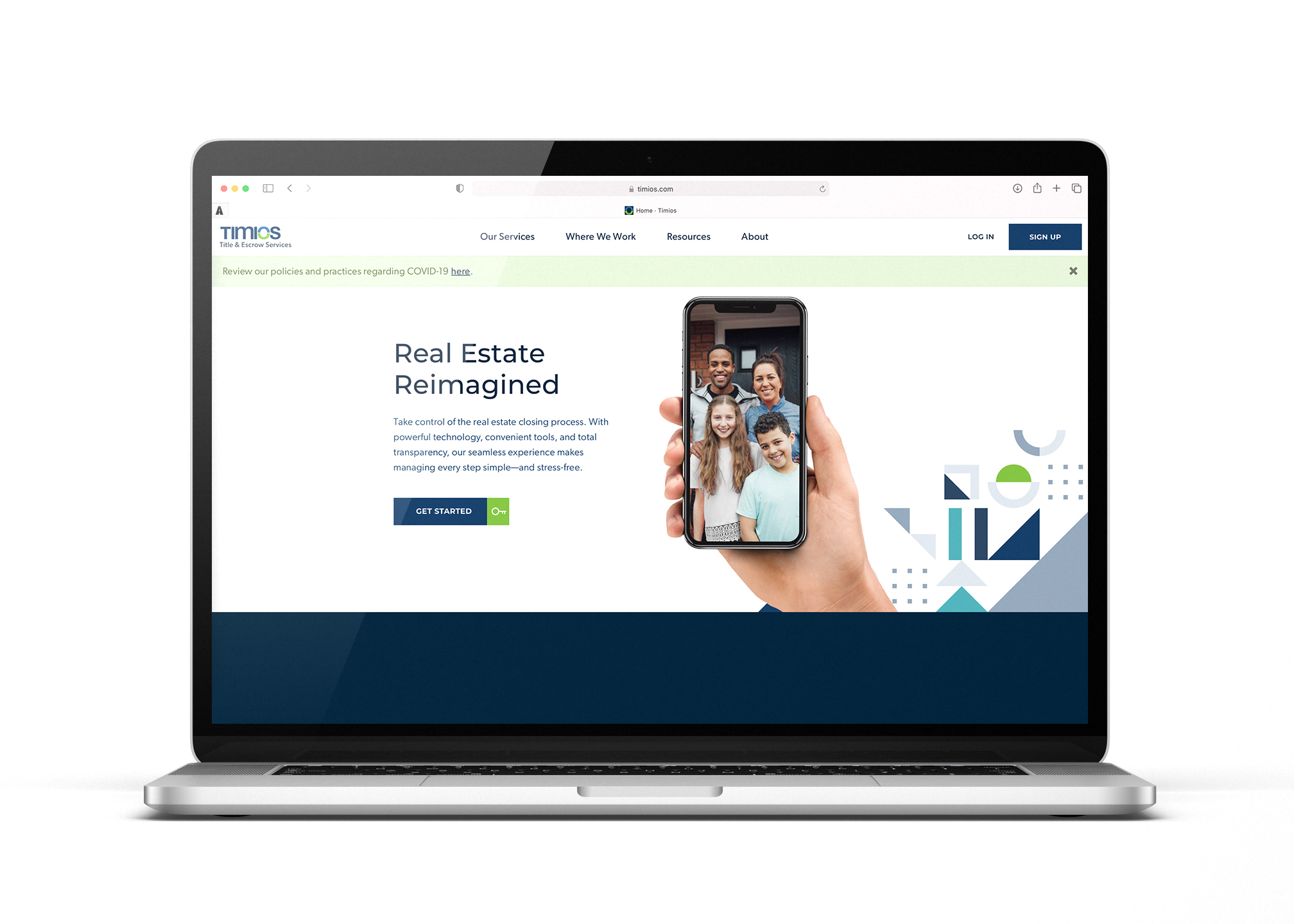 Timios provides an unparalleled real estate transaction experience for buyers, sellers, and professionals by empowering customers through innovation, total transparency, and simplifying the process.
TM2 is a London based digital commodities issuance and trading platform for technology metals, including those used for EV battery production, energy storage systems, and solar cells. It builds a critical connection to secure the future for the Cleantech and EV industry.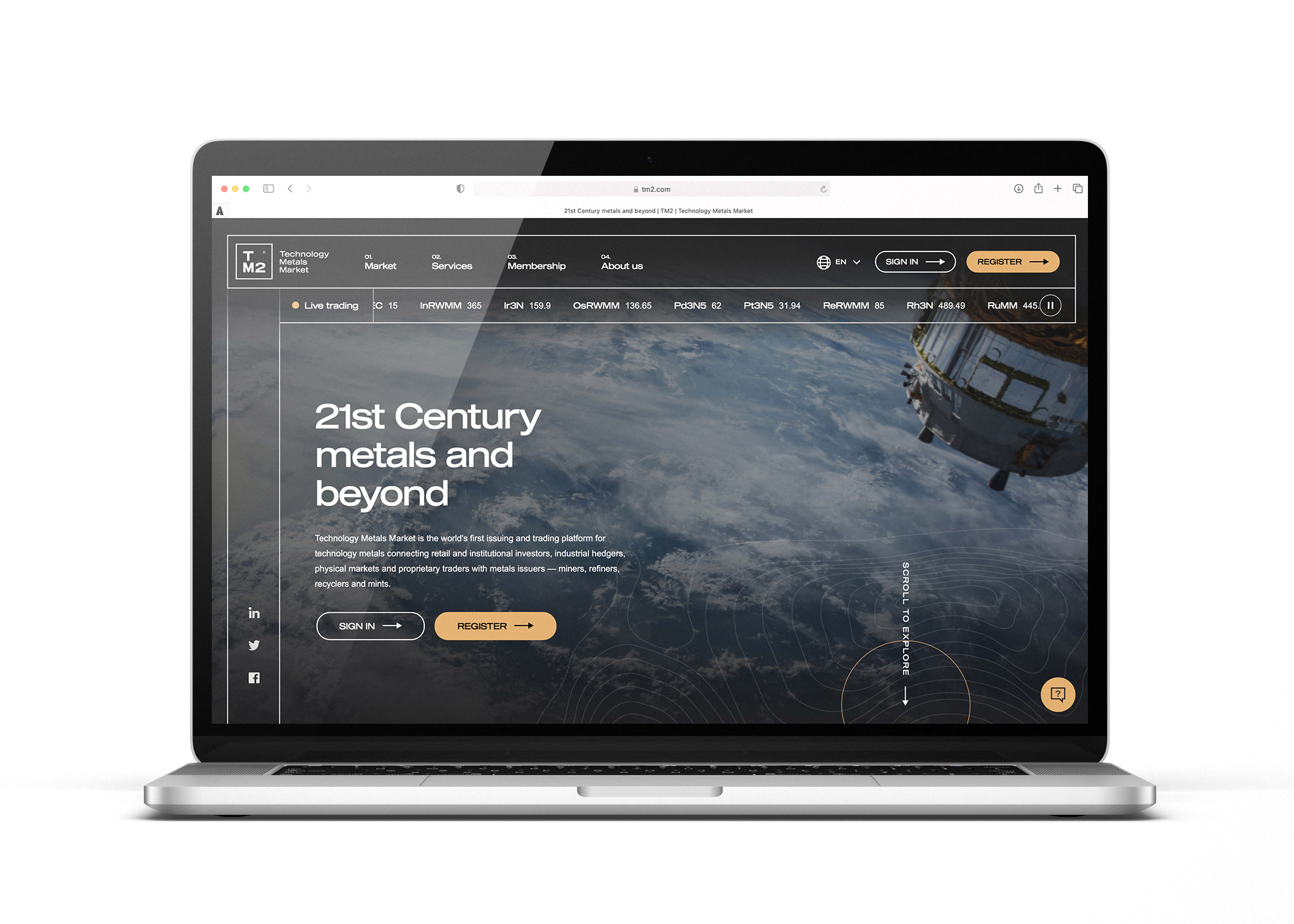 Be Part of the Sustainability Transformation