What is Mobile Energy Global (MEG)?
Advancements in electric vehicles, robotics, internet of things, and batteries along with other mobile technologies allow us to distribute and sell energy in a mobile and agile manner – mobile energy.
Electric Vehicle Overview
Rationale Behind Targeting Commercial Vehicles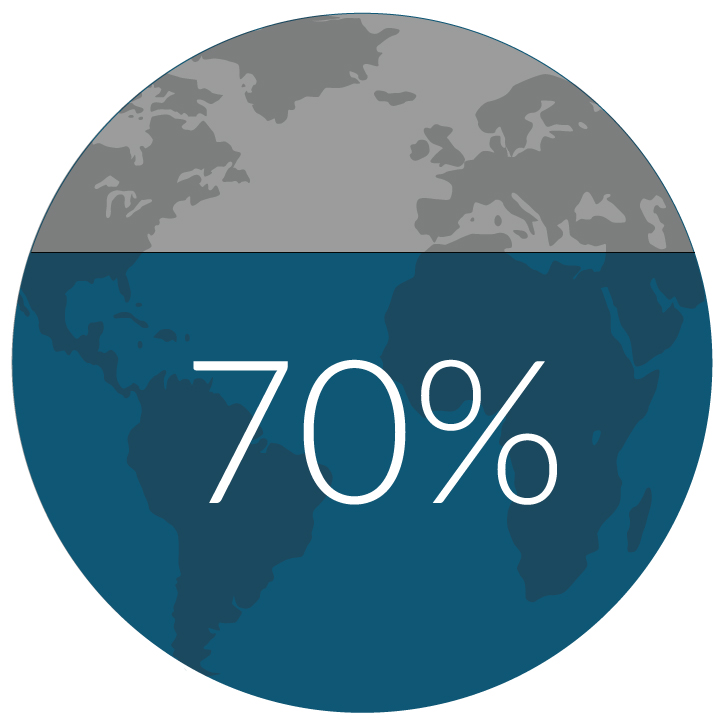 Commercial vehicles (e.g., heavy trucks, commercial buses, last-mile delivery vehicles, and taxis) account for approximately 70% of all new energy consumed in the electric automotive sector .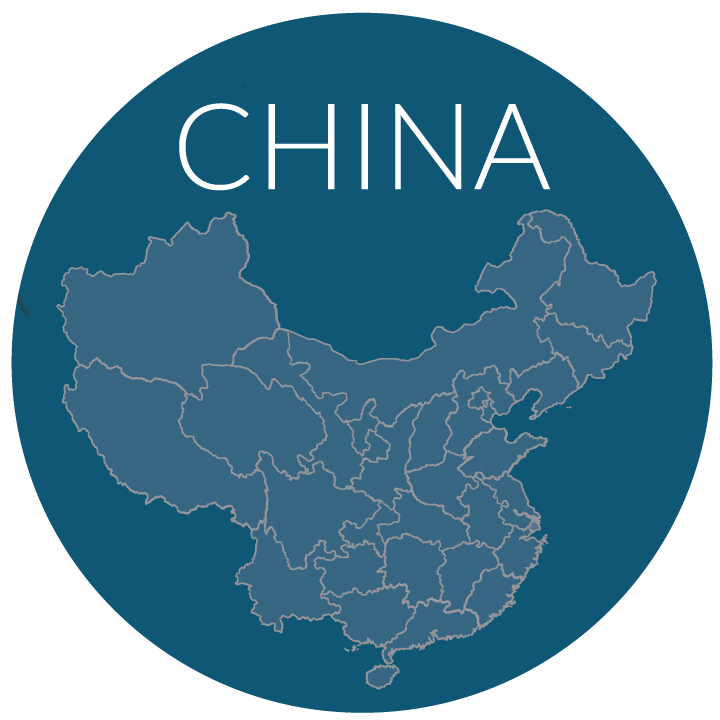 As energy conservation and emission reduction are top priorities of China's Green Energy Plan , its green energy commercial vehicle development is now leading the world.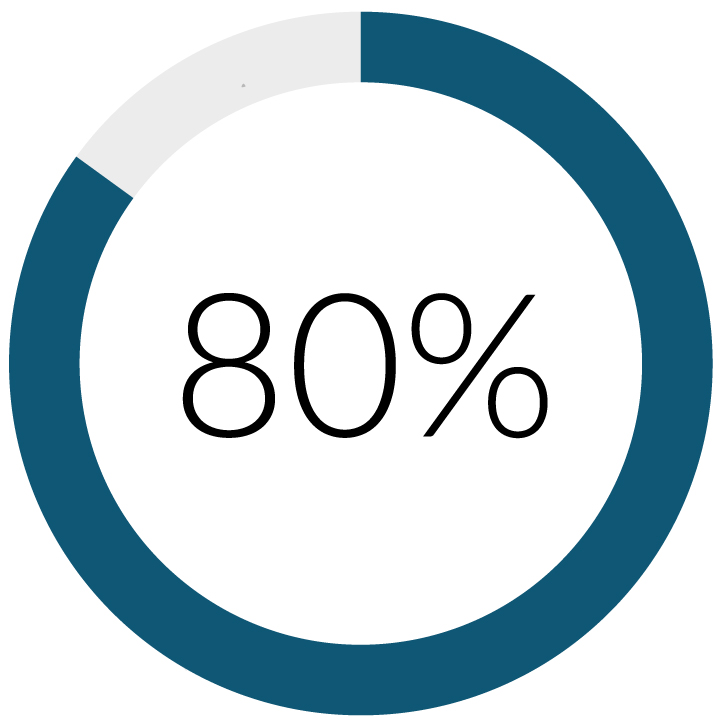 In the current market environment for passenger vehicles, compared with Germany and the United States with a century of experience, it is challenging for China to catch up in the short term. However, in commercial vehicles, especially clean energy commercial vehicles, China has the late-comer advantage currently with 80% of global output in this sector, and the scale and technology to export production globally.
The Commercial Vehicle Opportunity in China
Near Term Revenue Opportunities for Ideanomics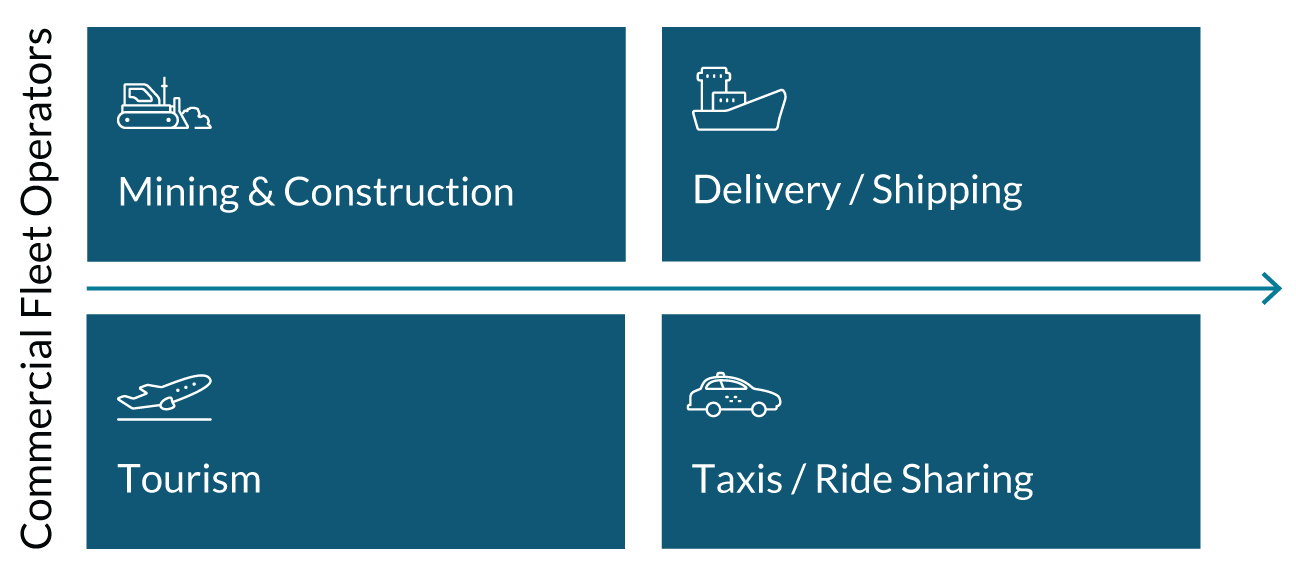 Ideanomics Fees Derived from Group Purchasing of Commercial Vehicles
- Heavy Trucks
- Buses
- Taxis
- Delivery Vehicles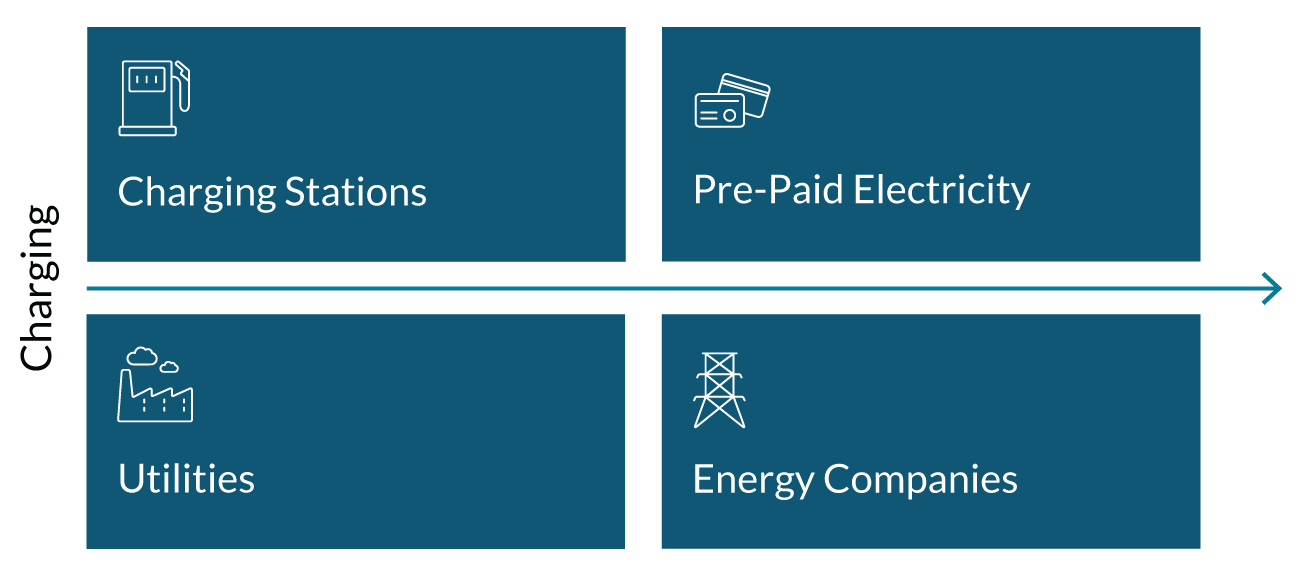 Ideanomics Fees Derived from Selling Energy
- Charging Stations (Revenue Share Model)
- Pre-paid Wholesale Electricity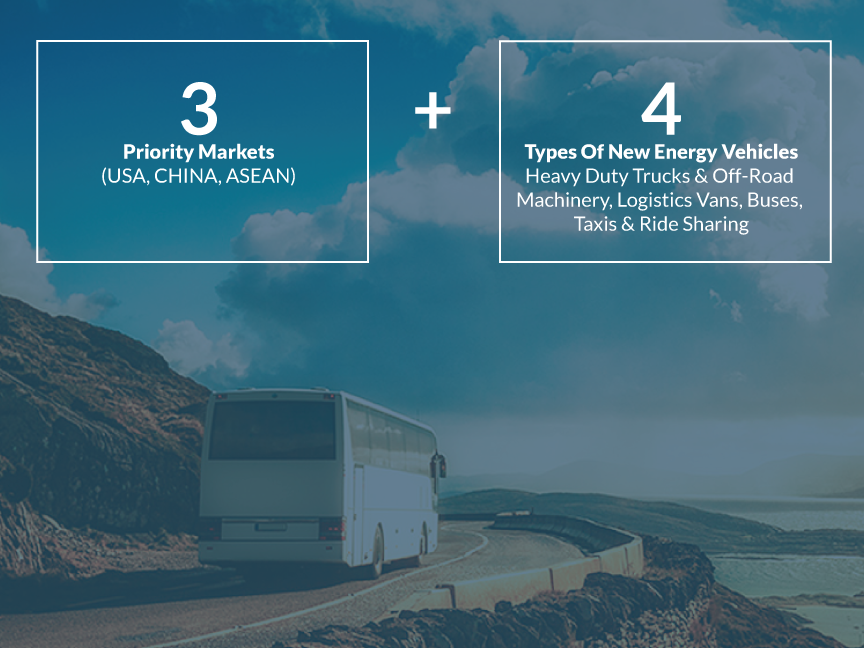 The company has started a dialogue with several companies to gradually develop sales cooperation with freight trucks and other special vehicles.
IDEX is the majority owner of Treeletrik, an approved EV manufacturer and distributor for Malaysia. Treeletrik will drive ASEAN commercial EV sales leveraging Chinese manufacturing advantages.
Saudi Arabia and Gulf Countries, Europe, South America, Africa and other markets will be developed in the future.