The Global Commercial EV Opportunity
Projected Global EV Market by 2025
$21.4B
Light Commercial
Vehicles
$7.6B
Medium & Heavy
Commercial Vehicles
$10.9B
Buses
(mostly municipal)
$30.0B
Taxis / Shared Vehicles
$18.7B
Value of Electricity Demand at Work, Public and Commercial Charging Stations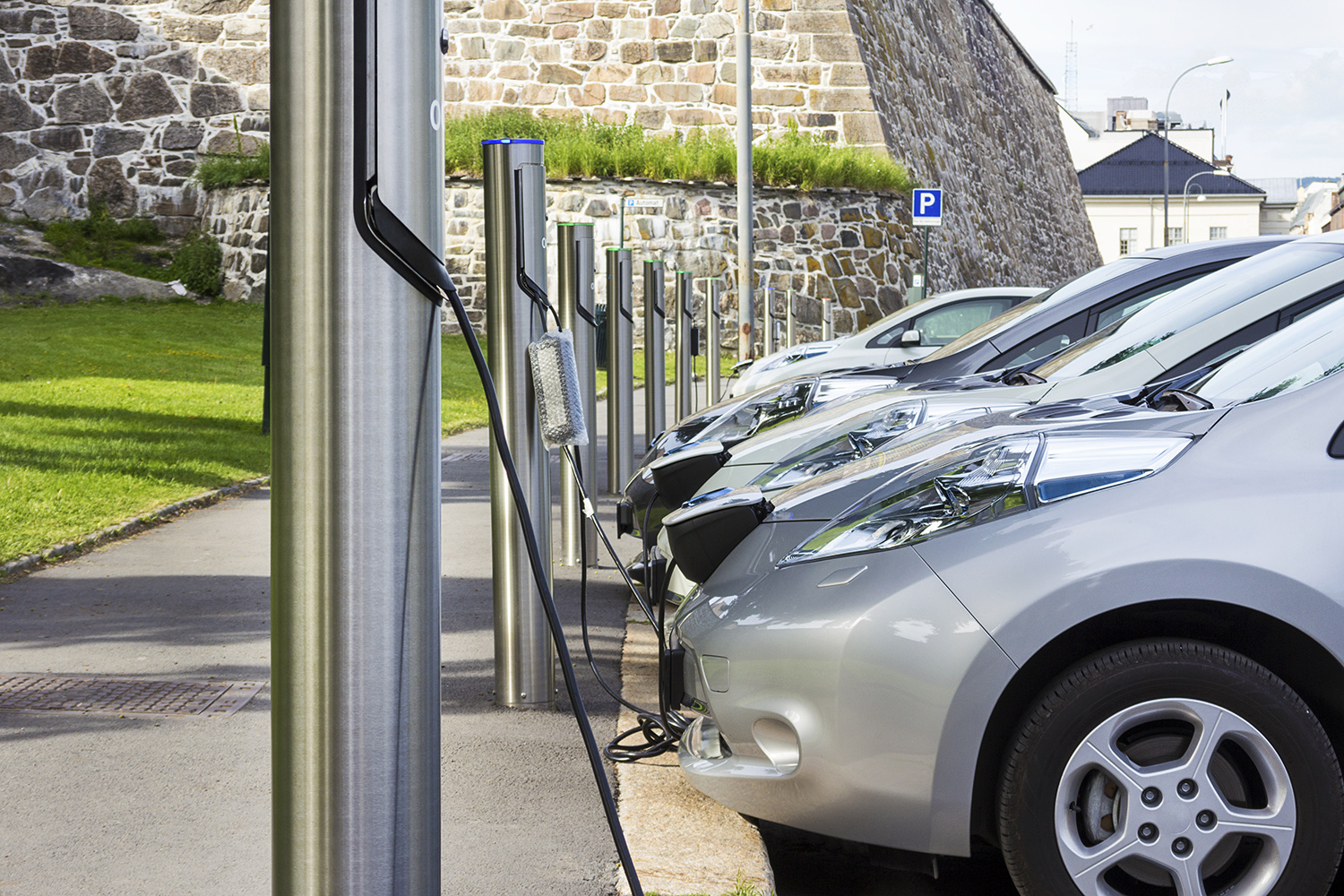 Source: Long Term Electric Vehicle Outlook. BloombergNEF, May 2020.
Comprehensive EV Solutions
Assist fleet operators to obtain their choice of EV models suitable for their budget. Ideanomics earns fees on these group EV sales.
Ideanomics' financing partners enable fleet operators to purchase EVs without the large cash deposit – Ideanomics earns a fee for facilitating this solution.
Ideanomics will earn fees from selling energy used to charge both commercial and passenger EVs through pre-paid and wholesale electricity.
An American Company with a Global Footprint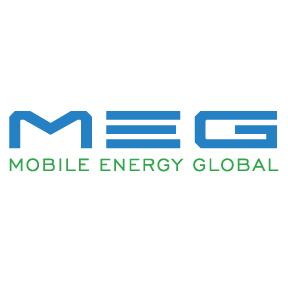 China
MEG will drive the market in China with offices in Beijing, Qingdao, and Hangzhou.