Blockchain has the potential to change the way we trust in business.
Trust is the fundamental currency of commerce.
7+ billion people on this planet trust each other enough to transact over $100T each year.
Remove trust and modern life grinds to a halt.
By 2020, the world will have 50B smart devices we will be expected to trust.
Let's look at typical ledger technology today...
Ledgers are used globally and are a fundamental way we go about storing transactions today. The problem with today's ledgers is that they can easily be changed and manipulated. They are not tamperproof.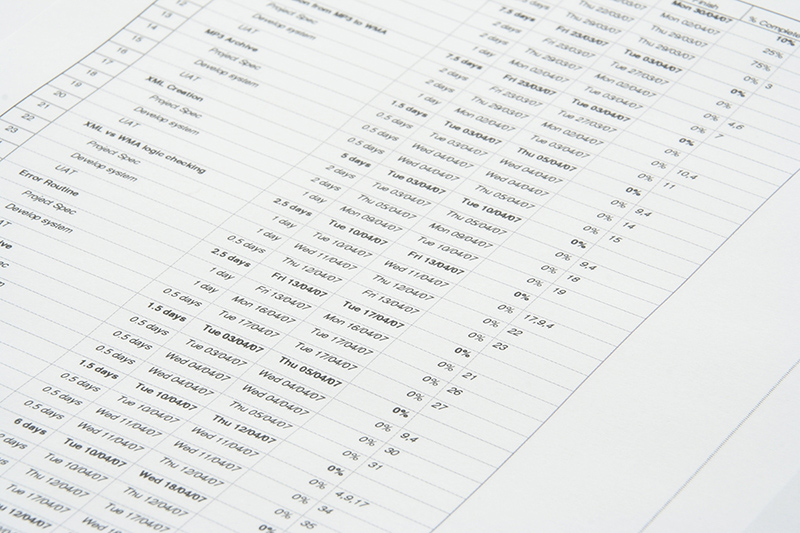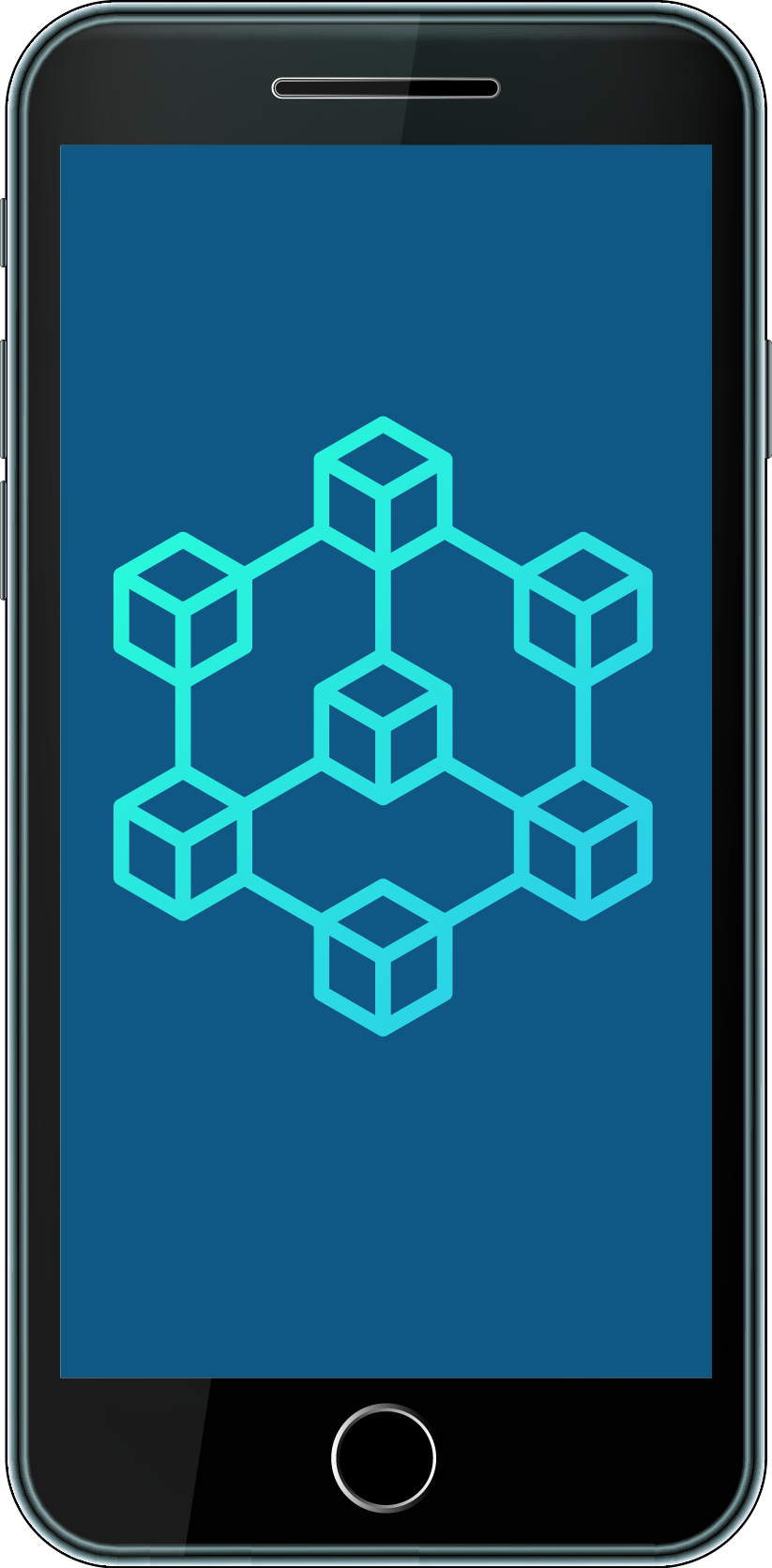 Use Case
Blockchain & Real Estate
Today's Ledger
Intermediaries (escrow agents, title companies, etc.) are used to deliver the trust we require when two or more parties enter into a transaction, such as purchasing a home.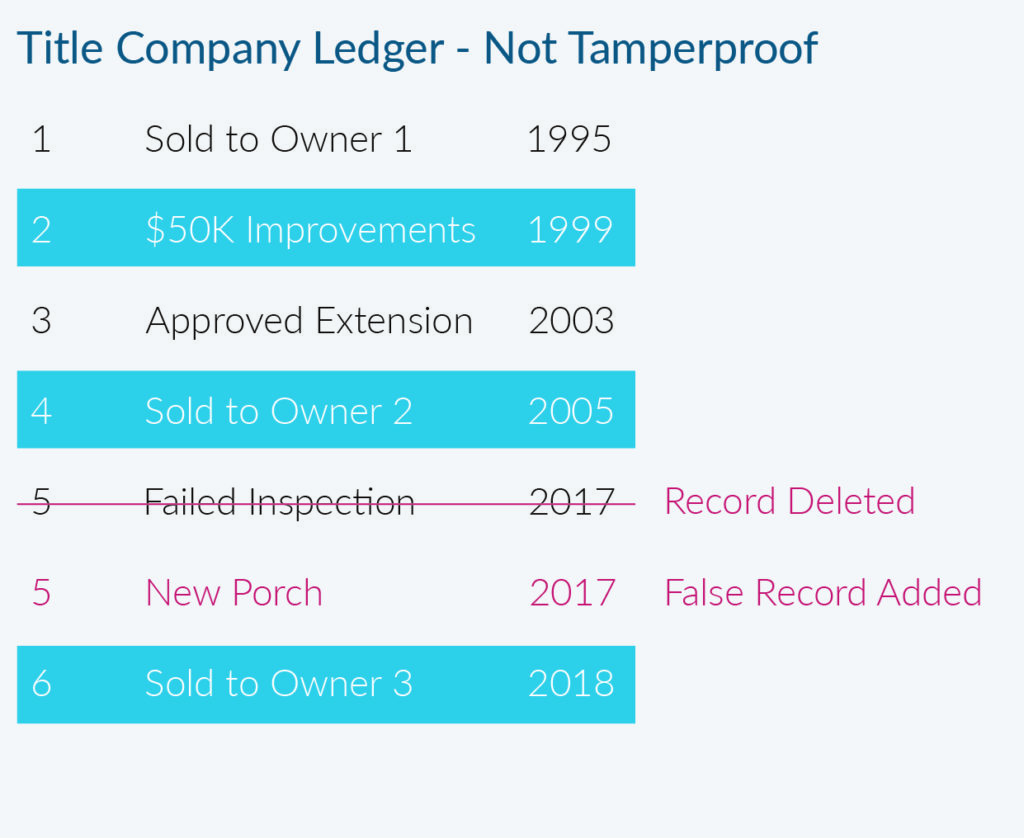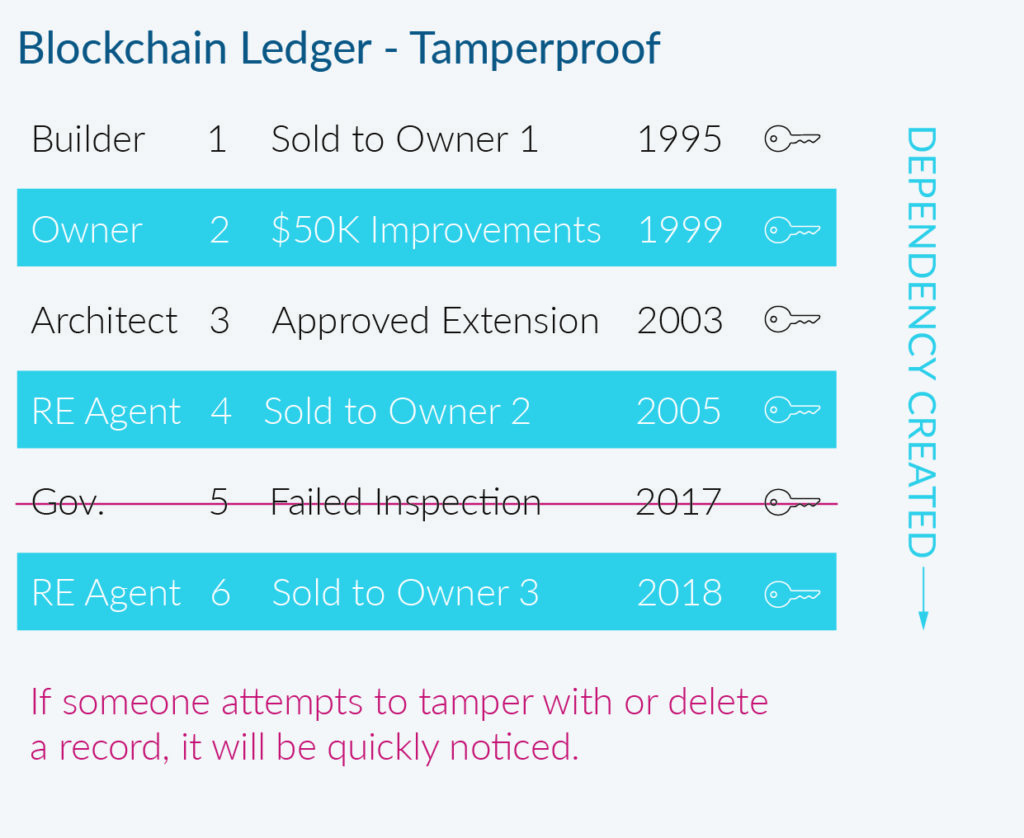 Blockchain Ledger
Intermediaries assist with building trust, but only get us part way to full trust. Because today's ledgers are not tamperproof, there is a trust gap. Blockchain-based ledgers fill this gap.
Ideanomics and Blockchain
A New Infrastructure
Blockchain allows us to develop innovative ways in which to transfer value, create next-generation applications and drive positive change across industries and communities alike. Blockchain is the technology that enables us to operationalize high-value transactions across a number of sectors.