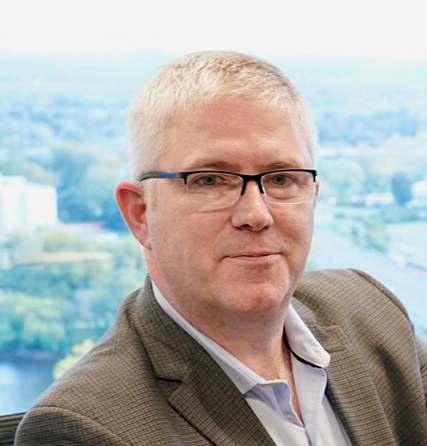 Alf Poor
CEO
A client-focused and profitability-driven management executive with a track record of success at rapidly-growing technology companies.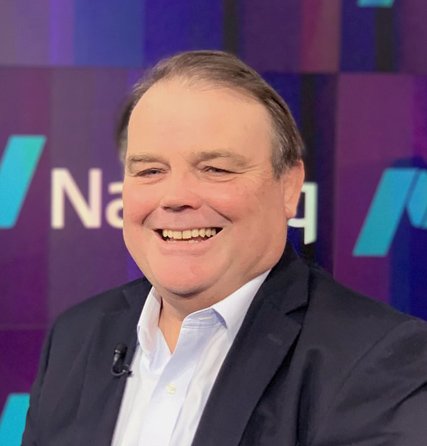 Conor McCarthy
CFO
Substantial CFO experience for various public companies and high-growth startups in the fintech industry.
Carla Qiong Zhou
CRO
Seasoned corporate financial management professional for multi-national corporations.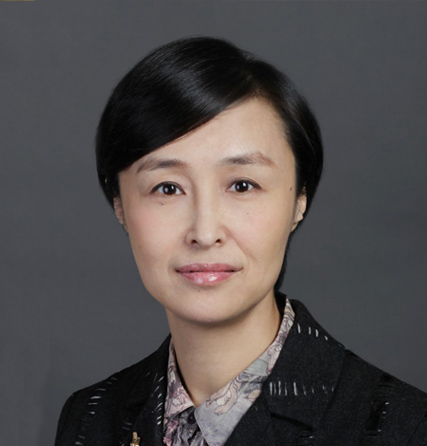 Avis Zhu
President, China Operations
Extensive experience in media, public relations and brand management.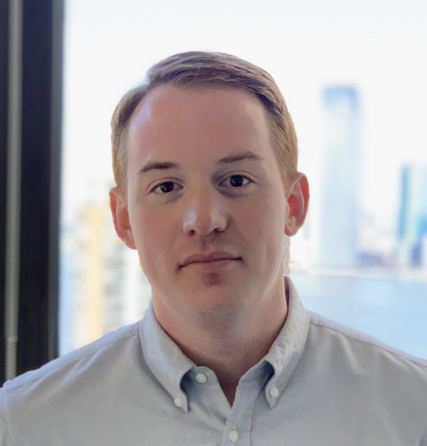 Drew Colvin
VP of Corporate Development
A seasoned M&A professional, corporate strategist and business operator, he brings corporate development and finance experience to Ideanomics.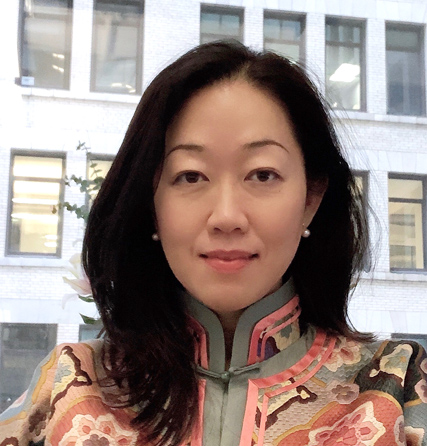 Kate Lam
Managing Director of Digital Financial Products
Highly regarded for her capital markets skills across Asia and the US, her expertise spans across multiple areas of financial services.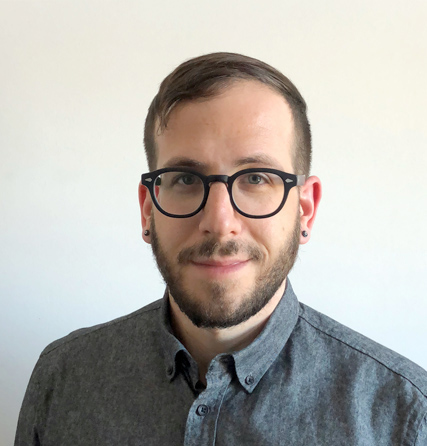 Matt Fogel
Senior Product Advisor
A seasoned product management leader, startup founder and advisor with experience building and leading product, engineering, UX design, UI design, marketing and sales teams.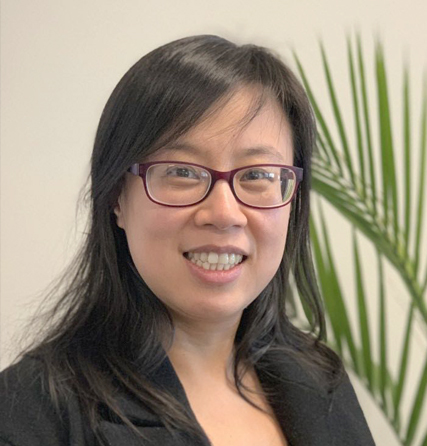 Cecilia Xu
Corporate Controller
Experienced with technical accounting, SEC reporting, SOX controls and finance operations.