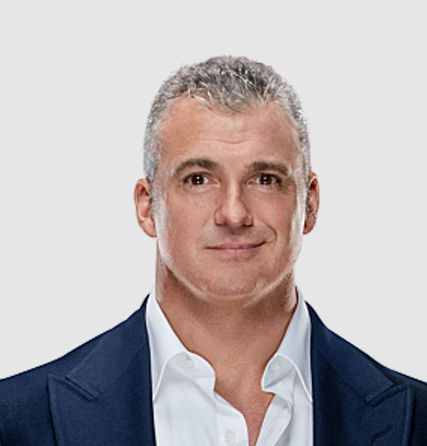 Shane McMahon
Vice Chairman
A businessman and professional wrestler who is a part-owner of WWE. He is also a board member of International Sports Management (USA) Inc. and Global Power of Literacy.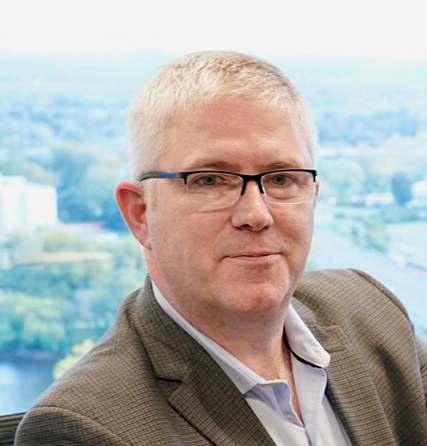 Alf Poor
CEO
A client-focused and profitability-driven management executive with a track record of success at rapidly-growing technology companies.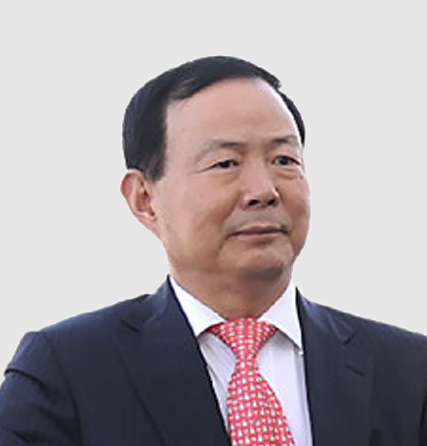 Yang Chao
Independent Director
A senior economist with more than 40 years of experience in the insurance and banking industries.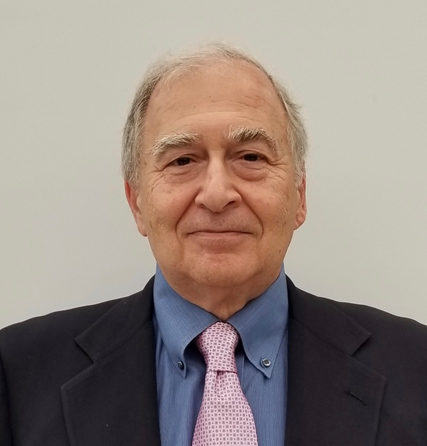 Jim Cassano
Independent Director
A three-time CEO with experience in finance, M&A, joint ventures and creating strategic alliances.
Steven Fadem
Independent Director
Innovative executive and thought leader with substantial experience building media, entertainment, technology, information services, big data and cybersecurity companies.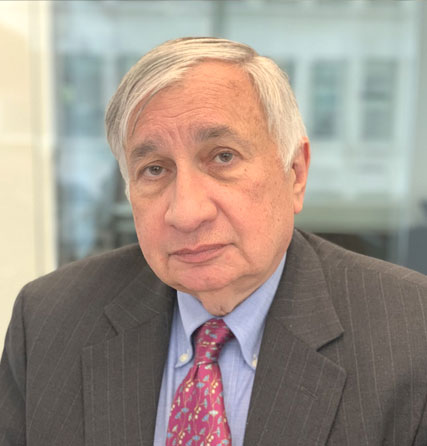 John Wallace
Director
Former Chairman, Vice Chairman and Chief Executive Officer of the Philadelphia Stock Exchange with extensive experience in the financial services industry.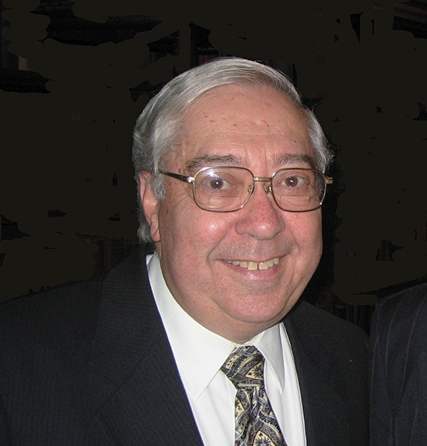 Harry Edelson
Independent Director
Successful venture capitalist with significant experience in technology and financial industries in the U.S. and China.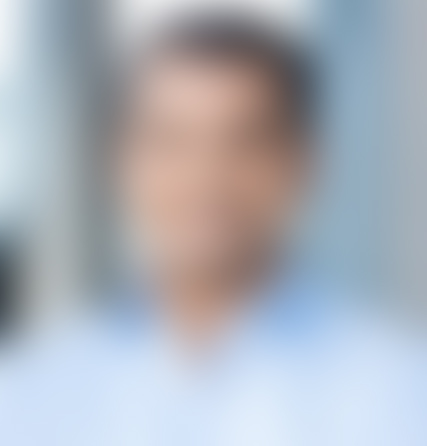 Jian Ren (Jerry) Fan
Independent Director
Has served in a number of senior management roles, including Sales Managing Director for Cisco China and Sales Director for Cisco Australia.